12th Annual
Medical Device Supplier Quality Assurance Conference
July 2023 | Arlington, VA
Execute compliant supplier quality management processes & achieve harmonious supplier relationships
Join supplier quality assurance professionals to ensure quality performance across regulatory, corporate and industry standards. Dynamic sessions focused on collaborating with suppliers, escalating corrective action and managing supplier changes provide attendees with improved strategies for success. Clarification from regulatory experts ensures your team is up-to-date with evolving requirements including increased real world evidence to support product performance.
Foster a sense of collaboration and safely connect with peers and expert presenters at this intimately-sized program. Customize your experience and address your unique concerns during dynamic Q&A after each session. Our commitment to industry perspectives keeps the program focused on what matters and dynamic session types allow you to stay engaged.
Countdown to the Medical Device Supplier Quality Assurance Conference
Experience the Quality First Difference.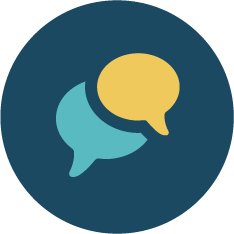 Learn from Industry Leaders
An exclusive experience with professional thought leaders provides you with direct insight into current solutions.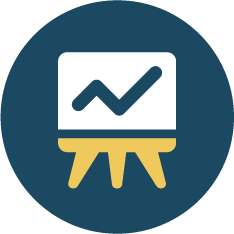 Keep up with Industry Trends
Learn through dynamic panel discussions, case studies and real world evidence on current topics directly related to your industry.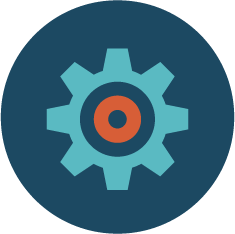 Exchange Ideas & Network
We provide a platform for your team to ask questions with experienced industry experts. The key to building your knowledge and seeing things from another perspective.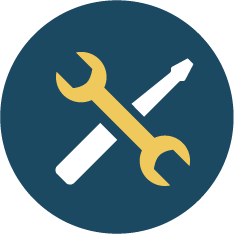 Find Solutions that Work for You
Insight and interaction are at the ready for you and your team. Collaborate with your peers, utilizing their insight and experience to accommodate your common challenges.
"Very informative, focused , well planned conference with Medical Device Industry experts sharing their experience through panel discussions and case studies."
Vishwas Sharma

, Senior Manager Global Supplier Quality and Quality Engineering,

Integra Lifesciences
The Q1 Productions Event Experience
Reach out to us with any questions.
Our team will respond promptly!