Semi-Annual Medical Device and Diagnostic Sales Training and Development Conference
September 30-October 2, 2020 | San Diego, CA | Virtual Event
December 10-11, 2020 | Charlotte, NC
Contact: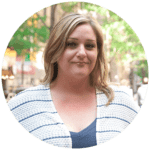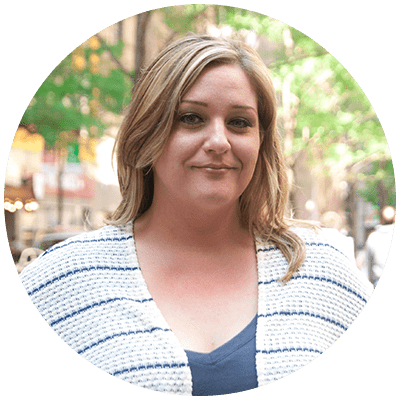 Mildred J Nieman
Director, Sponsorship Sales
Q1 Productions
+1 (312) 527-8101
mnieman@q1productions.com
SPONSORS

Founded in 1977, The Brooks Group is an award-winning B2B sales training company focused on providing clients with practical, straightforward solutions to improve and maintain overall sales effectiveness. Comprehensive sales assessments are used to optimize sales hiring, and sales and sales management training programs are customized to meet an organization's specific needs.
The Brooks Group's coaching methodology ties together live coaching by an SME, peer accountability, gamification, management participation, and on-the-job application of concepts to guarantee learners have the tools needed to apply concepts quickly and permanently to get stakeholders the results they're seeking.

MindTickle is the most comprehensive sales readiness platform for companies looking to improve commercial effectiveness. Global enterprises use MindTickle to equip their sales force with the right message, upskill field teams and establish a cadence of progressive field coaching. Tailored to meet all sales training and enablement requirements, MindTickle is modern, engaging, scalable and mobile-enabled. To know more, visit www.mindtickle.com

Bigtincan helps sales and service teams increase win rates and customer satisfaction. The company's mobile, AI-powered sales enablement automation platform features the industry's premier user experience that empowers reps to more effectively engage with customers and prospects and encourages team-wide adoption. In addition to seven of the Fortune 10 companies, leading brands including AT&T, ThermoFisher, Merck, ANZ Bank and others rely on Bigtincan to enhance sales productivity at every customer interaction. With global sales and marketing headquartered in Boston, Bigtincan also has offices across EMEA, Australia and Asia. To discover more, please visit www.bigtincan.com or follow @bigtincan on Twitter.