Tuesday, October 30, 2018 – 1:00PM ET to 1:45PM ET
This course is forecasted for 45 minutes including Q&A.
The leadership and sales craft which high performing sales managers bring to pharmaceutical and medical device corporations have a profound impact on the organization's bottom line sales results, and ensure the ongoing growth of revenue and market share. At the same time, much effort is expended on initiatives to support sales executives, while a reduced level of support and coaching is provided for the development of new sales managers, as well as the ongoing executive leadership development of established sales managers. Providing thoughtful and comprehensive support for sales management will ensure these critical leaders continue to support the organization through not only superior sales and product knowledge, but also through effective leadership and management techniques.
Transitioning top sales talent into effective sales management
Addressing the unique challenges faced by sales managers
Key traits in sales executives which deliver revenue results
Sales skills & leadership traits required for sales management
Implementation of effective management development for sales
Who Should Attend
Participants that will find this webinar most beneficial will be those involved in pharmaceutical and medical device companies. Job titles of attendees that will be most applicable for this session will be:
Sales Training
Sales Enablement
Sales Operations
Learning & Development
Sales Readiness
Sales Excellence
Sponsored By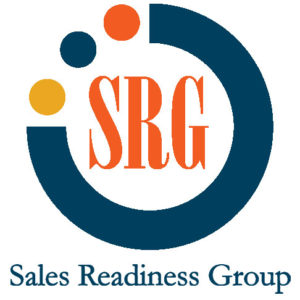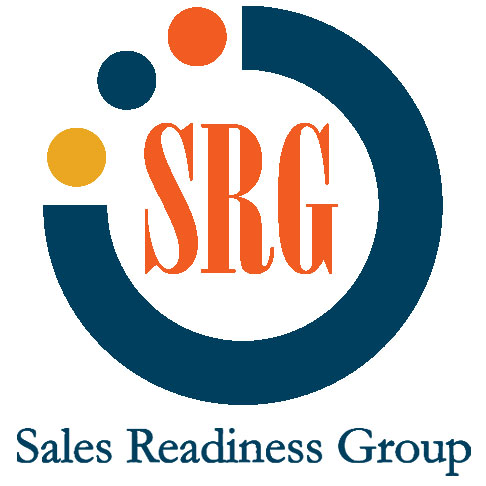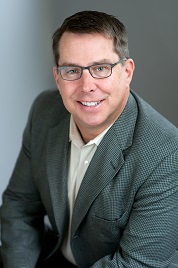 Ray Makela
CEO & Managing Director
SALES READINESS GROUP
Ray Makela is an author, speaker, and business executive with 25 years of management, consulting, and sales experience. At Sales Readiness Group (SRG), Ray oversees all client engagements and the delivery of sales and sales management training programs. He has delivered programs for clients such as Alcon/Novartis, AIG, Sysco, Nielsen, Timken, Follett, Pandora, Ritchie Bros, HERE, Infor, Galderma and Walmart.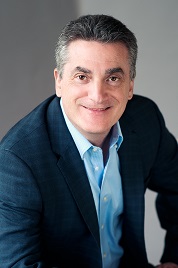 Norman Behar
Chairman & Managing Director
SALES READINESS GROUP
Norman Behar is a proven sales leader with over 25 years of CEO and senior sales management experience. He is recognized as a thought leader in the sales training industry and has worked with clients in a wide range of industries including financial services, healthcare, technology, manufacturing, and distribution. Norman's white papers and blog posts are frequently featured in leading trade publications.

Contact:
Brooke Akins | Manager, Market Intelligence | Q1 Productions
312.224.1693 | webinars@q1productions.com