6th Annual
Medical & Regulatory Writing for Product Approvals Conference
April 26-27, 2023 | Arlington, VA | Westin Washington DC – City Center
Navigating Evolving Regulatory Expectations, Writing Team Retention Challenges, and the Increased Utilization of Automation Tools to Ensure Timely Product Approvals
The competitive pharmaceutical space calls for increased demand in getting new submissions quickly approved by regulatory agencies to ensure an expedited time to market for new products, placing enhanced pressures on the efficiency and quality of regulatory writing and submissions teams. As major international regulatory bodies continue to evolve and make great strides to standardize the format and content necessary for all approval dossiers, pharmaceutical organizations continue to explore how to best streamline writing operations for global, timely and complex submissions.
Foster a sense of collaboration and safely connect with peers and expert presenters at this intimately-sized program. Customize your experience and address your unique concerns during dynamic Q&A after each session. Our commitment to industry perspectives keeps the program focused on what matters and dynamic session types allow you to stay engaged.
Countdown to the Medical & Regulatory Writing for Product Approvals Conference
Experience the Quality First Difference.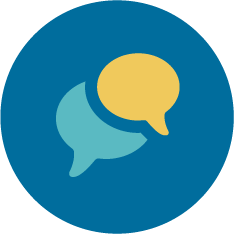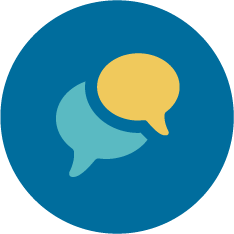 Learn from Industry Leaders
An exclusive experience with professional thought leaders provides you with direct insight into current solutions.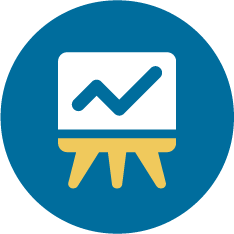 Keep up with Industry Trends
Learn through dynamic panel discussions, case studies and real world evidence on current topics directly related to your industry.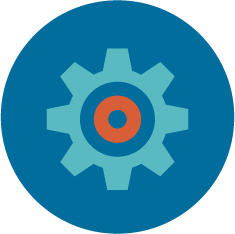 Exchange Ideas & Network
We provide a platform for your team to ask questions with experienced industry experts. The key to building your knowledge and seeing things from another perspective.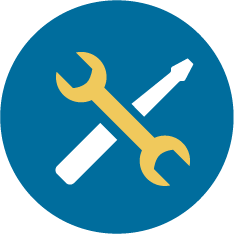 Find Solutions that Work for You
Insight and interaction are at the ready for you and your team. Collaborate with your peers, utilizing their insight and experience to accommodate your common challenges.
"The topics Q1 Productions provided were very informative and useful. I gained more insight into the medical policy process and benefited from sharing challenges and best practices with other colleagues in the industry. The conference was very organized and provided a forum that encouraged collaboration. I definitely plan on attending again."
Distinguished Presenters Include: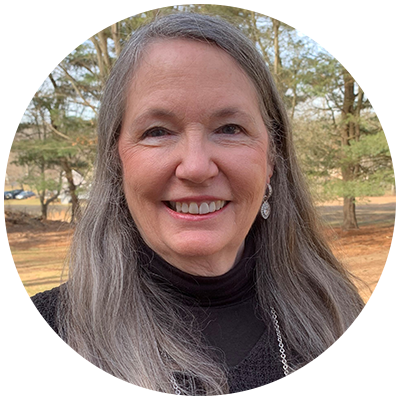 Dorothy Saewert
Senior Director, Medical Writing
DAIICHI SANKYO, INC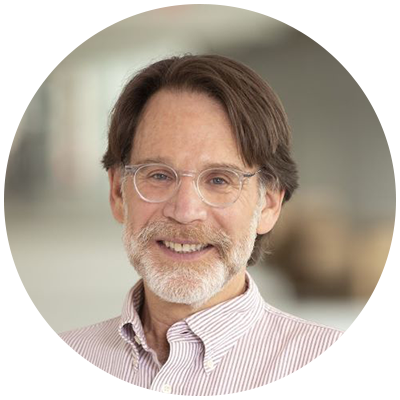 David Sorscher
Director, Oncology Medical Writing
MERCK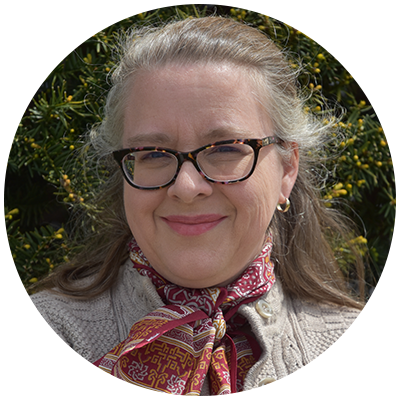 Monica Eiland
Associate Director, Medical Writing
TAKEDA
"It was a fun to be part of a well-organized event and in the company of knowledgeable industry professionals, thanks again!"
The Q1 Productions Event Experience
Attendees by Company Size
Reach out to us with any questions.
Our team will respond promptly!