7th Annual Global Regulatory Affairs CMC Conference
June 15-17, 2021 | Virtual Event
Pricing
Individual modules are available for $595.
The entire course may be accessed for $1,500.
Target Audience
Regulatory CMC
Regulatory Affairs
Industries Represented
Pharmaceutical
Biotechnology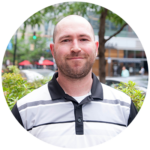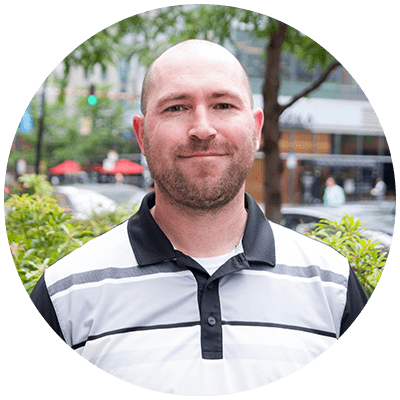 Contact:
Rob Britt, Senior Event Manager
Q1 Productions
+1 (312) 224-8773
rbritt@q1productions.com
Ensure compliant pre-market & postmarket operations by employing comprehensive product lifecycle management strategies through to stringent supply chain change control processes
Dive deep into supporting products as they evolve throughout the product's lifecycle and navigate guideline changes and global regulatory harmonization challenges. Sessions and group discussions provide CMC teams insight to ensure a product's chemical makeup, quality and efficacy are showcased through strong evidentiary support. You will be better equipped to streamline approval processes and deliver uninterrupted product supply chains.
The dynamic Q1 Productions virtual platform fosters a sense of collaboration. Thoughtfully designed networking features connect you with your peers beyond the capabilities of a Zoom meeting. Customize your experience and address your unique concerns during live Q&A after each session. Our commitment to industry perspectives keeps the program focused on what matters and dynamic session formats make it fun. Learning will take place in three half-day modules to maximize retention and engagement.
Learning will be delivered in three half day modules to maximize learning and engagement. Individual modules are available for $595. The entire course may be accessed for $1,500.
FAQ
Explore the Virtual Event Guide & FAQ for insight into our dynamic event platform, including technical requirements, audio troubleshooting, detailed networking steps and more. Our mobile app, Q1 Events, mirrors onsite networking experiences so you stay connected.
A Special Thanks to Our Sponsor:

Halloran is a life science regulatory, quality and clinical consulting firm that provides deep and broad domain expertise tailored to each client relationship. Our team is a trusted partner with subject matter experts, proven by our track record across a long-standing and diverse client base. Halloran's highly experienced team delivers a flexible and integrated partnership approach that successfully propels clients to their next inflection point. In working with one of the most expansive and relevant clinical pipelines in the industry, Halloran empowers its clients to optimize their organizations and achieve their next development milestone.

BioMedWire (BMW), a technology-driven communications platform, is a digital hub committed to connecting the public to emerging market opportunities in life sciences and beyond. We cover companies and events in the fields of biotechnology, pharmaceuticals, life systems technologies, environmental, nutraceuticals, cosmeceuticals, medical, biomedical devices, and more. We also delve into the companies and institutions that are devoted to research and development of the next cancer therapeutic, critical device or lifesaving vaccine.