9th Annual
Global Regulatory Affairs CMC Conference
September 12-13, 2023 | Philadelphia, PA
Kimpton Hotel Palomar Philadelphia
Securing Timely and Positive CMC Regulatory Approvals through a Comprehensive Understanding of ICH Standard Expectations and Decoding the Global Regulatory Landscape
Dive deep into supporting products as they evolve throughout the product's lifecycle and navigate guideline changes and global regulatory harmonization challenges. Sessions and group discussions provide CMC teams insight to ensure a product's chemical makeup, quality and efficacy are showcased through strong evidentiary support. You will be better equipped to streamline approval processes and deliver uninterrupted product supply chains.
Foster a sense of collaboration and safely connect with peers and expert presenters at this intimately-sized program. Customize your experience and address your unique concerns during dynamic Q&A after each session. Our commitment to industry perspectives keeps the program focused on what matters and dynamic session types allow you to stay engaged.
Countdown to the Global Regulatory Affairs CMC Conference
Experience the Quality First Difference.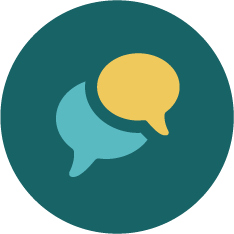 Learn from Industry Leaders
An exclusive experience with professional thought leaders provides you with direct insight into current solutions.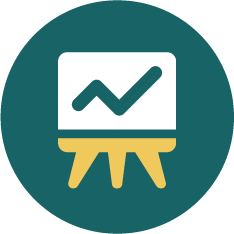 Keep up with Industry Trends
Learn through dynamic panel discussions, case studies and real world evidence on current topics directly related to your industry.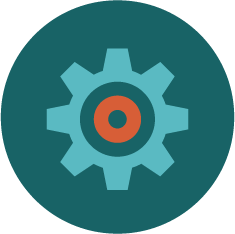 Exchange Ideas & Network
We provide a platform for your team to ask questions with experienced industry experts. The key to building your knowledge and seeing things from another perspective.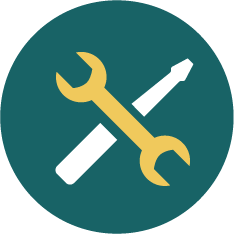 Find Solutions that Work for You
Insight and interaction are at the ready for you and your team. Collaborate with your peers, utilizing their insight and experience to accommodate your common challenges.
"This was a very impressive meeting. The topics of discussion were very relevant, speakers AND audience were very engaged. It was a great arena to share best practices. All were willing participants."
John Alvino

, Associate Director, Global Regulatory Affairs – Chemistry, Manufacturing, and Controls,

MedImmune
The Q1 Productions Event Experience
Reach out to us with any questions.
Our team will respond promptly!