Remote Sales Opportunities with Diagnostic Industry Leaders
Q1 Productions is committed to helping our clients bring new, safe and innovative products to market to positively impact the lives of those facing health challenges.  Q1 Productions Connect allows solution providers to engage with targeted prospects in a teleconference meeting space or phone call. Let us seek out the diagnostic industry decision makers who you can add to your sales pipeline.
Make the Right Connections
Identify your target prospects and leverage our client relationships.
Immediate Sales Activity
Spend less time scheduling with prospects; focus more on selling.
No Travel Necessary
Save travel costs by connecting with prospects remotely.
Vice Presidents, Directors, and Managers of
Reimbursement
Market Access
Payer Relations
Payer Strategy
Health Policy
Government Affairs
National Accounts
Contracting
Managed Care
Abbott Labs
Accelerate Diagnostics
Advamed
Adaptive Biotechnologies
Aetna
Agendia
Banyan Biomarkers
Baylor Genetics
BCBS Louisiana
BCBS Minnesota
Biomerieux Inc.
Caris Life Sciences
Castle Biosciences
Combimatrix
Decipher Bio
DermTech
EXACT Sciences
Exosome Diagnostics
Foundation Medicine
Genomedx
Guardant Health
HalioDx
Hologic
Illumina
Intermountain Healthcare
Janssen Pharmaceuticals
JNJ Healthcare Systems
Labcorp
Luminex Corporation
MDx Health
Med Fusion
Meridian Bioscience
Millennium Health
Myriad Genetics
Natera
Neogenomics
Oxford Immunotec
Progenity
Prometheus Labs
Quest Diagnostics
Quidel
Roche
Siemens Healthcare
Veracyte
And Many More…




At Q1 Productions, our mission is to propel highly regulated industries forward through a platform of curated executive education, driven by research and grounded in collaborative knowledge share.
We aspire to make a difference in people's lives. We do this by helping our clients bring new, safe and innovative products to market in order to make a positive impact on the lives of those facing health challenges.
Our live events, including the Semi-Annual Diagnostic Coverage & Reimbursement Conferences, connect attendees with payers and peers who share practical insight into successful strategies to develop test-specific frameworks and meet the growing need for clinical utility and product performance evidence for successful reimbursement.  The agenda is designed as a highly efficient platform for collaboration and idea exchange.  
Alternatively, Q1 Productions Connect focuses on one thing: virtual appointment setting.  We work as an extension of your sales team, connecting you directly with your target audience.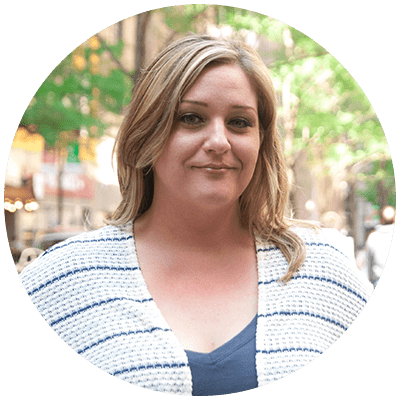 Mildred Neiman
Director, Sponsorship Sales