7th Annual Medical Device Product Management Conference
November 5-6, 2019 | Chicago, IL
HGI Chicago Downtown Magnificent Mile
Download Agenda
Register Now
SPONSORS

Sequent Learning Networks is a global product management training and advisory services firm.
Product and business leaders have turned to Sequent Learning Networks for almost two decades to guide them in what's needed to improve their product organizations and to fine-tune the skills of their product manager talent pool. We provide product management assessments, a targeted training curriculum, and advisory services for product management leaders and product teams.
Sequent Learning Networks also provides a robust public workshop program across the United States. It is the ideal platform for product managers who need to establish credible product leadership with a solid understanding of full-stream product management and product strategy.

Simmo3D provides high quality, 3D-printed medical devices demo samples replicas to help handle to facilitate product launches, sales demonstrations, and marketing events. Our products are precisely engineered at a fraction of the time and cost of traditional scrapped surgical parts often used for samples.
SPONSORSHIP OPPORTUNITIES
At this time, there are a variety of sponsorship and exhibition opportunities available for companies wishing to increase their visibility and participation in the program, ranging from keynote speaking opportunities through to exhibitor and documentation sponsors. Organizations most suitable for this type of exposure provide services and solutions including:
Product Lifecycle Consultants
Product Management Software
Commercialization Experts
Device Market Analysts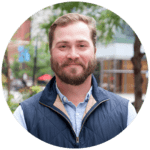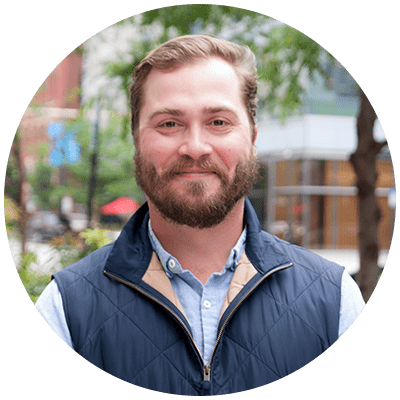 Contact:
Aaron Van Dyke, Operations Director, Life Science
Q1 Productions
+1 (312) 840-9086
avandyke@q1productions.com