Please Complete the Form to View Webinar

ABOUT THE WEBINAR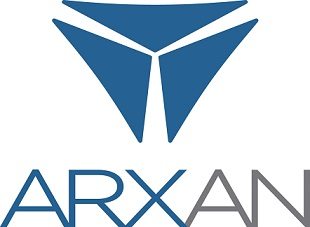 A critical first step in ensuring manufacturers meet the intended goals of a successful and sustainable cybersecurity strategy is the evaluation of product security-related risks, from product design all the way down to field service and decommissioning. Enhancing operations and incorporating innovative approaches to move from design for manufacturability towards design for lifecycle security is crucial to ensure the release of a cyber-safe product on the market. By establishing closer collaborations with R&D as well as software design teams, cybersecurity executives have the opportunity to better forecast risks throughout the product lifecycle and address vulnerabilities before the device is manufactured, ultimately allowing for safer market release.
DRAEGER CASE STUDY
Examining SDLC lifecycle
Designing product to make patching easier to implement
Considering the operating environment: OR, front office, walk-in clinic
Addressing SW Bill of Materials
Preparing for logging & monitoring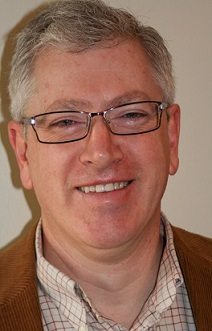 Andrew O'Keeffe
Medical Cyber Security Change Agent
Draeger
Andrew is a SW Design Assurance manager and process revolutionary at Draeger Medical Systems in Massachusetts. His latest insurgency is in incorporating security risk management into the Software Development Lifecycle for Health Software. Andrew is active in AAMI and international standards bodies that are concerned with software design processes and security for health software. He is a co-author of AAMI TIR57 and currently working on its successor, focusing on cybersecurity post-market activities for health software. Previously, Andrew worked for Lucent's Bell Labs, with roles as a systems engineer, program manager, verification manager and development manager. Andrew has lived and worked in Europe, Asia, and North America. He is a certified project manager (PMP), and has a degree in Computer Science from Trinity College, Dublin.

Contact:
Brooke Akins | Manager, Market Intelligence | Q1 Productions
312.224.1693 | webinars@q1productions.com