6th Annual Medical Device Postmarket: Surveillance & Clinical Follow-up Conference
January 22-23, 2020 | Alexandria, VA
Hilton Alexandria Mark Center
Download Agenda
Register Now
SPONSORS

Founded in 1994, Sparta Systems is the world's premier provider of cloud and on-premise quality management software. We offer the solutions, analytics, and expertise that speed up quality and compliance. Companies in life sciences, consumer products, discrete manufacturing and more, rely on Sparta.

Inmark can assist with the "Post Market Surveillance" activities surrounding the increased return, tracking and data collection of devices outlined in EUMDR.
When a complaint on a Medical Device is generated, the producer of that device can utilize Inmark's customizable Post Market Return Portal to trigger the ordering of Certified Packaging Kit to be shipped directly to the complaint location, for the return of the device. This kit includes all supplies necessary to safely package/transport the device, as well as return shipping labels which could include tracking information required in MDR. Customized reporting can also be generated through this portal.

IQVIA™ MedTech, part of IQVIA (NYSE:IQV), is dedicated to supporting the needs of the Medical Device and In Vitro Diagnostics industry, focusing on the orchestration of "concept to market" business processes to improve patient care. IQVIA MedTech Solutions are powered by the IQVIA CORE™, delivering unique and actionable insights and execution capabilities at the intersection extensive domain expertise, transformative technology, and large-scale analytics. IQVIA is a leading global provider of information, innovative technology solutions, and contract research services. Learn more at iqviamedtech.com.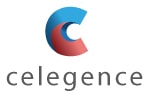 Celegence provides services and solutions to support the Life Sciences industry with regulatory affairs operations and strategy. We help Life Sciences companies navigate complex global regulatory requirements by providing depth of experience and an extensive delivery capability. Our Regulatory Intelligence platform provides knowledge and content management as well as the capability to collect, store and share structured and unstructured requirements. With a subscription to our platform, life sciences companies can proactively gain access to both ad-hoc consultancy and periodic reporting on global regulatory requirements by our team of global and local experts.
SPONSORSHIP OPPORTUNITIES
With a robust conference platform building the groundwork for high-level attendance which in turn drives interactive discussions and networking opportunities, supplier partners find tremendous value in partnering with Q1 Productions to shine light on new technologies, systems and solutions to the specific challenges faced by the Medical Device industry. Industry executives have expressed an interest in gaining additional insight into the following technologies and solutions specific to Post-Market Surveillance:
Post-Market Surveillance Software
Adverse Event Reporting & MDR Solutions
Complaint Handling Software & Systems
Quality Reporting Systems & Technology
Vigilance & Compliance Reporting
FDA Regulatory Reporting Consultants
Global Vigilance Consulting Companies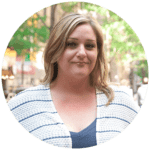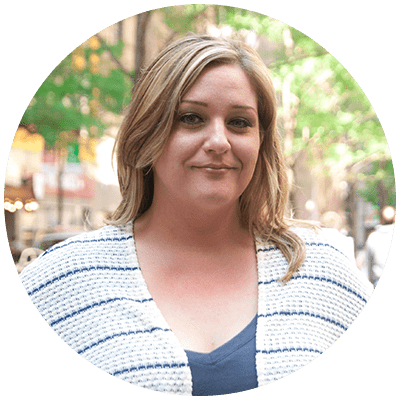 Contact:
Mildred J Nieman
Director, Sponsorship Sales
Q1 Productions
+1 (312) 527-8101
mnieman@q1productions.com