2nd Annual Pharmaceutical Portfolio Strategy and Management Conference
May 13-14, 2019 | Philadelphia, PA
Renaissance Philadelphia Airport Hotel
Download Agenda
Register Now
SPONSORS

Projects that finish Quickly and Reliably are absolutely essential for business success. That's what ProChain delivers!
Project speed and predictability happen when project teams do the right work at the right time in the right way. But that's where the problem lies. The project workplace is characterized by massive uncertainty, constant confusion, and conflicting priorities—in a word it's chaos.
For over 20 years now, ProChain has helped clients eliminate the chaos by equipping project managers and their teams with a simple system that unlocks speed and drives success. Check us out! http://www.A5system.com/

Intelligencia applies predictive analytics on rich and expertly curated data to help pharma/biotech companies better understand and minimize the risk of drug development. Its core product uses AI techniques to estimate the probability of success (PTRS) of a particular drug in clinical development, provides insights on the main drivers behind that probability, and also compares the particular drug and its clinical trials to relevant competitive intelligence benchmarks.
SPONSORSHIP OPPORTUNITIES
At this time, there are a variety of sponsorship and exhibition opportunities available for companies wishing to increase their visibility and participation in the program, ranging from keynote speaking opportunities through to exhibitor and documentation sponsors. Organizations most suitable for this type of exposure provide services and solutions including:
Portfolio Management
Project Management
Commercial Strategy
M&A Specialists
R&D Strategy Specialists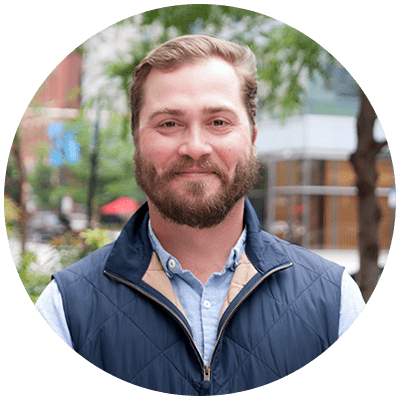 Contact:
Aaron Van Dyke, Operations Director, Life Science
Q1 Productions
+1 (312) 840-9086
avandyke@q1productions.com