10th Annual Pharmaceutical Sales Training Conference
September 22-24, 2020 | Virtual Event
Pricing:
$495 for the entire course
Target Audience
Sales Training
Commercial Learning & Development
Sales Force Effectiveness
Professional Development
Instructional Design
Industries Represented
Pharmaceutical
Biotechnology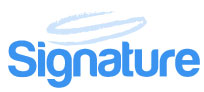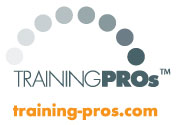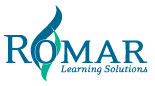 Continuously Optimizing Pharmaceutical Sales Training Content & Delivery to Meet Trainees' Evolving Preferences, Providing Leadership Development Opportunities & Maximizing the Use of Learning Technologies for Enhanced Retention & ROI
The 10th Annual Pharmaceutical Sales Training Conference will virtually connect sales enablement leaders and share practical insight into current sales training challenges: increasing learner retention through continually engaging content and delivery methods, coordinating technology usage across training, and developing the next generation of sales leaders.
The program content will be delivered via our dynamic virtual platform in three half-day modules and provide participants with substantial time for benchmarking so industry peers may share learning around the most exciting and efficient training strategies.
Key Topics:
Soft Skills: Empowering Reps to Influence HCPS without Authority
Utilizing Patient Care Process to Engage Physicians in Meaningful Dialogue
Augmented Reality & Boosting Engagement on a Budget
Case Study: Practical Steps for Training via Podcasts & Video
Leadership Development for Increased Employee Satisfaction & Retention
Workshop: Steps to Gain Senior Leadership Support of Training Strategy
FAQ
Explore the Virtual Event Guide & FAQ for insight into our dynamic event platform, including technical requirements, audio troubleshooting, detailed networking steps and more. Our mobile app, Q1 Events, mirrors onsite networking experiences so you stay connected.
Contact: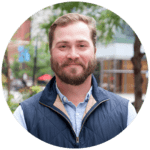 Aaron Van Dyke, Operations Director, Life Science
Q1 Productions
+1 (312) 955-0825
avandyke@q1productions.com