11th Annual
Pharmaceutical Regulatory Operations & Submissions Conference
October 2022 | Chicago, IL
Streamline compliant regulatory dossier submissions by navigating global guidances, technology & resource management
Engage in discussions with the FDA and learn how to fast-track your products to market with other industry executives and regulatory leaders at this pharmaceutical conference. Regulatory and submission publishing operations experts will share their experiences and knowledge on completing compliant regulatory dossiers to secure timely product approvals. You will also navigate the creation of submission dossiers and efficiencies in streamlining the dossier development process, including technology and AI integration, through resource management considerations.
Group discussions will cover global regulatory nuances, strategies surrounding ad/promo submissions and lessons learned from responding to submission rejections.
Main topics include:
FDA review of ECTD guidance & specification updates
Panel discussion on time-saving strategies to meet accelerated regulatory
Submission timelines
Superior performance through automation of workflow processes
Formatting promotional materials for electronic submission integration
This program offers three half-day modules to maximize retention and engagement. Q1 Production's premier event platform offers a refreshing and unparalleled virtual experience. Thoughtfully designed, customizable, networking features foster a sense of collaboration, discussion, allowing attendees to make direct connections.
Q1 PRODUCTIONS SAFEGUARD
As we welcome you back to our in-person conferences and forums, we want to assure you that providing a safe and comfortable environment in which to learn is of paramount importance to us. For the safety of all attendees, Q1 Productions will follow COVID-19 protocols to comply with CDC guidelines, state and local regulations. To learn about Q1 Productions SAFEGUARD, please click here.
Countown to the 11th Annual Pharmaceutical Regulatory Operations & Submissions Conference
Experience the Quality First Difference.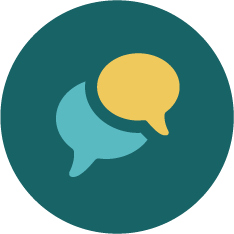 Learn from Industry Leaders
An exclusive experience with professional thought leaders provides you with direct insight into current solutions.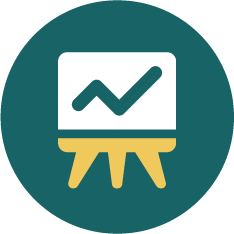 Keep up with Industry Trends
Learn through dynamic panel discussions, case studies and real world evidence on current topics directly related to your industry.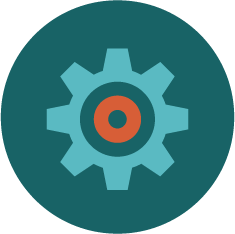 Exchange Ideas & Network
We provide a platform for your team to ask questions with experienced industry experts. The key to building your knowledge and seeing things from another perspective.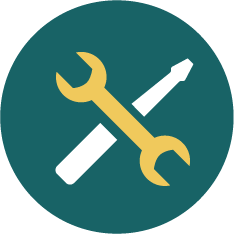 Find Solutions that Work for You
Insight and interaction are at the ready for you and your team. Collaborate with your peers, utilizing their insight and experience to accommodate your common challenges.
"Very useful to get your mind off of what only your company is doing and into other people's experiences. This was my first Reg Ops/Subs conference and I want to attend the next one."
Megan Murphy, Senior Regulatory Operations Specialist, Flexion Therapeutics
The Q1 Productions Event Experience
Reach out to us with any questions.
Our team will respond promptly!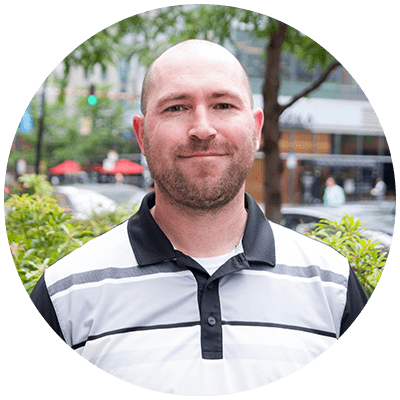 Rob Britt
Senior Event Manager
Q1 Productions
+1 (312) 224-8773
rbritt@q1productions.com
www.q1productions.com