12th Annual
Pharmaceutical Regulatory Operations & Submissions Conference
December 2023 | Arlington, VA
Assessing eCTD 4.0 Readiness Internationally & Exploring Initial Steps to Build Automation Solutions While Achieving Successful Validation Post Enforcement of FDA Technical Rejection Criteria Updates
Engage in discussions with the FDA and learn how to fast-track your products to market with other industry executives and regulatory leaders at this pharmaceutical conference. Regulatory and submission publishing operations experts will share their experiences and knowledge on completing compliant regulatory dossiers to secure timely product approvals. You will also navigate the creation of submission dossiers and efficiencies in streamlining the dossier development process, including technology and AI integration, through resource management considerations.
Foster a sense of collaboration and safely connect with peers and expert presenters at this intimately-sized program. Customize your experience and address your unique concerns during dynamic Q&A after each session. Our commitment to industry perspectives keeps the program focused on what matters and dynamic session types allow you to stay engaged.
Countdown to the Pharmaceutical Regulatory Operations & Submissions Conference
Experience the Quality First Difference.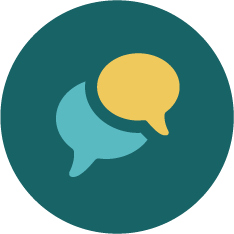 Learn from Industry Leaders
An exclusive experience with professional thought leaders provides you with direct insight into current solutions.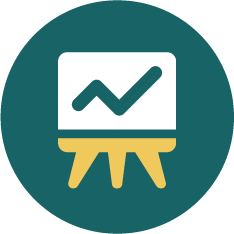 Keep up with Industry Trends
Learn through dynamic panel discussions, case studies and real world evidence on current topics directly related to your industry.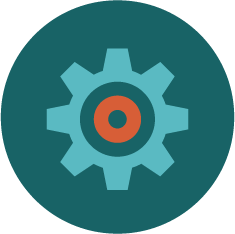 Exchange Ideas & Network
We provide a platform for your team to ask questions with experienced industry experts. The key to building your knowledge and seeing things from another perspective.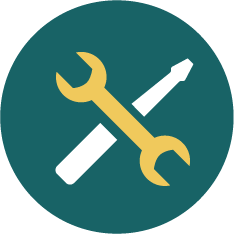 Find Solutions that Work for You
Insight and interaction are at the ready for you and your team. Collaborate with your peers, utilizing their insight and experience to accommodate your common challenges.
"Very useful to get your mind off of what only your company is doing and into other people's experiences. This was my first Reg Ops/Subs conference and I want to attend the next one."
Megan Murphy, Senior Regulatory Operations Specialist, Flexion Therapeutics
The Q1 Productions Event Experience
Reach out to us with any questions.
Our team will respond promptly!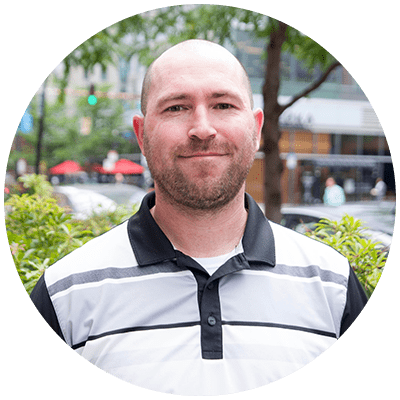 Rob Britt
Senior Event Manager
Q1 Productions
+1 (312) 224-8773
rbritt@q1productions.com
www.q1productions.com