Pharmaceutical Quality Assurance Conference
Postponed
Carving Forward-Thinking Strategies to Heighten Quality Assurance all while Containing Costs, Continuously Ensuring Compliance with Evolving Regulatory Requirements & Applying Successful Approaches to Audit Readiness
For pharmaceutical and biotechnology manufacturers ensuring the overarching safety and efficacy of therapies is of utmost importance to guarantee patient safety. As there are a multitude of regulatory and quality guidances that must be adhered to to the highest standards on the global market, it is critical for quality assurance teams to maintain a thorough comprehension of current and proposed regulations through to streamlined operations for increased efficiency.
The dynamic Q1 Productions virtual platform fosters a sense of collaboration. Thoughtfully designed networking features connect you with your peers beyond the capabilities of a Zoom meeting. Customize your experience and address your unique concerns during live Q&A after each session. Our commitment to industry perspectives keeps the program focused on what matters and dynamic session formats to increase interactivity and strategy-building.
Countdown to the Pharmaceutical Quality Assurance Conference:
Experience the Quality First Difference.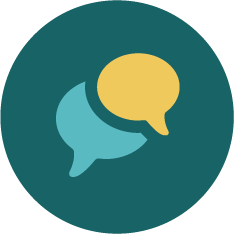 Learn from Industry Leaders
An exclusive experience with professional thought leaders provides you with direct insight into current solutions.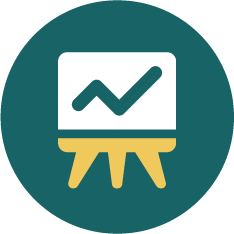 Keep up with Industry Trends
Learn through dynamic panel discussions, case studies and real world evidence on current topics directly related to your industry.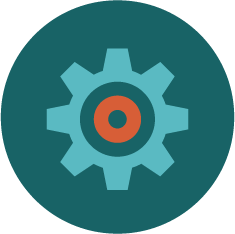 Exchange Ideas & Network
We provide a platform for your team to ask questions with experienced industry experts. The key to building your knowledge and seeing things from another perspective.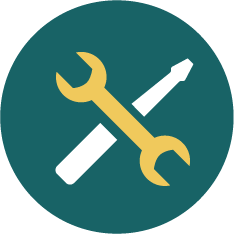 Find Solutions that Work for You
Insight and interaction are at the ready for you and your team. Collaborate with your peers, utilizing their insight and experience to accommodate your common challenges.
Reach out to us with any questions.
Our team will respond promptly!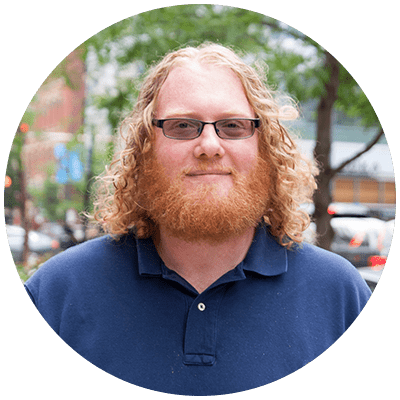 Chris Cockerell
Senior Event Manager
Q1 Productions
+1 (312) 224-8722
ccockerell@q1productions.com
www.q1productions.com