11th Annual Life Science Strategic Patient Advocacy Engagement Conference
April 2022 | Chicago, IL & Virtual Event
Advantage Registration
On or before 6/30/20
Late Registration
After 6/30/20
Registration Information:
Patients and non-profit groups are welcome to attend at a significantly discounted rate. Please reach out to Todd for more information. Please note, positions are limited.
Attendee registration is limited to professionals from Life Science companies and non-profit groups; solution providers and consultants must register at a sponsorship level. All registrations are subject to final review by the Q1 Productions team.
Additionally, Late Registration rates are only available if there is open availability; the conference may reach capacity prior to official registration deadlines.
What's Included:
Access to all presentations & networking functions
Course materials in a digital format for easy reference
Meals & refreshments throughout the two days
Contact: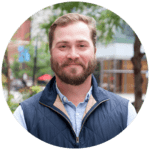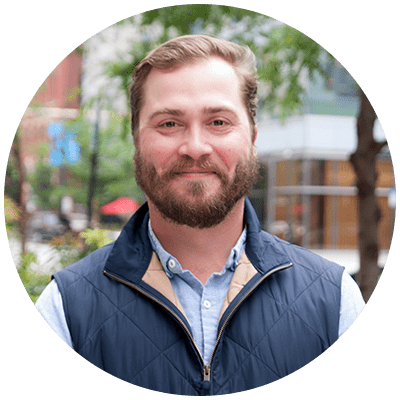 Aaron Van Dyke, Operations Director, Life Science
Q1 Productions
+1 (312) 955-0825
avandyke@q1productions.com