11th Annual
Life Science Strategic Patient Advocacy Engagement Conference
May 3-4, 2022 | Chicago, IL |
The Emily Hotel
Enhance techniques to mitigate health inequity, expand patient access & optimize the remote setting, while demonstrating value to leadership
Program Overview:
The patient advocacy climate has faced many changes over the past few years. With the development of new vaccines, the evolving structure of clinical trials, as well as the expectations of patients on product timelines, patient advocate executives are faced with a unique set of challenges. Patient advocacy executives have had to meet these challenges with innovative techniques that harness the patient voice in all aspects of R&D, equitize clinical trials, and effectively navigate ever-changing compliance regulations.
The 11th Annual Life Science Strategic Patient Advocacy Engagement Conference will address the successes and opportunities facing patient advocacy as the healthcare climate shifts to patient-first policies. Conference programming will explore building community connections, leveraging digital technology, and partnering with stakeholders as effective best practices. This program will also focus on the soft skills needed to enhance the efficacy of clinical trials.
This premier in-person event will feature a virtual fireside chat with the FDA to discuss updates on agency patient engagement programs and initiatives. Further, the FDA will offer guidance on patient data collection and social media outreach. It will also explore patient perspectives in regulatory discussions. Ohenewaa Ahima, MD, Acting Director, Lieutenant Commander, U.S. Public Health Service, FDA/CDER/OCD/PASES, will present this portion of the program.
A keynote panel led by Barry Liden formerly of Edwards Lifesciences, Eve Dryer of Tavere, and Emily McGinnis of Taysha Gene Therapies, will examine the state of affairs for patient advocacy in a post-covid 21st century. The discussion will look at the challenges and opportunities for creating a more equitable health system. It will also cover methodologies for advanced and sustained integration of the patient voice and utilizing existing pathways with lobbyists for patient-forward policy change.
Karen Galambos and Anne Bruns of PTC Therapeutics, will present a case study on navigating the emerging role of clinical liaison, focusing on methods to increase patient support through the burgeoning role of clinical liaison and how to encourage integration of the patient voice during R&D. Another case study will delve into the implementation of patient forward policies for company success by integrating and expanding patient-centric policies into all facets of operations; this case study will be presented by Tara Mathiesen, Associate Director, Patient & Professional Partnerships for Santen Pharmaceuticals.
Through informative case studies, thoughtfully designed keynote panels, and collaborative group discussions, advocacy leaders will learn to innovate and imagine new ways to empower patients and the organizations serving them. Download the agenda to learn more about topics and speakers for this event.
Featured topics:
– Methods for maximizing patient diversity and inclusivity in clinical trials
– How to demonstrate the value of advocacy teams to secure increased support
– Effectively building patient advocacy departments from scratch
– Transformation of patient care delivery through strategic communication
Q1 PRODUCTIONS SAFEGUARD
As we welcome you back to our in-person conferences and forums, we want to assure you that providing a safe and comfortable environment in which to learn is of paramount importance to us. Please note, mandatory COVID-19 vaccinations are required for entry to the conference.
To learn about Q1 Productions SAFEGUARD, please click here.
Countown to the 11th Annual Life Science Strategic Patient Advocacy Engagement Conference
Experience the Quality First Difference.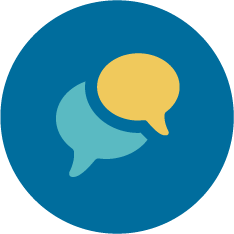 Learn from Industry Leaders
An exclusive experience with professional thought leaders provides you with direct insight into current solutions.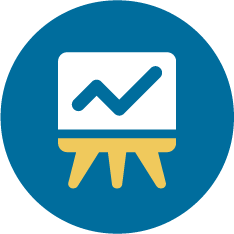 Keep up with Industry Trends
Learn through dynamic panel discussions, case studies and real world evidence on current topics directly related to your industry.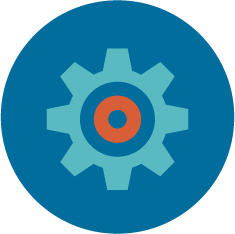 Exchange Ideas & Network
We provide a platform for your team to ask questions with experienced industry experts. The key to building your knowledge and seeing things from another perspective.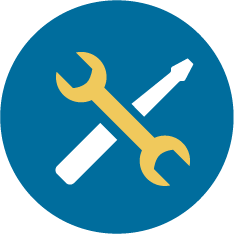 Find Solutions that Work for You
Insight and interaction are at the ready for you and your team. Collaborate with your peers, utilizing their insight and experience to accommodate your common challenges.
"The Q1 Productions Patient Engagement meeting is not a huge setting of people across 4 different ballrooms in a hotel -which is great- where you never get to know important contacts, but is the opposite, a more intimate setting of Pharma professionals where you can engage with each conference member at some point during the events at least once in a meaningful way and learn from the valuable content being discussed."
Juddson Rupp

, Patient Advocacy Manager,

Milestone Pharmaceuticals, INC.
Distinguished Presenters Include:
Amanda Sowinski
Sr. Manager, Global Pompe Lead, Patient & Professional Advocacy
AMICUS THERAPEUTICS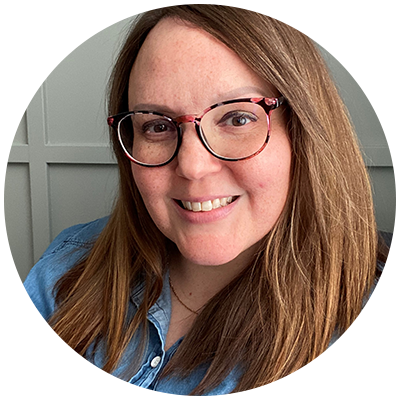 Courtney Firak
Patient Advocacy Lead, Ophthalmology
SPARK THERAPEUTICS
The Q1 Productions Event Experience
Reach out to us with any questions.
Our team will respond promptly!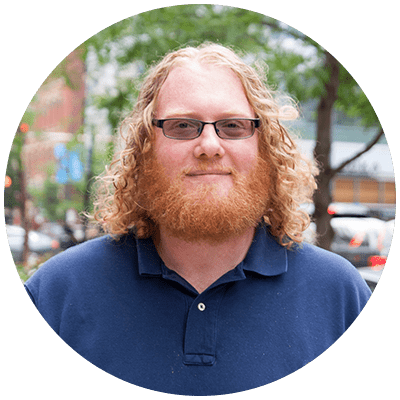 Chris Cockerell
Senior Event Manager
Q1 Productions
+1 (312) 224-8722
ccockerell@q1productions.com
www.q1productions.com