10th Annual Strategic Patient Advocacy Engagement Conference
April 20-22, 2021 | Virtual Event
Pricing:
Individual modules are available for $595.
The entire course may be accessed for $1,500.
Target Audience:
Patient Advocacy
Patient Relations
Patient Affairs
Patient Engagement
Industries Represented:
Pharmaceutical
Biotechnolocy
Medical Device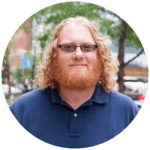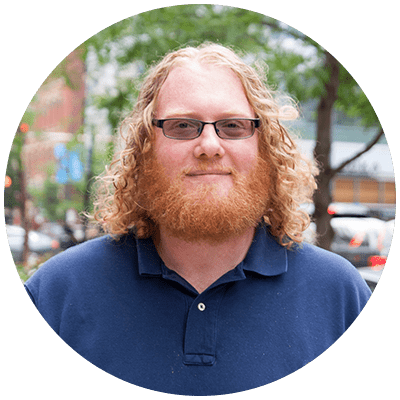 Contact:
Chris Cockerell, Senior Event Manager
Q1 Productions
+1 (312) 224-8722
ccockerell@q1productions.com
Because it is important to include patient representation in conversations, we strive to bring together diverse perspectives to address patient needs. If you are a patient advocate, or industry attendee interested in bringing a patient advocate, please contact Chris Cockerell at ccockerell@q1productions.com for discounted pricing.
Enhance techniques to mitigate health inequity, expand patient access & optimize the remote setting, while demonstrating value to leadership
This event equips advocacy leaders with tools to address healthcare inequity in drug development, patient access and affordability. Through collaborative sessions and discussions, learn to innovate and imagine new ways to empower the patient and organizations serving them, while demonstrating the commercial impact of patient advocacy operations.
The dynamic Q1 Productions virtual platform fosters a sense of collaboration. Thoughtfully designed networking features connect you with your peers beyond the capabilities of a Zoom meeting. Customize your experience and address your unique concerns during live Q&A after each session. Our commitment to industry perspectives keeps the program focused on what matters and dynamic session formats make it fun. Learning will take place in three half-day modules to maximize retention and engagement.
A Special Thanks to Our Sponsors:
SmithSolve is a healthcare communications consultancy that helps pharmaceutical companies understand, engage, and earn the trust of the people they need to reach. No matter what stage of growth, we help companies uncover real community needs, experiences, and challenges and engage in consistent and substantive patient engagement that drives business success. We specialize in rare disease advocacy and create mutually beneficial relationships through open, authentic, and transparent communication. When it comes to telling stories and inspiring action, we deliver.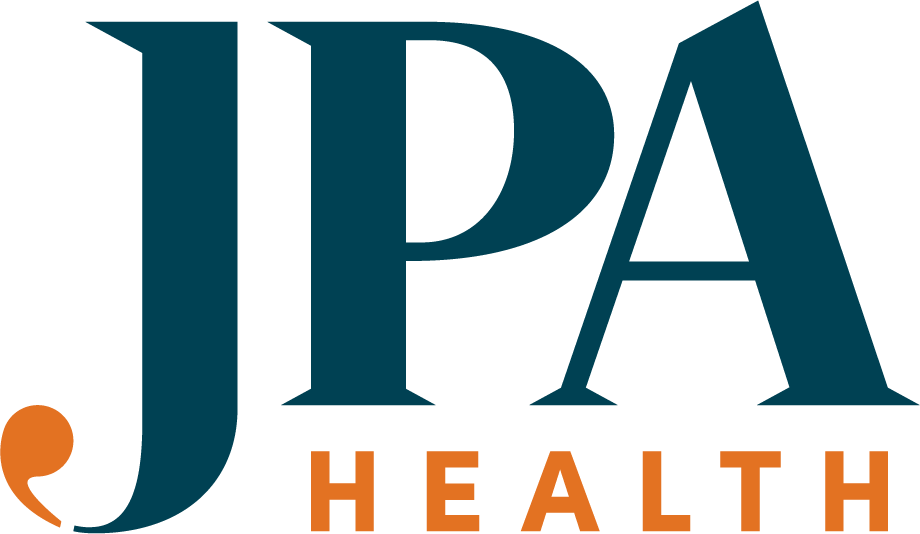 At JPA Health, we sync-up PR, marketing and advocacy to share our clients' commitment that helps people live healthier lives. Our passion drives meaningful relationships. It stimulates intellectual curiosity. It pushes us to combine data and intuition to go deeper and see beyond the obvious. It drives sophistication and creativity to solve complex problems. Our exclusive focus on health means that clients can count on a team with experience and perspective to deliver results. JPA Health is an independent, full-service communications agency. We are proud of our heritage and the award-winning work we do every day.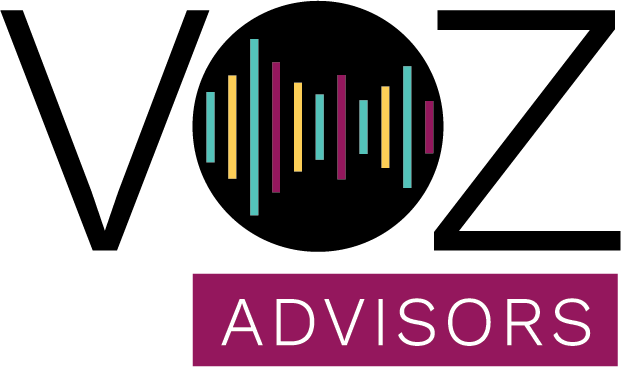 VOZ Advisors is a leading consulting firm advising biopharmaceutical companies in strategies for patient engagement and advocacy. VOZ combines its singular focus in advocacy and engagement, with a broad network, decades of experience, and the joint know-how of a talented team of professionals to support biopharmaceutical companies in the development of strategic stakeholder relations that align with business goals. VOZ works across all stages of the product life cycle, from discovery and commercialization, and is experienced across therapeutic areas and treatment modalities.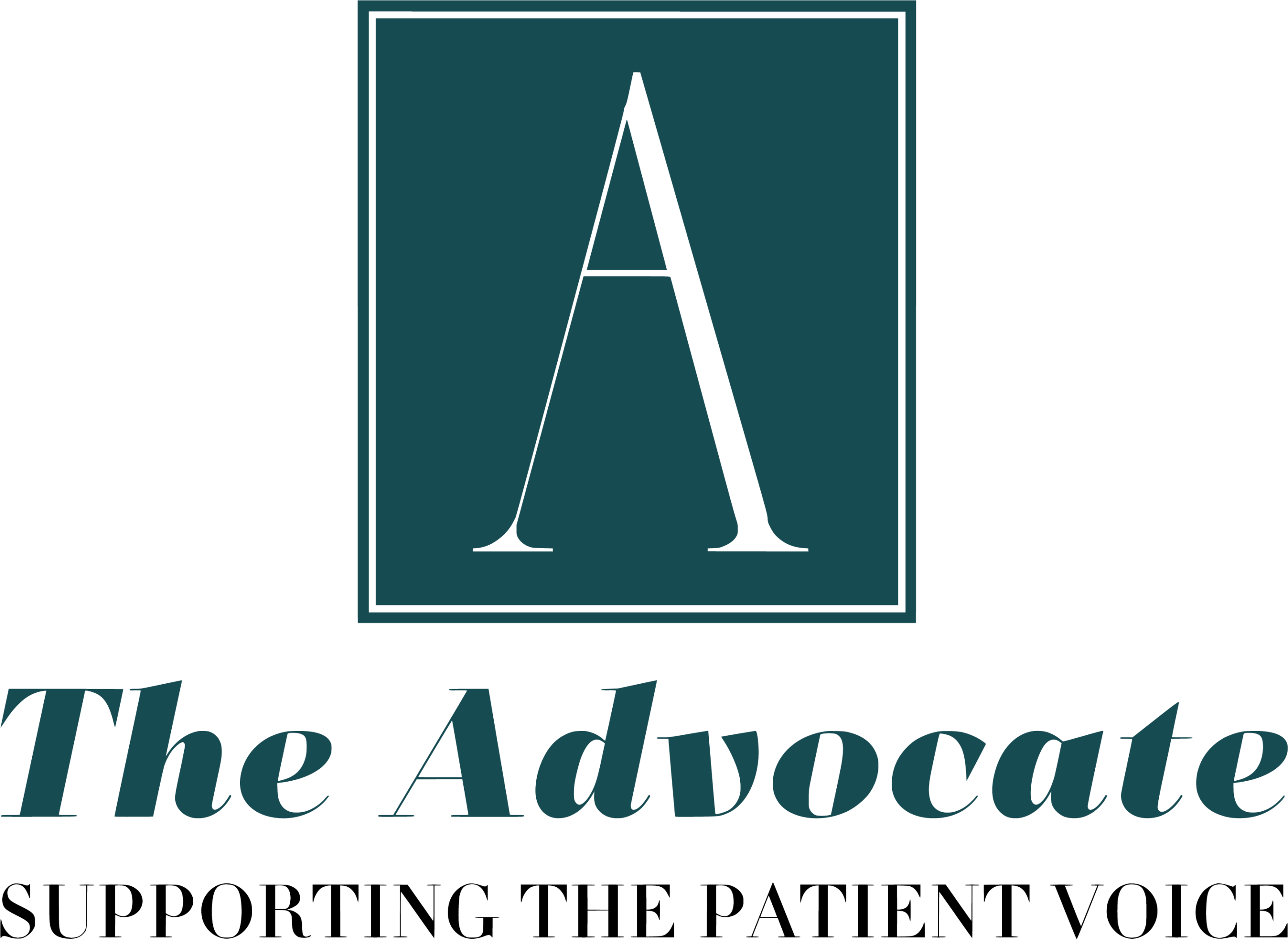 The Advocate seeks to serve as the beacon for the Pharmaceutical Advocacy community to understand the needs of their customers. We look to distill how each organization is viewed by the advocacy community, directly from the mouths of health advocates, to drive internal organization discussions & change from within. The Advocate provides bench-marking data to the Pharmaceutical industry to track year over year success. We do this through our yearly syndicated market research assessment that has been in the market for 10 years & ensures in data integrity & reliability.
Our team has over 30 years of successful market research experience in the pharmaceutical industry with a combined 20+ years of advocacy research experience focused on elevating the patient voice & the voice of health advocates. Our customers & research sponsors appreciate our annual commitment to seeking out what makes for a great Pharmaceutical Advocacy team by "getting past the check" and focusing on programmatic support, policy support & corporate reputation that is within the control of the Advocacy team only.

Real Chemistry is a global health innovation company with an alchemic mix of 1,600 people and hundreds of clients and partners working from bench to bedside, making the world a healthier place. Purpose-built by Jim Weiss to address modern healthcare challenges – and with offices across the United States and Europe – Real Chemistry combines award-winning expert services in digital marketing, creative and communications with clinical trial, health economics and outcomes, and value, pricing and access advisory expertise. All of these expert services are powered by proprietary data and technology that deliver comprehensive health solutions for the challenges facing healthcare companies today.