10th Annual Strategic Patient Advocacy Engagement Conference
April 20-22, 2021 | Virtual Event
Pricing:
Individual modules are available for $595.
The entire course may be accessed for $1,500.
Target Audience:
Patient Advocacy
Patient Relations
Patient Affairs
Patient Engagement
Industries Represented:
Pharmaceutical
Biotechnolocy
Medical Device
Enhance techniques to mitigate health inequity, expand patient access & optimize the remote setting, while demonstrating value to leadership
This event equips advocacy leaders with tools to address healthcare inequity in drug development, patient access and affordability. Through collaborative sessions and discussions, learn to innovate and imagine new ways to empower the patient and organizations serving them, while demonstrating the commercial impact of patient advocacy operations.
The dynamic Q1 Productions virtual platform fosters a sense of collaboration. Thoughtfully designed networking features connect you with your peers beyond the capabilities of a Zoom meeting. Customize your experience and address your unique concerns during live Q&A after each session. Our commitment to industry perspectives keeps the program focused on what matters and dynamic session formats make it fun. Learning will take place in three half-day modules to maximize retention and engagement.
FAQ
Explore the Virtual Event Guide & FAQ for insight into our dynamic event platform, including technical requirements, audio troubleshooting, detailed networking steps and more. Our mobile app, Q1 Events, mirrors onsite networking experiences so you stay connected.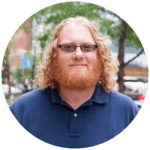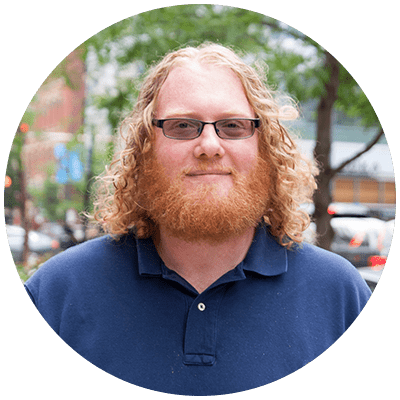 Contact:
Chris Cockerell, Senior Event Manager
Q1 Productions
+1 (312) 224-8722
ccockerell@q1productions.com
Because it is important to include patient representation in conversations, we strive to bring together diverse perspectives to address patient needs. If you are a patient advocate, or industry attendee interested in bringing a patient advocate, please contact Chris Cockerell at ccockerell@q1productions.com for discounted pricing.