The number of warning and untitled letters from the FDA's Office of Prescription Drug Promotion (OPDP) has been on the decline in recent years; however, pharmaceutical manufacturers must continue to employ robust strategies and policies to ensure compliance with promotional regulations and minimizing litigation risk. While there are fewer letters issued by OPDP each year, companies can gauge FDA's areas of concern by carefully reviewing:
Guidance developments & agenda
FDA's research agenda & findings
Trends in enforcement letters
Policy agenda – e.g., opioid epidemic
And more
For companies with marketed products, in order to avoid unwanted OPDP interaction, pharmaceutical companies must continue to be diligent in their approaches to drug marketing and preapproval communications, keeping in mind FDA's enforcement history and evolving research and policy initiatives.
For companies with drugs in development, keeping in mind these pitfalls may help companies as they are negotiating label and keeping in mind the optimal label for commercializing their drugs.
Webinar participants will benefit from the practical insights provided by these seasoned industry experts and have the opportunity to apply their knowledge during an interactive polling portion of the course.
Who Should Attend
Participants that will find this webinar most beneficial will be those involved in pharma marketing companies, drug development companies and commercial drugs. Job titles of attendees that will be most applicable for this session will be:
Regulatory Affairs
Legal
Compliance
Marketing
Medical Communications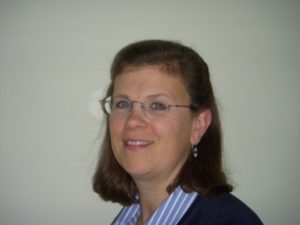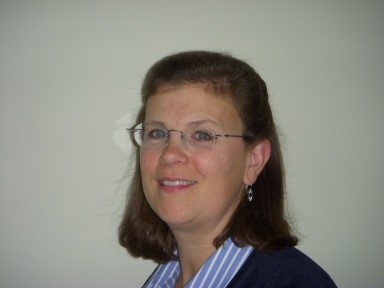 Linda Pollitz
Director Regulatory Affairs, Advertising & Promotional Labeling
ALKERMES
Linda Pollitz has been working in the field of Regulatory Affairs for nearly 20 years, with a focus on advertising and promotional labeling for the past 13 years. She has been responsible for programs involving medical devices, diagnostics, rare diseases, and cell and gene therapies, and has successfully negotiated with FDA on many of these programs. Ms. Pollitz currently works at Alkermes, Inc., a global biopharmaceutical company.
Linda has authored articles and book chapters for RAPS, and is an invited guest lecturer at Regis College's Master program in Regulatory & Clinical Research Management.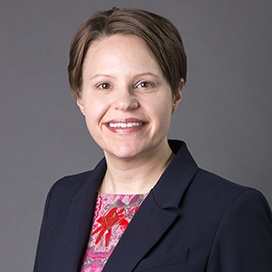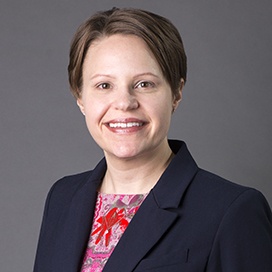 Julie K. Tibbets
Partner
GOODWIN PROCTER LLP
Julie Tibbets is a partner in Goodwin's Technology and Life Sciences group and a member of its FDA practice.Ms. Tibbets focuses her practice on FDA-regulated product development, marketing and corporate communications as well as the intersection of each of those with corporate strategy and securities disclosure obligations. Her product reach spans biologics, drugs, medical devices, in vitro diagnostics, foods, dietary supplements, and cosmetics. Ms. Tibbets advises clients on interactions with the FDA, product formulations, clinical trial documentation, adverse event reporting, commercial strategy, product labeling and advertising. She also leads the regulatory due diligence reviews of FDA-regulated M&A targets, potential collaborators and licensees. Prior to joining Goodwin in 2018, Ms. Tibbets was a partner at Alston & Bird LLP.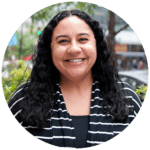 Contact:
Brooke Akins | Division Director, Life Science Programs
+1 (312) 224-1693 
bakins@q1productions.com​