Improving Quality and Delivering Value Across the Oncology Continuum of Care, Strengthening Revenue and Reimbursement Rates while Lowering Costs, Aligning Physicians and Enhancing the Overall Patient Experience
As tremendous strides in the treatment of all types of cancer have been achieved through an enhanced understanding of the disease, allowing for rapid detection and diagnosis as well as targeted, personalized treatment, hospitals and health systems have responded through the development and implementation of highly sophisticated service line models for oncology which transcend across the continuum of care. In an ever-changing health policy environment, where the transition from volume based to value based care has shone a spotlight on cost-effectiveness and quality based payments, service line administrators must consider new methodologies for streamlining services and providing the highest quality care possible, at the lowest cost. Through a renewed emphasis on service line modalities in oncology care, hospitals and health systems are finding tremendous opportunity for improving the quality of care which enhances the patient experience, all while meeting both private and government payer mandates for cost control.
The Q1 Oncology Service Line Management & Optimization Conference will provide participants with an unrivaled opportunity for gaining insights into the strategies used by administrative oncology service line business leaders and innovators on how to lower costs, reduce the variation in care, manage risk and ensure quality outcomes in order to achieve both physician and patient engagement across the care continuum. Case study presentations will provide retrospective analysis into solutions with tangible results and proven return on investment, while panel discussions and hands on, interactive workshops will facilitate learning and engagement with peers. Overall, this program will provide participants with methods for reducing costs, improving outcomes and ultimately creating new revenue opportunities that support the future growth and success of oncology service lines.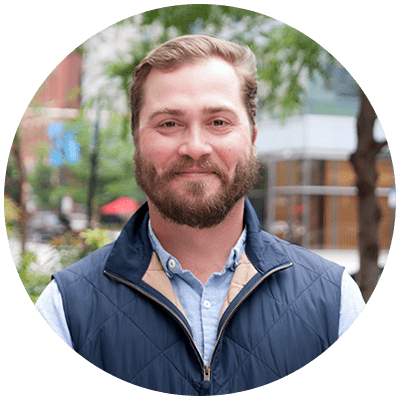 Contact:
Aaron Van Dyke, Operations Director, Life Science
Q1 Productions
+1 (312) 840-9086
avandyke@q1productions.com