Executive Leadership Support Forum Miami: Speaker Interview Series
Nicole Feanny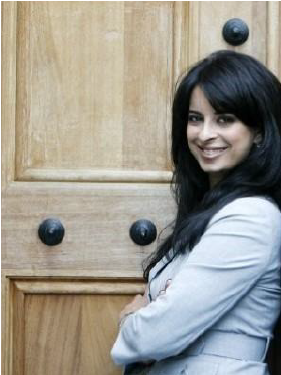 Executive Assistant LatAm Region to MD of Corporate Finance & MD of Construction
Berkeley Research Group LLC
Nicole Feanny is an Executive Assistant in the Latin America Region at BRG assisting both the Managing Director of Corporate Finance/Transaction Advisory Services and the Managing Director of the Construction practice group. Ms. Feanny has over 15 years of experience in providing administrative, project management and managerial support to senior executives including managing communications with key clients, contractors, vendors, suppliers, and other business associates. Ms. Feanny is a certified public notary and has assisted legal departments in improving operational efficiencies by streamlining back office processes and procedures. In addition, she has assisted in cost reduction programs by managing discretionary spending, consolidating operations and negotiating competitive rates with service providers.
Nicole will be one of the distinguished speakers at the Executive Leadership Support Forum Miami.
Tell us about a career accomplishment of which you're particularly proud?
The professional accomplishment(s) I am most proud of is when I was awarded the Q1 Employee of the Quarter for 2014, Q2 and Q3 Employee of the Quarter for 2013, including the 2013 Peak Award for the Quarterly Team Meeting and Vista Award for Team Member Recognition. During the time of these award accomplishments/recognition my duties included direct support to the Regional Vice President, Vice President-GM, Operations Director, Operations Manager, Sales Directors, Sales Teams and Operations Team in Ft. Lauderdale and Vice President-GM, Sales Director and Sales Team in Miami in addition to all things HR, IT, Office Management, Marketing, Networking, AR and AP.
Look out for further posts during our Miami Executive Assistant Speaker Interview Series.