6th Annual Customer Centric Medical Information Conference
July 30-31, 2019 | Boston, MA
Doubletree Suites by Hilton Boston - Cambridge
Download Agenda
Register Now
SPONSORS


Techsol Corporation specializes in offering innovative cloud solutions and consulting services for global pharmaceutical companies to digitally transform medical affairs, medical communications, clinical development and drug safety business operations.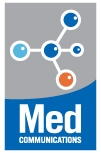 Med Communications is a leading medical affairs partner of the pharmaceutical, biotech, and medical device industries. We specialize in providing flexible and targeted services to large and small medical affairs departments on a worldwide scale. Services such as medical information, pharmacovigilance, medical writing, and commercial support are provided at the highest level of expertise by seasoned professionals. We build lasting partnerships with our clients by supporting products throughout their lifecycle and rapidly adapting service levels to changing needs. With close to 20 years of drug information experience, Med Communications is the partner of choice for our clients.

Mavens' mission is to combine best-in-class cloud technology and strategic partnerships to build software solutions that connect people to cures and elevate the global healthcare industry.
Mavens Medical Information Cloud is a commercially available product specifically designed for Medical Information call centers, allowing organizations to transform the way teams engage with HCPs, field reps, and consumers. The application allows timely, compliant interactions across multiple channels, by providing one comprehensive, globally scalable solution.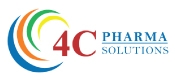 4C Pharma is a comprehensive healthcare solutions company.  Owned and operated by Medical Doctors, 4C's core values of transparency, honesty, ownership, success, and enthusiasm allow 4C to provide a high quality solution with a low associated cost. 4C specializes in Medical Information Call Centers, Pharmacovigilance case processing from intake through to submission (including aggregate reporting, signal detection, and literature search), Regulatory services, Medical writing, QMS, EDC, Training, and Safety Database Hosting Solutions. Through this approach, 4C becomes a trusted partner and is truly an extension of your company.
SPONSORSHIP OPPORTUNITIES
At this time, there are a variety of sponsorship and exhibition opportunities available for companies wishing to increase their visibility and participation in the program, ranging from keynote speaking opportunities through to exhibitor and documentation sponsors. Organizations most suitable for this type of exposure provide services and solutions including:
Contact Center Service Providers
Mobile Application Developers
Medical Information Consultants
Medical Information Databases
Dossier Development Experts
Medical Writing Consultancies
Cloud-Based Medical Information
Component Authoring Solutions
Patient Support Platforms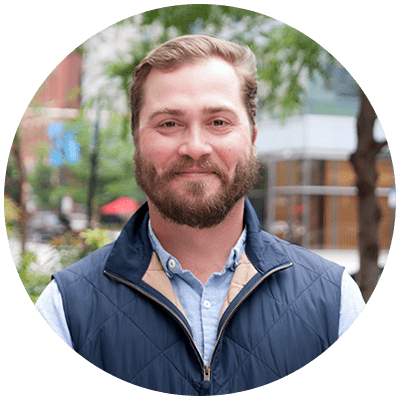 Contact:
Aaron Van Dyke, Operations Director, Life Science
Q1 Productions
+1 (312) 840-9086
avandyke@q1productions.com