6th Annual
Medical Device Strategic Sourcing Conference
October 2023 | Chicago, IL
Striking a Balance Between Cost Savings and Component Quality through Collaborative Partnerships with Suppliers, Advanced Qualification Techniques and Strategic Supplier Selection
A medical device strategic sourcing team's main responsibility is to procure and establish suppliers for essential medical device materials, and it is essential for ensuring continuous supply of safe and quality products. Sourcing executives are constantly trying to strike a balance between procuring the lowest cost materials in order to meet company bottom lines and ensure profit, but also must be cognizant not to compromise quality and achieve regulated standards both nationally and internationally.
Foster a sense of collaboration and safely connect with peers and expert presenters at this intimately-sized program. Customize your experience and address your unique concerns during dynamic Q&A after each session. Our commitment to industry perspectives keeps the program focused on what matters and dynamic session types allow you to stay engaged.
Countdown to the Medical Device Strategic Sourcing Conference
Experience the Quality First Difference.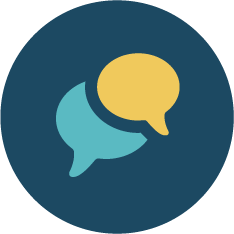 Learn from Industry Leaders
An exclusive experience with professional thought leaders provides you with direct insight into current solutions.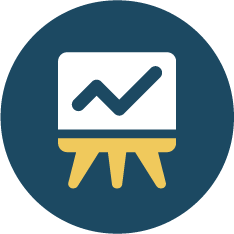 Keep up with Industry Trends
Learn through dynamic panel discussions, case studies and real world evidence on current topics directly related to your industry.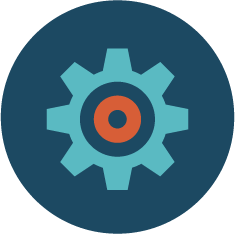 Exchange Ideas & Network
We provide a platform for your team to ask questions with experienced industry experts. The key to building your knowledge and seeing things from another perspective.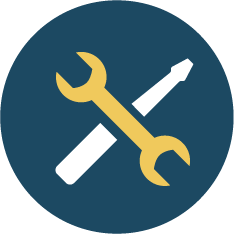 Find Solutions that Work for You
Insight and interaction are at the ready for you and your team. Collaborate with your peers, utilizing their insight and experience to accommodate your common challenges.
"The group size and the 'round table' layout of the conference made it extremely easy for collaborative discussions and networking."
Eric Yando

, Director of Sales, Medical Products,

TESSY PLASTICS
The Q1 Productions Event Experience
Reach out to us with any questions.
Our team will respond promptly!