6th Annual Medical Device Strategic Sourcing Conference
2022 | Chicago, IL
Pricing:
$2,050 In-Person
$1,500 Hybrid
Target Audience:
Sourcing
Procurement
Supply Chain
Industries Represented:
Medical Device
Striking a Balance Between Cost Savings and Component Quality through Collaborative Partnerships with Suppliers, Advanced Qualification Techniques and Strategic Supplier Selection
Overview
A medical device strategic sourcing team's main responsibility is to procure and establish suppliers for essential medical device materials, and it is essential for ensuring continuous supply of safe and quality products. Sourcing executives are constantly trying to strike a balance between procuring the lowest cost materials in order to meet company bottom lines and ensure profit, but also must be cognizant not to compromise quality and achieve regulated standards both nationally and internationally.
Foster a sense of collaboration and safely connect with peers and expert presenters at this intimately-sized program. Customize your experience and address your unique concerns during dynamic Q&A after each session. Our commitment to industry perspectives keeps the program focused on what matters and dynamic session types allow you to stay engaged.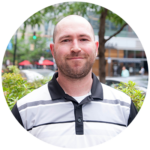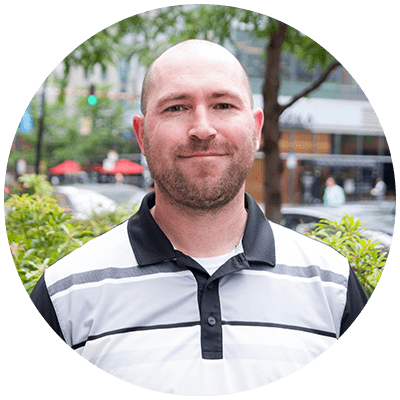 Contact:
Rob Britt, Senior Event Manager
Q1 Productions
+1 (312) 224-8773
rbritt@q1productions.com