9th Annual Medical Device Sterilization Conference
May 18-20, 2021 | Virtual Event
Pricing:
Individual modules are available for $595.
The entire course may be accessed for $1,500.
Target Audience:
Sterilization
Microbiology
Sterilization Science
Sterility Assurance
Industries Represented:
Medical Device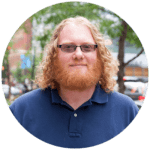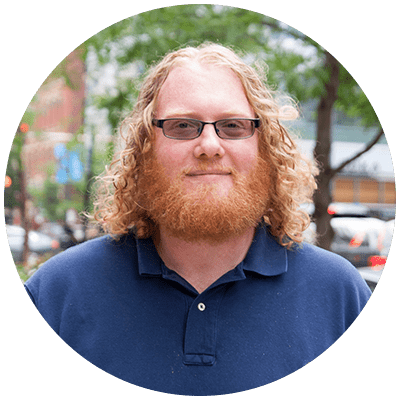 Contact:
Chris Cockerell, Senior Event Manager
Q1 Productions
+1 (312) 224-8722
ccockerell@q1productions.com
Advance your transition to alternative validation strategies at lower EO concentrations through expert interpretations of regulatory standards
Optimize your exploration of alternative gas and radiation modalities through strategies presented by industry peers. Regulatory stakeholders and sterilization professionals dive deep into current standards so you can ensure compliance where interpretation varies. Insights and lessons learned from other leading medical device manufacturers will contribute to the advancement of your organization's biocompatibility risk assessments and sterilization test strategies.
The dynamic Q1 Productions virtual platform fosters a sense of collaboration. Thoughtfully designed networking features connect you with your peers beyond the capabilities of a Zoom meeting. Customize your experience and address your unique concerns during live Q&A after each session. Our commitment to industry perspectives keeps the program focused on what matters and dynamic session formats make it fun. Learning will take place in three half-day modules to maximize retention and engagement.
A Special Thanks to Our Sponsors: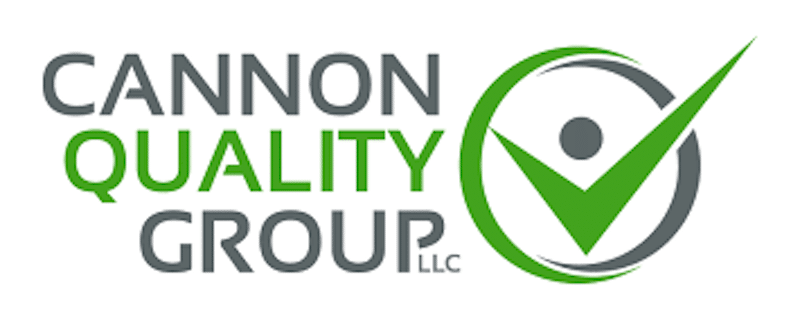 Cannon Quality Group (CQG) was founded in 2010 as a full-service outsourced quality management company serving the medical device, Medtech, pharma, IVDR, and life science community with right-sized quality system solutions. CQG has supported over 200 Medtech companies by setting up initial quality systems, performing internal audits, supplier audits, managing document control, performing validations, or serving as a completely outsourced quality department. Although statistics say most Medtech start-ups fail, 88% of past clients are still in business and 30% have been acquired or gone public.

With extensive knowledge of the commercialization process, regulatory requirements and scientific trends in the Industry, Eurofins Medical Device Testing offers regulatory compliance expertise and experienced GMP/GLP/ISO 17025 testing to ensure rapid turnaround times with the highest level of service and most advanced technologies for your analytical chemical, microbiological, biocompatibility, electrical, mechanical and package testing needs.
Our scientists and engineers have been assisting companies, large and small, with developmental testing for more than 40 years; and our global network of >20 laboratories in North America, Europe and Asia Pacific provide extensive capacity and the highest level of instrument technology with a full scope of testing services.

Picarro is a leading provider of solutions to measure trace gases, greenhouse gas (GHG) concentrations, and stable isotopes across many scientific applications. Picarro's industrial solutions range from mobile leak detection technology for utilities companies to trace gas analysis for medical device sterilization, semiconductor fabrication and pharmaceuticals isolators. Patented Cavity Ring-Down Spectroscopy (CRDS) is at the heart of all Picarro instruments, enabling the detection of target molecules at parts per billion or better resolution.

Sterigenics is a leading global provider of outsourced terminal sterilization and irradiation services for the medical device, pharmaceutical, food safety and advanced applications markets. With our industry recognized scientific and technological expertise we help to ensure the safety of millions of patients and healthcare practitioners around the world every year. We offer our customers a complete range of outsourced terminal sterilization services, primarily using the three major sterilization technologies: gamma irradiation, ethylene oxide processing and electron beam irradiation and expert advisory services. We are committed to addressing the growing need for sterilization in many parts of the world and partnering with our customers to eliminate threats to human health.

STERIS Applied Sterilization Technologies provides contract sterilization and testing services to medical device and pharmaceutical manufacturers. Through our global network of facilities, we provide a technology-neutral service offering including electron beam, ethylene oxide, gamma, steam, and X-ray technologies to meet our Customers' needs.
Together, the STERIS TechTeam® and our testing services experts assist our Customers with sterilization validation and laboratory testing services, providing a single source for every stage of the sterilization design process, from product development through routine processing. Customers are further supported through our package and product testing services.