9th Annual Medical Device Sterilization Conference
May 18-20, 2021 | Virtual Event
Pricing:
Individual modules are available for $595.
The entire course may be accessed for $1,500.
Target Audience:
Sterilization
Microbiology
Sterilization Science
Sterility Assurance
Industries Represented:
Medical Device
Advance your transition to alternative validation strategies at lower EO concentrations through expert interpretations of regulatory standards
Optimize your exploration of alternative gas and radiation modalities through strategies presented by industry peers. Regulatory stakeholders and sterilization professionals dive deep into current standards so you can ensure compliance where interpretation varies. Insights and lessons learned from other leading medical device manufacturers will contribute to the advancement of your organization's biocompatibility risk assessments and sterilization test strategies.
The dynamic Q1 Productions virtual platform fosters a sense of collaboration. Thoughtfully designed networking features connect you with your peers beyond the capabilities of a Zoom meeting. Customize your experience and address your unique concerns during live Q&A after each session. Our commitment to industry perspectives keeps the program focused on what matters and dynamic session formats make it fun. Learning will take place in three half-day modules to maximize retention and engagement.
FAQ
Explore the Virtual Event Guide & FAQ for insight into our dynamic event platform, including technical requirements, audio troubleshooting, detailed networking steps and more. Our mobile app, Q1 Events, mirrors onsite networking experiences so you stay connected.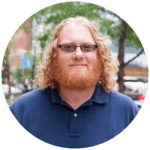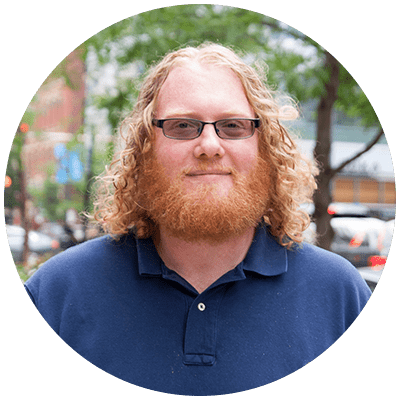 Contact:
Chris Cockerell, Senior Event Manager
Q1 Productions
+1 (312) 224-8722
ccockerell@q1productions.com