10th Annual
Medical Device Sterilization Conference
March 15-16, 2023 | Chicago, IL
DoubleTree by Hilton Hotel Chicago – Magnificent Mile
Advance your transition to alternative validation strategies at lower EO concentrations through expert interpretations of regulatory standards
Optimize your exploration of alternative gas and radiation modalities through strategies presented by industry peers. Regulatory stakeholders and sterilization professionals dive deep into current standards so you can ensure compliance where interpretation varies. Insights and lessons learned from other leading medical device manufacturers will contribute to the advancement of your organization's biocompatibility risk assessments and sterilization test strategies.
Foster a sense of collaboration and safely connect with peers and expert presenters at this intimately-sized program. Customize your experience and address your unique concerns during dynamic Q&A after each session. Our commitment to industry perspectives keeps the program focused on what matters and dynamic session types allow you to stay engaged.
Countdown to the 10th Annual Medical Device Sterilization Conference
Experience the Quality First Difference.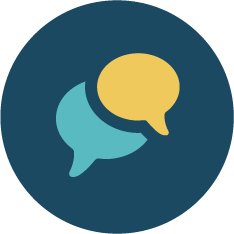 Learn from Industry Leaders
An exclusive experience with professional thought leaders provides you with direct insight into current solutions.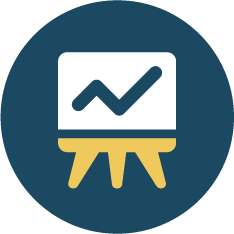 Keep up with Industry Trends
Learn through dynamic panel discussions, case studies and real world evidence on current topics directly related to your industry.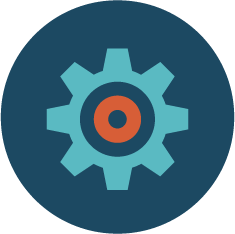 Exchange Ideas & Network
We provide a platform for your team to ask questions with experienced industry experts. The key to building your knowledge and seeing things from another perspective.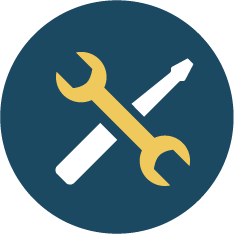 Find Solutions that Work for You
Insight and interaction are at the ready for you and your team. Collaborate with your peers, utilizing their insight and experience to accommodate your common challenges.
"This conference was very current and relevant. I enjoyed the presentations and really appreciated the speaker expertise and the level of detail shared. I would recommend this conference to my colleagues".
Kristyn Baker, Biocompatibility & Microbiology Technical Specialist, Philips
Distinguished Presenters Include: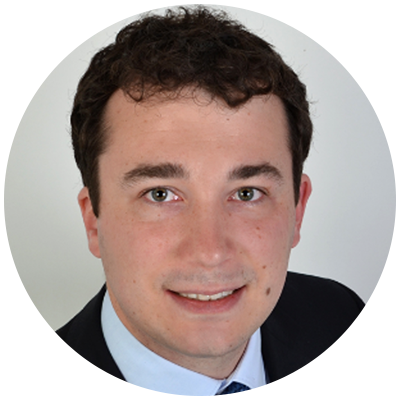 Timo Neumann
Project Manager Microbiology
Merck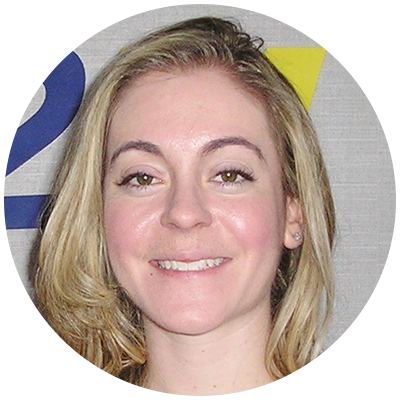 Stephanie Volk
Sr. Corporate Sterilization & Biocompatibility Specialist
Convatec USA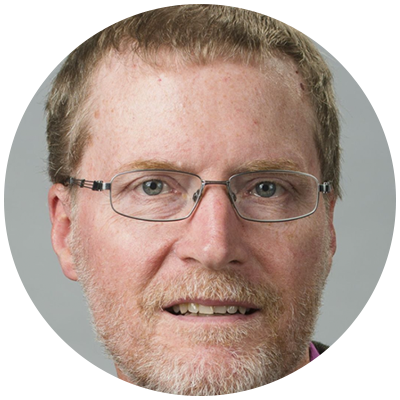 Thomas Kroc, PhD
Applications Physicist & Head, Neutron Irradiation Facility
Fermilab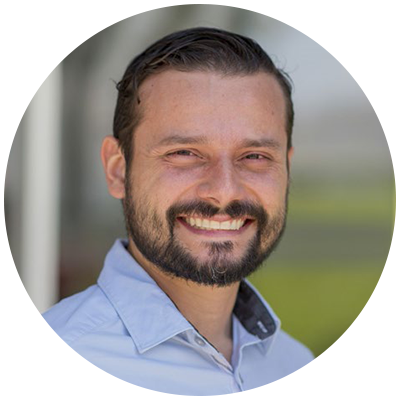 Robert Zumbado
Head of Technical Services
Philips Healthcare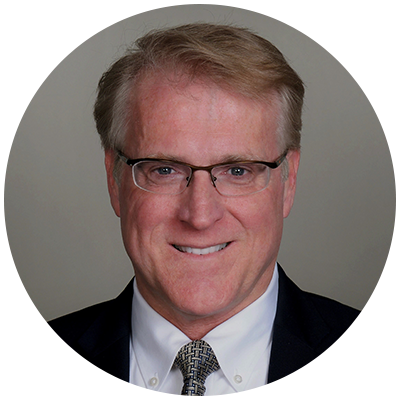 Mac McKeen
Fellow, Regulatory Science
Boston Scientific
The Q1 Productions Event Experience
"It was definitely an excellent well-rounded opportunity to meet new people, get new ideas, and get an in-depth education on what's to come with the FDA collaborations."
Stephanie Hartley, Quality Engineer, Centurion Medical Products
Attendees by Years of Experience
Attendees by Company Size
Reach out to us with any questions.
Our team will respond promptly!