Semi-Annual
Medical Device & Diagnostic Sales Training & Development Conference
April 27-28, 2022 | San Diego, CA | Andaz San Diego
Returning to Proactive and Strategic Sales Training Initiatives Through Updated Tools, Techniques & Hybrid Training Models
This Semi-Annual Medical Device & Diagnostic Sales Training & Development conference brings together top-performing sales training professionals for cutting-edge training curriculum that offers key insights into sales strategy, process and collateral. It also offers the opportunity to build new relationships and exchange ideas in a collaborative setting. Through interactive discussions with expert panels and case study presentations, organizations can gain new perspectives and methodologies.
Colleen Tully, Senior Program Manager for Medtronic, will present a case study on Leveraging Technological Advances in AI & VR for Enhanced Remote Learning. There will also be a panel that examines new avenues for collaboration between sales training and marketing teams. Featured panelists include Noah Ruden of Smith & Nephew, Veronia Proios of Terumo Medical Corporation, and Lisa Moldovan of Align Technology.
Tony Ringlestein, Marketing Manager for NA Hospital, Zoll Medical Corporation, will discuss branding the sales force to ensure continuity and consistency with clients. This will ensure accuracy and consistency of style and messaging that will assist in standardization of training techniques for company-wide uniformity.
To keep pace with a rapidly changing and complex world, sales training companies are espousing the merits of situational fluency in sellers. Michelle Vazzana, Co-Founder, Chief Strategy Officer for Vantage Point Performance, will be exploring the building blocks of sales agility. Lisa Moldovan, Associate Director, Competitive Intelligence & Strategy for Align Technology will outline success strategies for cohesive global sales training programs.
Derek Edge, Senior Manager of Commercial Training & Development for Genmark Diagnostics, will explore trainer-led diversity and inclusion education within the sales function. Stephanie Sheehan, Senior Manager for Global Sales Training, Nuvasive, will explain how to achieve nuanced sales training by reviewing the principles of adult learning.
This conference connects top-performing sales training professionals to exchange cutting-edge training curriculum inclusive of strategy, process and collateral. Network with industry thought leaders on strategy and implementation, while exploring solutions to today's challenges within training development. Download the agenda to learn more about topics and speakers.
Featured Topics:
The building blocks of sales agility
ROI of reinforcement training on clinical sellers
Alignment of training calendar with peak sales periods
Changing the paradigm of marketing-lead learning
Gamification strategies for boosting learner retention
Q1 PRODUCTIONS SAFEGUARD
As we welcome you back to our in-person conferences and forums, we want to assure you that providing a safe and comfortable environment in which to learn is of paramount importance to us. Please note, mandatory COVID-19 vaccinations are required for entry to the conference.
To learn about Q1 Productions SAFEGUARD, please click here.
Countown to the Medical Device & Diagnostic Sales Training & Development Conference:
Experience the Quality First Difference.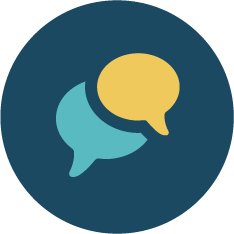 Learn from Industry Leaders
An exclusive experience with professional thought leaders provides you with direct insight into current solutions.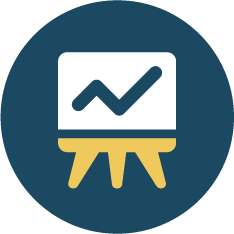 Keep up with Industry Trends
Learn through dynamic panel discussions, case studies and real world evidence on current topics directly related to your industry.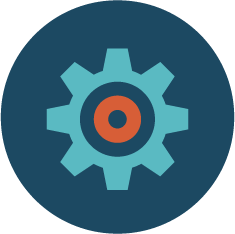 Exchange Ideas & Network
We provide a platform for your team to ask questions with experienced industry experts. The key to building your knowledge and seeing things from another perspective.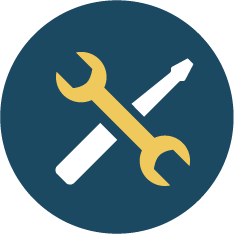 Find Solutions that Work for You
Insight and interaction are at the ready for you and your team. Collaborate with your peers, utilizing their insight and experience to accommodate your common challenges.
"A great setting to connect with leaders in the industry to hear best practices and industry standards that can be put into use in our training program."
Carol Keohane, Senior Manager, Surgical Sales Training, Olympus
Distinguished Presenters Include: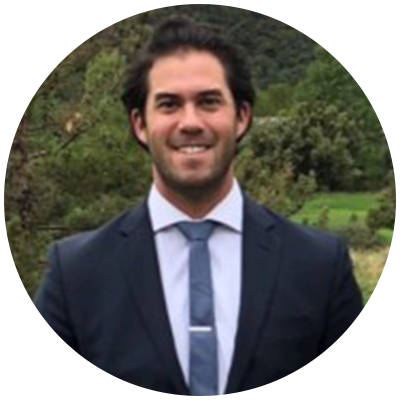 Noah Ruden
Director, Commercial Leadership Coach, Sports Medicine and ENT
SMITH & NEPHEW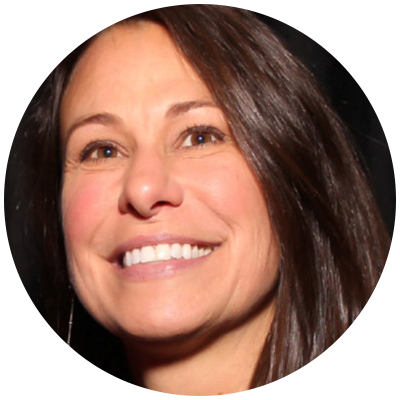 Laura Rand
Director, Sales Training & Development
STRYKER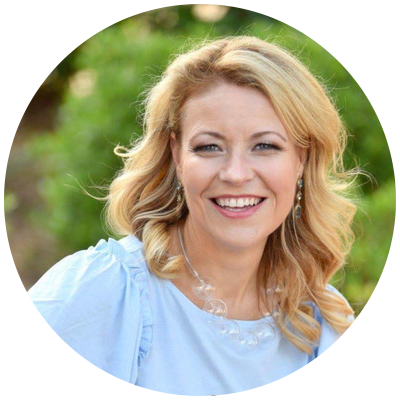 Susan Davis
Director, Global Sales Training, PSG
THERMO FISHER SCIENTIFIC
The Q1 Productions Event Experience
"The networking, problem solving and storytelling sessions were very useful."
Liv Williamsen, Director, Clinical Marketing, Apollo
Attendees by Years of Experience
Attendees by Company Size
Reach out to us with any questions.
Our team will respond promptly!