Semi-Annual Medical Device and Diagnostic Sales Training and Development Conference
September 30-October 2, 2020 | San Diego, CA | Virtual Event
December 10-11, 2020 | Charlotte, NC
Pricing
$595 per module, $1,500 for the entire course
Target Audience
Sales Training & Development
Learning & Development
Professional Education
Training
Education
Sales Operations
Industries Represented
Medical Device
Diagnostic
Special Thanks to Our Sponsors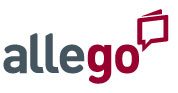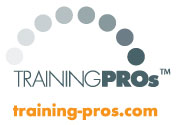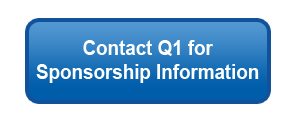 Development & Execution of Innovative & Engaging Sales Training & Education Platforms that Elevate Skills to Meet the Rising Demand of a Value-Based Selling Environment through the Leverage of Resources, Technology & Tools which Support Training while Analyzing Metrics to Drive Forward Return on Investment
As the original provider of Device & Diagnostic Sales Training & Development, Q1 Productions builds upon over a decade of market research with industry leaders to deliver on high-value training and industry networking. The 2020 program will dive deep into critical topics designed to improve sales training delivery. From a foundation of salesmanship fundamentals and the art of balancing on-boarding and reinforcement training to strategies for increased utilization of new digital training avenues, training leaders can connect to share best practices to equip sales teams in the wake of a global pandemic.
The virtual program will be delivered in three half-day modules:
MODULE 1: Essential Components for Creating an Enhanced Training Strategy
MODULE 2: Utilization of Technology & Digital Capabilities
MODULE 3: Methods for Increased Sales Outcomes through Optimized Training Operations
Don't miss this opportunity to learn more about the utilization of storytelling for medical device sales in a value based healthcare landscape. Individual modules are available for $595. The entire course may be accessed for $1,500.
FAQ
Explore the Virtual Event Guide & FAQ for insight into our dynamic event platform, including technical requirements, audio troubleshooting, detailed networking steps and more. Our mobile app, Q1 Events, mirrors onsite networking experiences so you stay connected.
Contact: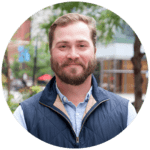 Aaron Van Dyke, Operations Director, Life Science
Q1 Productions
+1 (312) 955-0825
avandyke@q1productions.com