Semi-Annual
Medical Device & Diagnostic Sales Training & Development Conference
February 28 – March 1, 2023 | Dallas, TX
Returning to Proactive and Strategic Sales Training Initiatives Through Updated Tools, Techniques & Hybrid Training Models
This longtime event connects top-performing sales training professionals to exchange cutting-edge training curriculum inclusive of strategy, process and collateral. Close the gap between tenured and new sales personnel and identify cost effective opportunities for new technology to support training programs. Through interactive discussions and case study presentations you will be equipped with new perspectives and methodologies to implement in your own organization's curriculum.
Benchmark with fellow training professionals on strategy and implementation and navigate solutions to today's challenges within training development. Networking features enable you to build new relationships with attendees and exchange ideas in a collaborative setting. Reference program materials on-demand to implement what you learn.
Countdown to the Medical Device & Diagnostic Sales Training & Development Conference:
Experience the Quality First Difference.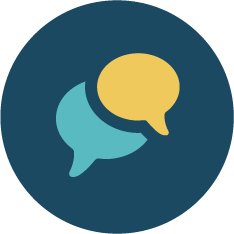 Learn from Industry Leaders
An exclusive experience with professional thought leaders provides you with direct insight into current solutions.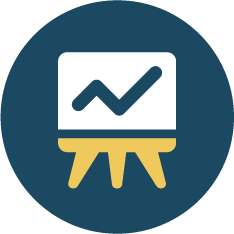 Keep up with Industry Trends
Learn through dynamic panel discussions, case studies and real world evidence on current topics directly related to your industry.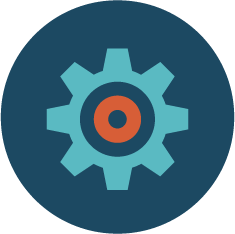 Exchange Ideas & Network
We provide a platform for your team to ask questions with experienced industry experts. The key to building your knowledge and seeing things from another perspective.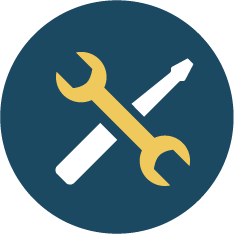 Find Solutions that Work for You
Insight and interaction are at the ready for you and your team. Collaborate with your peers, utilizing their insight and experience to accommodate your common challenges.
The Q1 Productions Event Experience
Reach out to us with any questions.
Our team will respond promptly!