17th Annual Medical Device Coverage & Reimbursement Conference
September 15-16, 2021 | Virtual Event
A Special Thanks to our Sponsors:

Boston Healthcare is a global strategy consulting firm that helps innovators capture value in a complex and rapidly changing healthcare landscape. We help clients unlock the value of medical devices, diagnostics, and biopharmaceuticals that have the potential to transform patient care and significantly improve health outcomes.
Based in Boston, our presence extends internationally, with offices in Berlin, Shanghai, and Hong Kong, giving us significant experience and in-market expertise with emerging and established medical device, diagnostics, and pharmaceutical innovators worldwide.

Baker Tilly is a leading advisory, tax and assurance firm whose specialized professionals guide clients through an ever-changing business world, helping them win now and anticipate tomorrow. We work with start-ups through multi-billion dollar life sciences companies during all stages of their life cycle, addressing needs such as securing ongoing capital, addressing growth challenges and adapting to ongoing industry and regulatory changes.
PRIA Healthcare is determined to accelerate the adoption and commercialization of innovative medical devices and procedures. PRIA's patient access programs overcome investigational and experimental denials by leveraging data, patient rights, and expert case management. PRIA's HIPAA-compliant CRM pairs a patient-based approach to case management and comprehensive reporting, providing clients with full transparency through PRIA's patient access portal into the case-by-case adoption of their procedure categorized by payer, and ultimately building a foundational argument for establishing positive coverage policies.
PRIA's patient access portal, combined with intuitive attention to detail and flexibility, enables PRIA to control the chaos of the environment and design effective, custom solutions for each client's needs. PRIA's passion comes from their commitment to give time and good health back to patients in need. Because of this, PRIA is continuously looking for ways to accelerate the adoption and commercialization of the most advanced medical procedures and treatments.

Policy Reporter: The Industry-Leading Policy Tracking, Market Access, and Reimbursement Software
Policy Reporter's proprietary software provides live medical and pharmaceutical policy updates, along with a host of market access and reimbursement tools.
Keep on top of policy changes, draft-policies, review dates and more with real-time email alerts
Access up-to-date payer policies, PA forms, fee schedules, provider manuals, tech assessments, etc..
Evaluate the coverage landscape with cutting-edge analytical software
Streamline research using one-click search by keyword, code, or phrase, of publicly available payer policies
Prepare for contract negotiations and price strategy using Medicaid & Medicare Fee Schedule Tool rates by CPT, HCPCS, or JCode
Stay competitive within today's quickly changing policy landscape.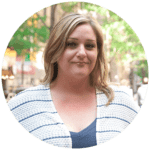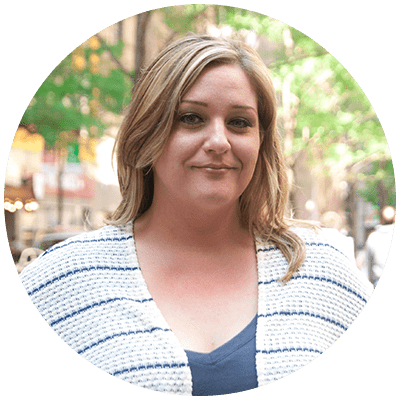 Contact:
Mildred J Nieman
Director, Sponsorship Sales
Q1 Productions
+1 (312) 527-8101
mnieman@q1productions.com