12th Annual Medical Device Packaging Conference
2022 | Location TBD
Target Audience
Packaging
Materials Management
Package Engineering​
Industries Represented
Medical Device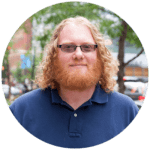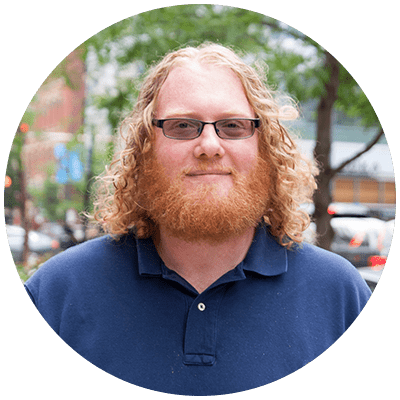 Contact:
Chris Cockerell, Senior Event Manager
Q1 Productions
+1 (312) 224-8722
ccockerell@q1productions.com
Implement cost-effective packaging design that maintains product integrity & meets evolving global compliance standards
Join industry executives and professionals at this medical device packaging conference on exploring perspectives on innovative, cost-effective packaging design and evolving regulatory requirements so you can ensure compliance. Get clarification on ambiguous industry standards and identify areas for improvement within your current packaging systems through in-depth case-study presentations and group discussions.
Presenters discuss methods to maintain package quality and product integrity while embracing sustainable materials and incorporating new design trends.
Main topics include:
Maximizing Sustainability via Optimized Package Design
Effective Test Methods for Evaluating Packaging Sterile Barrier
Impact of Sterilization Innovation Upon Packaging Materials & Design
Maintaining Compliance with MDR Packaging Requirements
Maximizing Process Efficiency via Optimal Test Selection & Performance
Practical overview of ISO 15523:2021 symbol requirements
Featured speakers include:
Rishabh Jain, Senior Research Scientist, BOSTON SCIENTIFIC
Roger Peterson, Manager of Global Labeling Systems, Arthrex
Todd Powell, Director of Sterility Assurance, Bayer
This program offers three half-day modules to maximize retention and engagement. Q1 Production's sophisticated event platform was designed with smart technology for the ultimate virtual experience. Thoughtfully designed, customizable, networking features foster a sense of collaboration, discussion, allowing attendees to make direct connections.
Download the full agenda or call one of our representatives to learn what makes Q1 Productions events so different from other industry events. Learn more today!