10th Annual Medical Device and Diagnostic Labeling Conference
November 11-13, 2020 | Virtual Event
Pricing
$595 per module, $1,500 for the entire course
Target Audience
Labeling
Regulatory Affairs
Technical Writing
Document Control
Localization & Translation
Quality Assurance
Industries Represented
Medical Device
Diagnostic
Special Thanks to Our Sponsors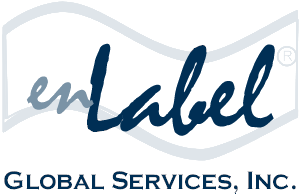 Continuously Improving Labeling Strategies to Address Evolving Requirements including EU MDR, IVDR & EUDAMED, Optimizing Label Content Layout & Design Efficiencies, all while Enhancing Compliant Delivery of eLabeling Materials
Clarity from regulatory authorities about the impact of requirements within EU MDR and IVDR is vital for labeling management optimization. Medical technology organizations must understand changes to international UDI rules, manage difficulties within EUDAMED and stay on top of emerging databases in international markets. Increasingly, teams are also monitoring the efficacy of electronic labels as well as the acceptance and applicability of e-labels globally.
The 2020 Medical Device Labeling Conference will bring medical device labeling professionals together virtually. Participants will benchmark partnerships for translation provider support, content management and master data systems. Through collaborative discussion, attendees will exchange knowledge with peers and receive insight from thought leaders, regulators and solution providers.
Content will be delivered in three half-day modules to maximize learning and engagement. Individual modules are available for $595. The entire course may be accessed for $1,500.
FAQ
Explore the Virtual Event Guide & FAQ for insight into our dynamic event platform, including technical requirements, audio troubleshooting, detailed networking steps and more. Our mobile app, Q1 Events, mirrors onsite networking experiences so you stay connected.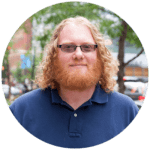 Contact:
Chris Cockerell, Senior Event Manager
Q1 Productions
+1 (312) 224-8722
ccockerell@q1productions.com