6th Annual Medical Device Human Factors and Usability Testing Conference
June 2021 | Virtual Event
Request invite
Pricing:
Individual modules are available for $595.
The entire course may be accessed for $1,500.
Target Audience:
Human Factors
Usability Engineering
User Research/UX
Design Assurance
Design Quality
Industries Represented:
Medical Device
Diagnostic
Combination Products
Improve usability & ensure product success by exchanging innovative strategies, practical design roadmaps & regulatory interpretations
Discover unmet user needs in sessions with regulatory authorities and medical device peers. Speakers will share evolving FDA requirements and practical and effective testing roadmaps to ensure needs are translated into design concepts. Take away innovative perspectives that meet requirements and deliver product safety.
The dynamic Q1 Productions virtual platform fosters a sense of collaboration. Thoughtfully designed networking features connect you with your peers beyond the capabilities of a Zoom meeting. Customize your experience and address your unique concerns during live Q&A after each session. Our commitment to industry perspectives keeps the program focused on what matters and dynamic session formats make it fun. Learning will take place in three half-day modules to maximize retention and engagement.
FAQ
Explore the Virtual Event Guide & FAQ for insight into our dynamic event platform, including technical requirements, audio troubleshooting, detailed networking steps and more. Our mobile app, Q1 Events, mirrors onsite networking experiences so you stay connected.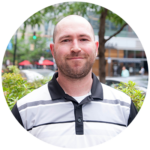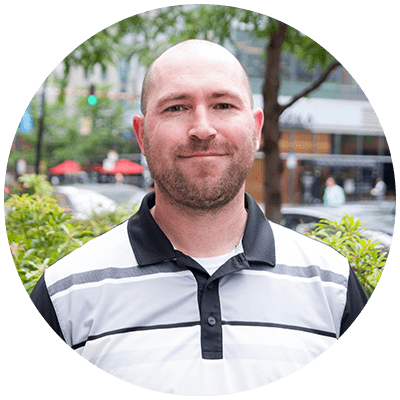 Contact:
Rob Britt, Senior Event Manager
Q1 Productions
+1 (312) 224-8773
rbritt@q1productions.com