6th Annual Medical Device Human Factors & Usability Conference
June 22-24, 2021 | Virtual Event
Access Agenda
Pricing:
Individual modules are available for $595.
The entire course may be accessed for $1,500.
Target Audience:
Human Factors
Usability Engineering
User Research/UX
Design Assurance
Design Quality
Industries Represented:
Medical Device
Diagnostic
Combination Products
FAQ
Explore the Virtual Event Guide & FAQ for insight into our dynamic event platform, including technical requirements, audio troubleshooting, detailed networking steps and more. Our mobile app, Q1 Events, mirrors onsite networking experiences so you stay connected.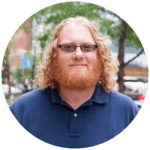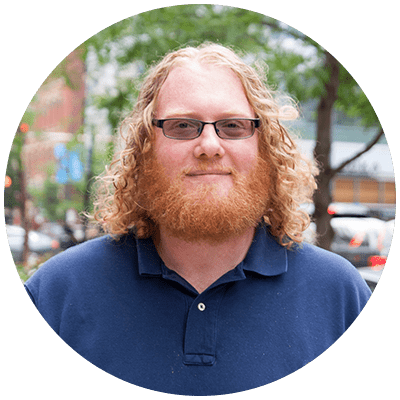 Contact:
Chris Cockerell, Senior Event Manager
Q1 Productions
+1 (312) 224-8722
ccockerell@q1productions.com
Improve usability & ensure product success by exchanging innovative strategies, practical design roadmaps & regulatory interpretations
Discover unmet user needs in sessions with regulatory authorities and medical device peers. Speakers will share evolving FDA requirements and practical and effective testing roadmaps to ensure needs are translated into design concepts. Take away innovative perspectives that meet requirements and deliver product safety.
The dynamic Q1 Productions virtual platform fosters a sense of collaboration. Thoughtfully designed networking features connect you with your peers beyond the capabilities of a Zoom meeting. Customize your experience and address your unique concerns during live Q&A after each session. Our commitment to industry perspectives keeps the program focused on what matters and dynamic session formats make it fun. Learning will take place in three half-day modules to maximize retention and engagement.
A Special Thanks to Our Sponsors: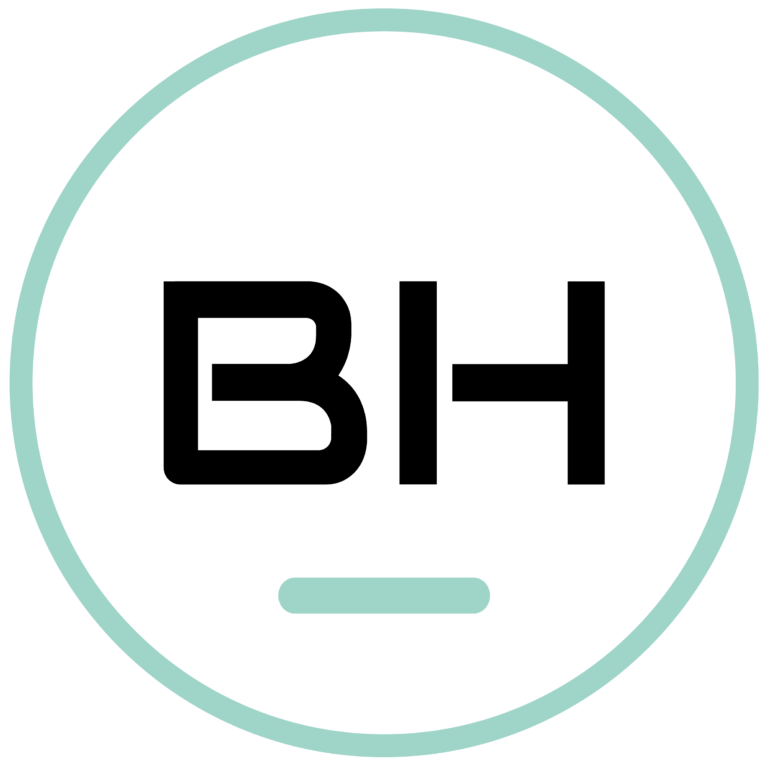 BlackHägen Design is a multidisciplinary, user-research and product development firm, supporting start-ups through Fortune 50 companies.
Our pragmatic approach to product design is well suited to safety-critical and environmentally challenging industries with a long-standing history serving those clients.  At our core, user-centered processes fuel innovation and drive product development.  This systematic methodology for translating research insights into design requirements and creating valuable intellectual property has contributed to more than 100 patents and trade secrets over the last two decades.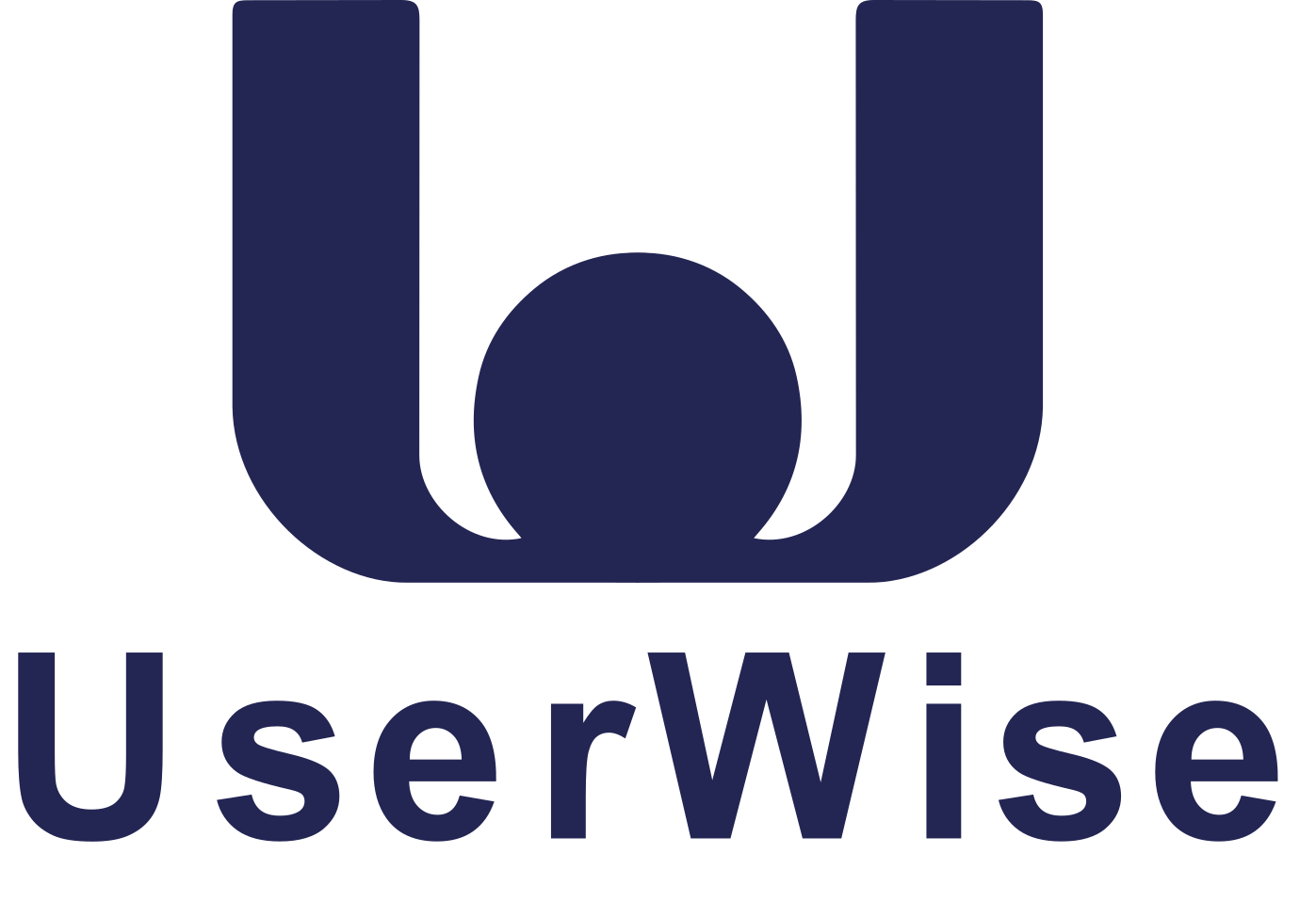 UserWise is a team of Human Factors Engineers dedicated to designing best-in-class medical products, packaging, and labeling. By following the Usability Engineering Process, we work collectively with your team to reduce overall medical device risk. UserWise consultants successfully navigate medical device and combination product regulations via user research, usability testing, use-related risk analysis, and compliance documentation. UserWise is focused on developing safe and usable medical products ranging from home-use injectables to robotic surgery platforms. www.userwiseconsulting.com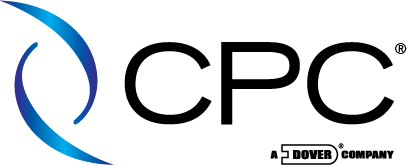 CPC (Colder Products Company) designs and manufactures quick disconnect couplings, fittings and connectors.  Our broad range of products are found in thousands of applications across medical, life sciences, specialty industrial and chemical handling markets. Used in a wide range of products, machinery, devices and processes, CPC's innovative coupling and connection technologies allow flexible tubing to be quickly and safely connected and disconnected. The robust and easy-to-use design of CPC's quick disconnect couplings and fittings provides reliable, secure and leak-free connections for fluid and air management.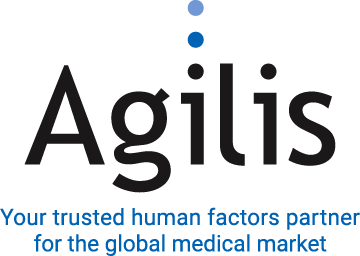 Agilis is your trusted human factors partner for the global medical market. Our services include human factors strategy consulting, early user research to late stage and post-market human factors studies. We help new and established companies achieve successful human factors submissions while navigating the complex global regulatory landscape, resulting in safe and effective medical products being brought to market. Agilis' proven human factors strategies, process and expertise drive regulatory success and speed to market – the first time.
To learn more visit www.agilisconsulting.com
Subscribe to our Newsletter
Meet our team
Follow us on LinkedIn

BioMedWire (BMW), a technology-driven communications platform, is a digital hub committed to connecting the public to emerging market opportunities in life sciences and beyond. We cover companies and events in the fields of biotechnology, pharmaceuticals, life systems technologies, environmental, nutraceuticals, cosmeceuticals, medical, biomedical devices, and more. We also delve into the companies and institutions that are devoted to research and development of the next cancer therapeutic, critical device or lifesaving vaccine.