8th Annual
Medical Device Human Factors Conference
November 8-9, 2023 | Arlington, VA
Positioning HFE as a Strategic Partner throughout the Full Product Development Lifecycle to Meet Diverse Patient & Provider Needs within an Ever-Evolving & Increasingly Digitized Healthcare Setting
Discover unmet user needs in sessions with regulatory authorities and medical device peers. Speakers will share evolving FDA requirements and practical and effective testing roadmaps to ensure needs are translated into design concepts. Take away innovative perspectives that meet requirements and deliver product safety.
Foster a sense of collaboration and safely connect with peers and expert presenters at this intimately-sized program. Customize your experience and address your unique concerns during dynamic Q&A after each session. Our commitment to industry perspectives keeps the program focused on what matters and dynamic session types allow you to stay engaged.
Countdown to the Medical Device Human Factors Conference
Experience the Quality First Difference.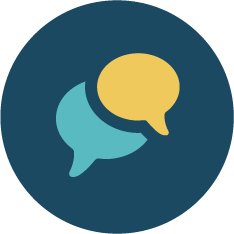 Learn from Industry Leaders
An exclusive experience with professional thought leaders provides you with direct insight into current solutions.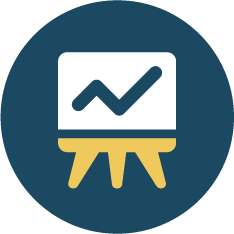 Keep up with Industry Trends
Learn through dynamic panel discussions, case studies and real world evidence on current topics directly related to your industry.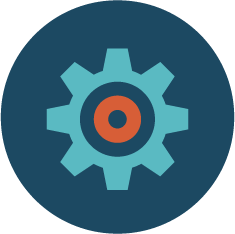 Exchange Ideas & Network
We provide a platform for your team to ask questions with experienced industry experts. The key to building your knowledge and seeing things from another perspective.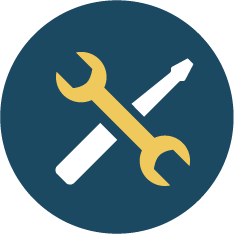 Find Solutions that Work for You
Insight and interaction are at the ready for you and your team. Collaborate with your peers, utilizing their insight and experience to accommodate your common challenges.
"I learned a lot from the invited speakers and in-session discussions and was able to meet and connect with many bright, experienced people from what can sometimes feel like a small field!"
Dan Came, Human Factors Manager, Kardium
The Q1 Productions Event Experience
Reach out to us with any questions.
Our team will respond promptly!