6th Annual
Medical Device Cybersecurity Conference
April 12-13, 2022 | Virtual Event
Optimize medical device security with increased attention to risk management & cybersecurity threat testing, while ensuring safety & compliance with global requirements
The 6th Annual Medical Device Cybersecurity Risk Mitigation Conference will bring together cybersecurity experts from medical device manufacturers and health delivery organizations to share best practices on how to ensure patient safety is protected. This premier virtual event provides programming focused on addressing issues of shared responsibility, best practices for securing devices and data, and takes a dive deep into the complexity of maintaining products in the field all while ensuring compliance with new guidance.
Cybersecurity attacks in healthcare have been on the rise in recent years. With medical devices ranging from legacy devices to mobile phone apps, cybersecurity risk mitigation must take top priority as MDOs and HDOs strive to maintain device security, protect patient data, and also comply with FDA and EU guidance. As the effects of new guidance and government initiatives reshape the landscape of development, production, and application, manufacturers and HDOs must work towards building a new culture of shared responsibility, uniformity, and harmonization.
Panel discussions will offer industry insights from leading professionals, and national & global legal perspectives. Industry experts will discuss strategies for optimizing medical device security with enhanced risk management oversight and also explore cybersecurity threat testing to ensure alignment and compliance with global requirements. This event will also include case studies with industry thought leaders on product security and patient safety, including robust risk assessment and a holistic approach to lifecycle management of devices.
This is a two-day program with multiple breaks to maximize retention and engagement. Q1 Production's advanced event platform offers the ultimate virtual experience. Thoughtfully designed, customizable, networking features foster a sense of collaboration, discussion, allowing attendees to make direct connections.
Featured topics:
Shifting dynamics in the cybersecurity industry
Legal forecasts for FDA guidance and cybersecurity
Implementation of thorough vulnerability scoring operations
Employing threat modeling to proactively identify vulnerabilities
Impact of remote & implanted devices on security protocols
Development and execution of software bill of materials
Communication processes to inform HDOs of cyber threats
Patient and consumer based cybersecurity education
Considerations for open-source software & hardware
Impact of EU guidance on cybersecurity initiatives
Ensuring compliance with US Cybersecurity Executive Order
Cloud and device connectivity security of data
Countown to the 6th Annual Medical Device Cybersecurity Conference:
Experience the Quality First Difference.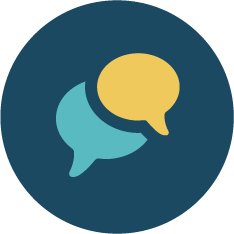 Learn from Industry Leaders
An exclusive experience with professional thought leaders provides you with direct insight into current solutions.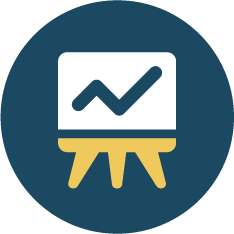 Keep up with Industry Trends
Learn through dynamic panel discussions, case studies and real world evidence on current topics directly related to your industry.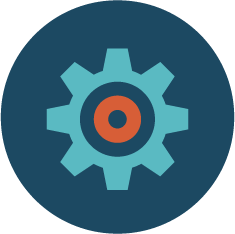 Exchange Ideas & Network
We provide a platform for your team to ask questions with experienced industry experts. The key to building your knowledge and seeing things from another perspective.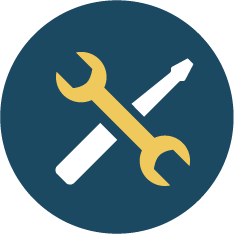 Find Solutions that Work for You
Insight and interaction are at the ready for you and your team. Collaborate with your peers, utilizing their insight and experience to accommodate your common challenges.
"I gained information on the path industry is taking. The Q1 staff were all a joy to work with."
Distinguished Presenters Include: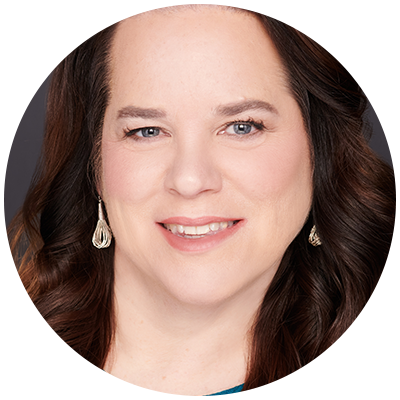 Denise Anderson
President & CEO
H-ISAC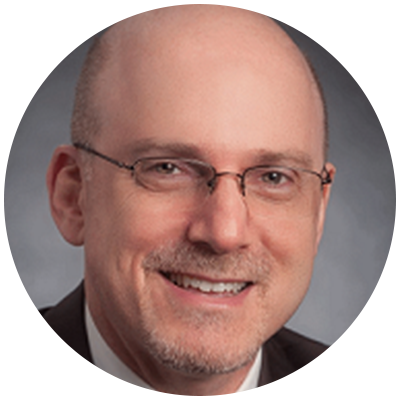 Jim Jacobson
Chief Product and Solutions Security Officer
SIEMENS HEALTHINEERS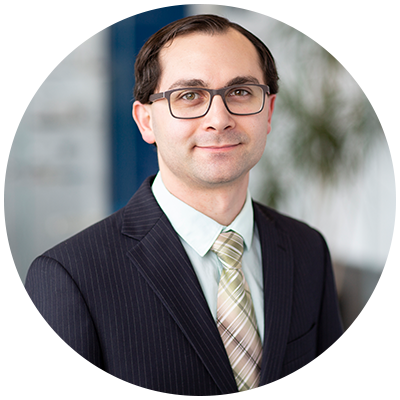 Matt Vorhees
Corporate Quality
MEDTRONIC
The Q1 Productions Virtual Event Experience
"It was a fun to be part of a well-organized event and in the company of knowledgeable industry professionals, thanks again!"
Andrew Surprenant, International QA Compliance Manager, Instrumentation Laboratory
Specialist, Engineer, Principal
Attendees by Years of Experience
Attendees by Company Size
Reach out to us with any questions.
Our team will respond promptly!