7th Annual
Medical Device Cybersecurity Risk Mitigation Conference
October 3-4, 2023 | Washington, DC Metro Area
Hilton Garden Inn – Washington DC Downtown
December 12-13, 2023 | Virtual Event
Central US Time
Mobilizing Enhanced Risk Monitoring Strategies while Preparing to Protect Products Containing Artificial Intelligence & Negotiating Risk Transfer for Product End of Life
The In-Person Medical Device Cybersecurity Event will be Hosted on October 3-4, 2023 in the Washington, DC Metro Area.
The Virtual Medical Device Cybersecurity Event will be Hosted on December 12-13, 2023. All times Central US Time.
This course will bring together cybersecurity experts from medical device manufacturers and health delivery organizations to share best practices on how to ensure patient safety is protected. This event provides programming focused on addressing issues of shared responsibility, best practices for securing devices and data, and takes a dive deep into the complexity of maintaining products in the field all while ensuring compliance with new guidance.
Cybersecurity attacks in healthcare have been on the rise in recent years. With medical devices ranging from legacy devices to mobile phone apps, cybersecurity risk mitigation must take top priority as MDOs and HDOs strive to maintain device security, protect patient data, and also comply with FDA and EU guidance. As the effects of new guidance and government initiatives reshape the landscape of development, production, and application, manufacturers and HDOs must work towards building a new culture of shared responsibility, uniformity, and harmonization.
"I gained information on the path industry is taking. The Q1 staff were all a joy to work with."
Experience the Quality First Difference.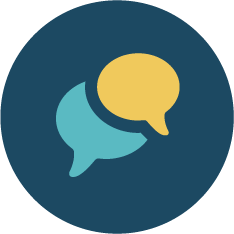 Learn from Industry Leaders
An exclusive experience with professional thought leaders provides you with direct insight into current solutions.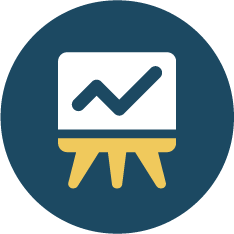 Keep up with Industry Trends
Learn through dynamic panel discussions, case studies and real world evidence on current topics directly related to your industry.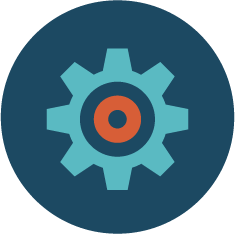 Exchange Ideas & Network
We provide a platform for your team to ask questions with experienced industry experts. The key to building your knowledge and seeing things from another perspective.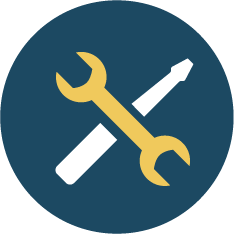 Find Solutions that Work for You
Insight and interaction are at the ready for you and your team. Collaborate with your peers, utilizing their insight and experience to accommodate your common challenges.
Reach out to us with any questions.
Our team will respond promptly!