5th Annual Medical Device Cybersecurity Risk Mitigation Conference
September 28-30, 2020 | Virtual Event
Pricing:
Individual modules are available for $595.
The entire course may be accessed for $1,500.
Target Audience:
Cybersecurity
Product Security
Software
Information Technology
Information Security
Industries Represented:
Medical Device
Contact: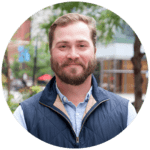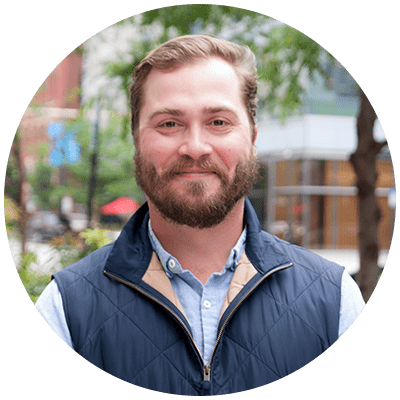 Aaron Van Dyke
Operations Director, Life Science
Q1 Productions
+1 (312) 955-0825
avandyke@q1productions.com
Design of Secure Medical Devices with Increased Attention to Risk Management & Cybersecurity Threat Testing while Ensuring Safety through Compliance with Working Group Standards & Global Requirements
With the continual development of new health products, cybersecurity teams are discovering new vulnerabilities and threats each day. Cybersecurity teams must not only develop secured products that ensure patient safety is protected, they must also work to maintain products in the field and ensure compliance with constant updated guidance. Medical device manufactures much test and continually monitor product safety to ensure risks are not exploited as devices age and become more vulnerable.
This year's Medical Device Cybersecurity Risk Mitigation Conference will virtually connect security leaders to share best practices in the following modules:
Module 1: Managing Cybersecurity Risk Through Various Assessments & Robust Management Systems
Module 2: Cybersecurity Collaboration Between MDMs & HDOs to Ensure Patient Safety
Module 3: Considerations for Compliance with Regulatory Guidelines & Privacy Requirements
FAQs
What is a virtual meeting?
A virtual meeting is hosted online rather than in-person, connecting people remotely for education & networking.
How will I join the virtual course?
Prior to the course, you will receive a Zoom link via a calendar invitation as well as via email, which you will click to join the course.
What equipment will I need?
The Zoom platform can be used with any device, though we suggest using your webcam enabled laptop, coupled with a headset.
Will I need to use my webcam?
Presenters will be broadcasting video alongside presentations, and attendees will share their cameras at select periods.