6th Annual Medical Device Cybersecurity Conference
September 2021 | Chicago, IL
Request Invite
Pricing:
Individual modules are available for $595.
The entire course may be accessed for $1,500.
Target Audience:
Product Security
Cybersecurity
Information Technology
Industries Represented:
Medical Device
Optimize medical device security with increased attention to risk management & cybersecurity threat testing, while ensuring safety & compliance with global requirements
Cybersecurity experts from medical device manufacturers and healthy delivery organizations share best practices on how to develop secure products that ensure patient safety is protected. Dive deep into the complexity of maintaining products in the field and ensuring compliance with updated guidances. Attend panels, fireside chats and case studies with industry thought leaders on product security and patient safety, including robust risk assessment and a holistic approach to lifecycle management of devices.
Foster a sense of collaboration and safely connect with peers and expert presenters at this intimately-sized program. Customize your experience and address your unique concerns during dynamic Q&A after each session. Our commitment to industry perspectives keeps the program focused on what matters and dynamic session types allow you to stay engaged.
Contact: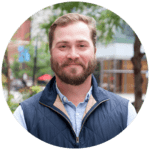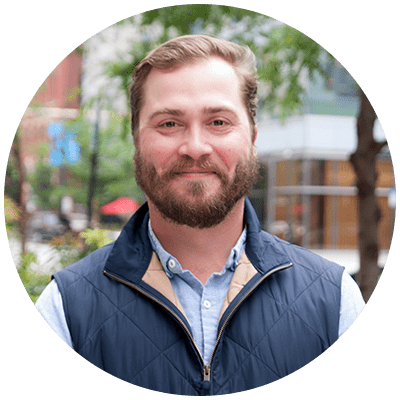 Aaron Van Dyke
Operations Director, Life Science
Q1 Productions
+1 (312) 955-0825
avandyke@q1productions.com