Semi-Annual
Medical Device Clinical Training & Education Conference
April 27-28, 2022 | San Diego, CA | Andaz San Diego
Uniting New Technologies, Blended Learning, and Engaging Virtual Content to Navigate the Changing Landscape of Clinical Education
This event delivers the opportunity for clinical trainers and educators to share learnings on the clinical education climate over the past two years. They will learn how to keep virtual content fresh and what new technologies have been created to implement training. Programming will address how to effectively design and develop the training and content HCPs want. It will also address how to safely shift back to in-person training, streamline communication, and bring new technologies into the evolving space of clinical education.
Through the generative dialogue of group discussions and engaging conversations of distinguished panels, delegates will find new solutions to even newer challenges, while being able to contribute as well. There will be a discussion panel on assessing the evolution of the clinical training landscape, featuring Tara Psencik of Turn Medical, Cristina Baker of Nevro, and Robby Palmer of Alcon. There will also be a discussion panel on the expansion of individualized learning for HCPs, featuring Rebekah Tessitore of Teleflex, Linda D'Amore of Boston Scientific, and Steph Gonzalez of Boston Scientific.
Interactive discussions and case study presentations will offer new perspectives and methodologies to incorporate within your own organization. This event will feature a case study on leveraging technological advances in AI & VR for enhanced remote learning, given by Colleen Tully, Senior Manager Global Systems, Technologies & Innovation for Medtronic.
This program includes dynamic sessions highlighting lessons learned from industry experts and open-forum discussion to collaboratively reach solutions to today's immediate challenges. Stephanie Gonzalez, Medical Education Manager, for Boston Scientific will discuss crafting high-impact, low-budget on-demand content. Rebekah Tessitore, Senior Manager, Vascular Clinical Affairs, for Teleflex will explore quality metrics to consider when measuring curriculum success. There will also be a group discussion led by Liz Karen and Alisha O'Grady of Edwards Lifesciences presenting a practical guide to mitigating OIG's fraud risks.
This event will offer attendees a chance to engage with fellow clinical trainers in a learning environment to identify strategies to support developed clinical education, establish platforms for KOL engagement and resolve customers' outstanding demands. Download the agenda to learn more about topics and speakers for this event.
Featured Topics:
Obtaining and maintaining HCP engagement through communication despite unprecedented schedules and overwhelming burnout.
Insight to what HCPs prefer and strategies to maintain communication to facilitate continual learning.
Navigating the changing landscape of virtual and in-person education and learning.
Leveraging technological advances in AI & VR for enhanced remote learning.
Q1 PRODUCTIONS SAFEGUARD
As we welcome you back to our in-person conferences and forums, we want to assure you that providing a safe and comfortable environment in which to learn is of paramount importance to us. Please note, mandatory COVID-19 vaccinations are required for entry to the conference.
To learn about Q1 Productions SAFEGUARD, please click here.
Countown to the Medical Device Clinical Training & Education Conference:
Experience the Quality First Difference.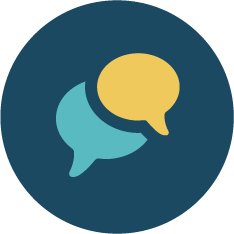 Learn from Industry Leaders
An exclusive experience with professional thought leaders provides you with direct insight into current solutions.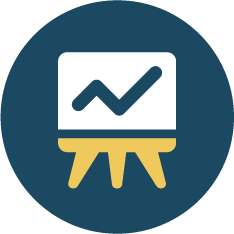 Keep up with Industry Trends
Learn through dynamic panel discussions, case studies and real world evidence on current topics directly related to your industry.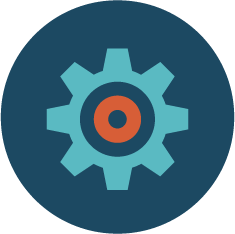 Exchange Ideas & Network
We provide a platform for your team to ask questions with experienced industry experts. The key to building your knowledge and seeing things from another perspective.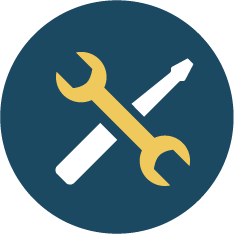 Find Solutions that Work for You
Insight and interaction are at the ready for you and your team. Collaborate with your peers, utilizing their insight and experience to accommodate your common challenges.
"Great virtual meeting. The opportunity to share challenges, roadblocks and solutions with other professionals was extremely helpful and valuable to day to day activities."
Michael Kennedy

, Training Specialist, Cook Medical
Distinguished Presenters Include: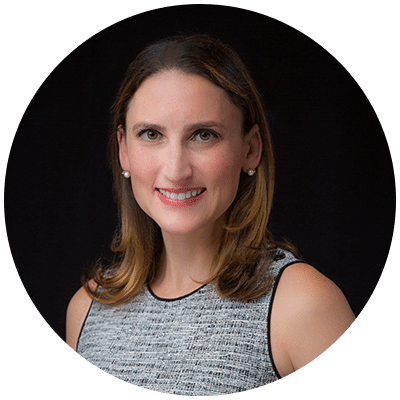 Liz Karen
Senior Manager, Profession Education
EDWARDS LIFESCIENCES
Robby Palmer
Director HCP Training and Education – International
ALCON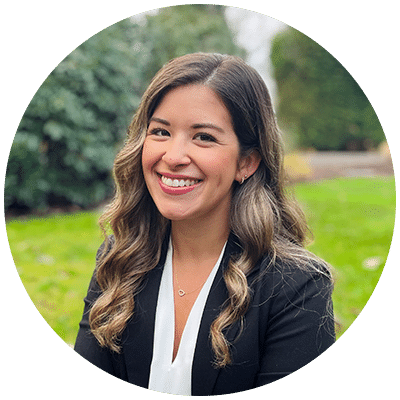 Natalie Zuniga
Medical Education & Sales Training
Group Manager
ACUMED
The Q1 Productions Event Experience
"Great diversity with educational programs. Appreciation for shared pain points and circumstances."
Senior Manager, Field Applications, Clinical Education

,
Philips Healthcare
Attendees by Years of Experience
Attendees by Company Size
Reach out to us with any questions.
Our team will respond promptly!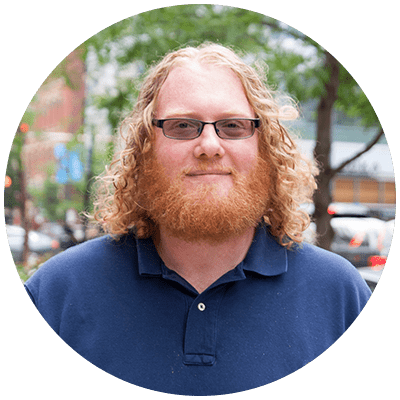 Chris Cockerell
Senior Event Manager
Q1 Productions
+1 (312) 224-8722
ccockerell@q1productions.com
www.q1productions.com