Semi-Annual
Medical Device Clinical Training & Education Conference
May 2-3, 2023 | Dallas, TX | W Dallas – Victory
Enhancing the Impact of Healthcare Training & Methods to Ensure Content Retention in Restrictive Time frames, all while Navigating New Modalities of Technology for Training Optimizing the use of Virtual Reality & Innovative Technology in Curriculums
This event delivers the opportunity for clinical trainers and educators to share learnings on adapting training courses to fit specific unmet needs, implement proper training tools and take away actionable insights. Through interactive discussions and case study presentations, you will be equipped with new perspectives and methodologies to incorporate within your own organization's processes.
Engage with fellow clinical trainers in a learning environment to identify strategies to support developed clinical education, establish platforms for KOL engagement and resolve customers' outstanding demands. Take part in dynamic sessions highlighting lessons learned from industry experts and open-forum discussion to collaboratively reach solutions to today's immediate challenges with program participants.
Countdown to the Medical Device Clinical Training & Education Conference:
Experience the Quality First Difference.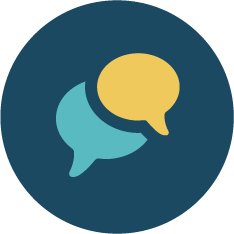 Learn from Industry Leaders
An exclusive experience with professional thought leaders provides you with direct insight into current solutions.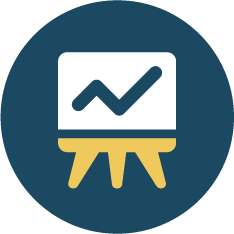 Keep up with Industry Trends
Learn through dynamic panel discussions, case studies and real world evidence on current topics directly related to your industry.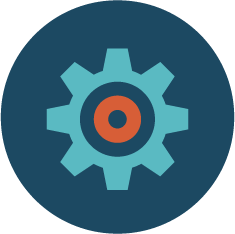 Exchange Ideas & Network
We provide a platform for your team to ask questions with experienced industry experts. The key to building your knowledge and seeing things from another perspective.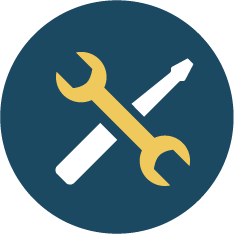 Find Solutions that Work for You
Insight and interaction are at the ready for you and your team. Collaborate with your peers, utilizing their insight and experience to accommodate your common challenges.
The Q1 Productions Event Experience
Reach out to us with any questions.
Our team will respond promptly!