10th Annual Medical Device Clinical Research Conference
October 2021 | Chicago, IL
Request Invite
Pricing:
$2,050 In-Person
$1,500 Hybrid
Target Audience:
Clinical Affairs
Clinical Research
Clinical Data Management
Field Clinical Specialists
Regulatory Affairs
Industries Represented:
Medical Device
Timely Insight into the Practical Application of Remote & Virtual Trials, Mastering Risk-Based Monitoring, all while Optimizing Clinical Study Design & Launch
Overview
With the disruption caused by the global pandemic, and clinical study activities put on hold, medical device clinical research experts have been strategizing to keep operations going all while addressing the shift in study environments. The need to rapidly adapt to remote and virtual trials has shed light on new areas of risk in study management, increasing the level of monitoring to ensure ongoing safety in product testing outside of traditional hospital sites. 
The intimate event size and inclusion of thought leaders from the industry provide an unparalleled opportunity for participants to capture the most timely and practical information relevant to optimizing clinical affairs, compliance and activities. Furthermore, interactive discussions coupled with generous time for Q&A with speakers, as well as networking opportunities promise an insightful experience for all attendees.
Contact: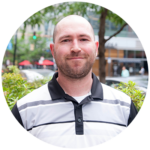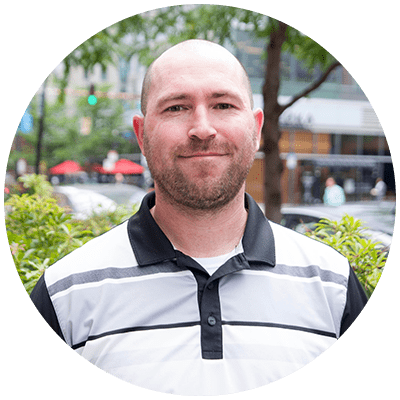 Rob Britt
Senior Event Manager
Q1 Productions
+1 (312) 224-8773
rbritt@q1productions.com