3rd Annual
Medical Device Biocompatibility Conference
December 2022 | Virtual Event
Streamline test planning with in-depth analysis of regulatory requirements to ensure product reliability & patient safety
Ensure your products meet biological safety requirements according to evolving industry and global regulatory standards. Presentations led by industry peers and regulatory authorities define compliant design and commercialization evaluation processes for you to develop and evolutionize testing strategies. Collaborate with peers and gain actionable insights from speakers to meet safe and effective device design for commercialization and requalification.
Q1 Production's advanced event platform offers the ultimate virtual experience. Thoughtfully designed, customizable, networking features foster a sense of collaboration, discussion, allowing attendees to make direct connections.
Request an invite or call one of our representatives to learn what makes Q1 Productions events so different from other industry events. Learn more today!
Q1 PRODUCTIONS SAFEGUARD
As we welcome you back to our in-person conferences and forums, we want to assure you that providing a safe and comfortable environment in which to learn is of paramount importance to us. For the safety of all attendees, Q1 Productions will follow COVID-19 protocols to comply with CDC guidelines, state and local regulations. To learn about Q1 Productions SAFEGUARD, please click here.
Countown to the 3rd Annual Medical Device Biocompatibility Conference
Experience the Quality First Difference.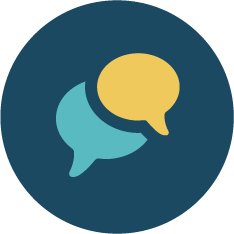 Learn from Industry Leaders
An exclusive experience with professional thought leaders provides you with direct insight into current solutions.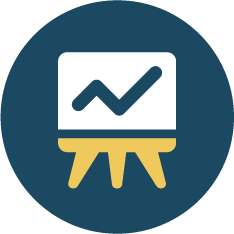 Keep up with Industry Trends
Learn through dynamic panel discussions, case studies and real world evidence on current topics directly related to your industry.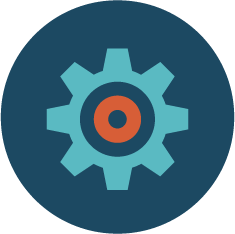 Exchange Ideas & Network
We provide a platform for your team to ask questions with experienced industry experts. The key to building your knowledge and seeing things from another perspective.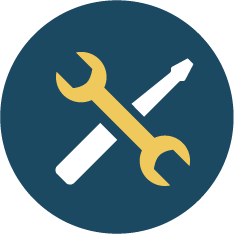 Find Solutions that Work for You
Insight and interaction are at the ready for you and your team. Collaborate with your peers, utilizing their insight and experience to accommodate your common challenges.
"This has been a wonderful experience. The conference was exceptionally well planned. The topics were relevant to events in our real world. I enjoyed the speakers and the panels. I would recommend this event to my colleagues."
Kristyn Baker

, Biocompatibility & Microbiology Technical Specialist,

Philips
The Q1 Productions Virtual Event Experience
Reach out to us with any questions.
Our team will respond promptly!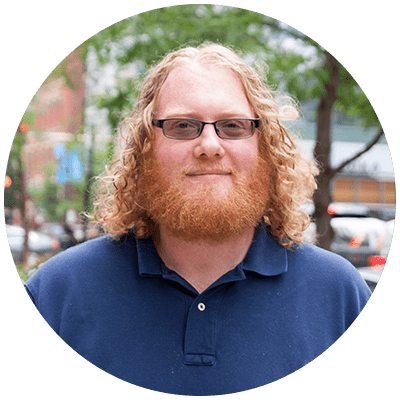 Chris Cockerell
Senior Event Manager
Q1 Productions
+1 (312) 224-8722
ccockerell@q1productions.com
www.q1productions.com