3rd Annual Medical Device Biocompatibility & Toxicology Risk Assessment Conference
2022 | Location TBD
Target Audience:
Biocompatibility
Toxicology
Materials Engineering
Industries Represented:
Medical Device
Streamline test planning with in-depth analysis of regulatory requirements to ensure product reliability & patient safety
Ensure your products meet biological safety requirements according to evolving industry and global regulatory standards. Presentations led by industry peers and regulatory authorities define compliant design and commercialization evaluation processes for you to develop and evolutionize testing strategies. Collaborate with peers and gain actionable insights from speakers to meet safe and effective device design for commercialization and requalification.
Foster a sense of collaboration and safely connect with peers and expert presenters at this intimately-sized program. Customize your experience and address your unique concerns during dynamic Q&A after each session. Our commitment to industry perspectives keeps the program focused on what matters and dynamic session types allow you to stay engaged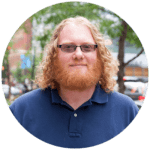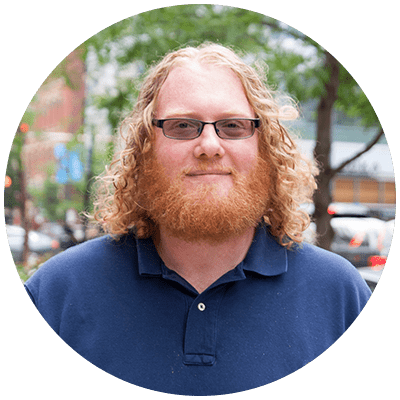 Contact:
Chris Cockerell, Senior Event Manager
Q1 Productions
+1 (312) 224-8722
ccockerell@q1productions.com