9th Annual Medical Communications and Dissemination of Scientific Information Conference
September 14-16, 2020 | Virtual Event
Contact: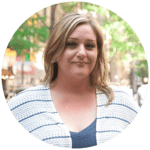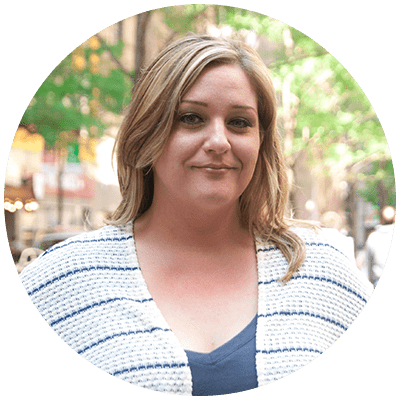 Mildred J Nieman
Director, Sponsorship Sales
Q1 Productions
+1 (312) 527-8101
mnieman@q1productions.com
Sponsorship Opportunities:
Organizations most suitable for this type of exposure provide services and solutions including:
Medical Marketing Communications
eDetailing
Software & Services for Medical Communications
Social Media Aggregation Software
Digital Communications Providers
Global Communications Consultants
A Special Thanks to Our Sponsors: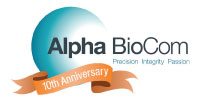 AlphaBioCom develops clear, compelling and creative medical communications for the pharmaceutical and Biotech industry. From full integrated communication plans and scientific publications to advisory board meetings and meeting reports, AlphaBioCom has the experience and skills to effectively meet your needs and exceed your expectations in every area of medical and scientific communications.

At Mavens, we build trusted products and implement cloud-based technology that help emerging biotech, rare disease, and specialty pharma companies navigate the challenges of commercialization. We have been designing, building, and implementing globally compliant software in life sciences for more than 10 years. We have seen where the industry has been and we are uniquely positioned to help drive our customers into the future.