10th Annual Life Science Medical & Scientific Communications Conference
July 27-29, 2021 | Virtual Event
Pricing:
$1,500 Whole Course
$595 for Single-Day Modules
Target Audience:
Medical Communications
Publications
Medical Affairs
Industries Represented:
Pharmaceutical
Biotechnology
Medical Device
Diagnostic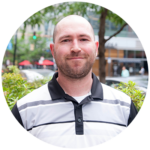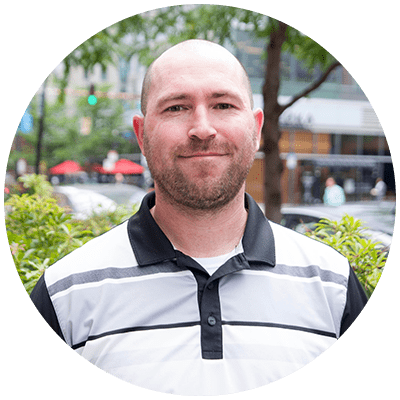 Contact:
Rob Britt
Senior Event Manager
Q1 Productions
+1 (312) 224-8773
rbritt@q1productions.com
Optimize medical communication content & publication development by streamlining communication, deploying digital tools & increasing stakeholder engagement
This event showcases industry experts in medical communications, as they share experiences and knowledge on streamlining communication. Case studies and group discussions address integrating digital capabilities into publication operations, compliance considerations for disease awareness communications and engagement strategies for patients and external stakeholders. Collaborate with industry professionals over key topics and gain insights to streamline and enhance medical communication operations.
The dynamic Q1 Productions virtual platform fosters a sense of collaboration. Thoughtfully designed networking features connect you with your peers beyond the capabilities of a Zoom meeting. Customize your experience and address your unique concerns during live Q&A after each session. Our commitment to industry perspectives keeps the program focused on what matters and dynamic session formats make it fun. Learning will take place in three half-day modules to maximize retention and engagement.
FAQ
Explore the Virtual Event Guide & FAQ for insight into our dynamic event platform, including technical requirements, audio troubleshooting, detailed networking steps and more. Our mobile app, Q1 Events, mirrors onsite networking experiences so you stay connected.

BioMedWire (BMW), a technology-driven communications platform, is a digital hub committed to connecting the public to emerging market opportunities in life sciences and beyond. We cover companies and events in the fields of biotechnology, pharmaceuticals, life systems technologies, environmental, nutraceuticals, cosmeceuticals, medical, biomedical devices, and more. We also delve into the companies and institutions that are devoted to research and development of the next cancer therapeutic, critical device or lifesaving vaccine.