11th Annual
Life Science Medical Communications Conference
January 30-31, 2023 | Boston, MA
Optimize Medical Communication Content & Publication Development by Streamlining Communication, Deploying Digital Tools & Increasing Stakeholder Engagement
This event showcases industry experts in medical communications, as they share experiences and knowledge on streamlining communication. Case studies and group discussions address integrating digital capabilities into publication operations, compliance considerations for disease awareness communications and engagement strategies for patients and external stakeholders. Collaborate with industry professionals over key topics and gain insights to streamline and enhance medical communication operations.
Foster a sense of collaboration and safely connect with peers and expert presenters at this intimately-sized program. Customize your experience and address your unique concerns during dynamic Q&A after each session. Our commitment to industry perspectives keeps the program focused on what matters and dynamic session types allow you to stay engaged.
Q1 PRODUCTIONS SAFEGUARD
As we welcome you back to our in-person conferences and forums, we want to assure you that providing a safe and comfortable environment in which to learn is of paramount importance to us. For the safety of all attendees, Q1 Productions will follow COVID-19 protocols to comply with CDC guidelines, state and local regulations. To learn about Q1 Productions SAFEGUARD, please click here.
Countdown to the Life Science Medical Communications Conference
Experience the Quality First Difference.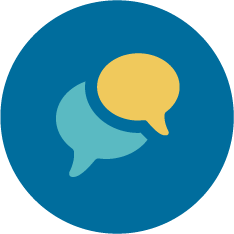 Learn from Industry Leaders
An exclusive experience with professional thought leaders provides you with direct insight into current solutions.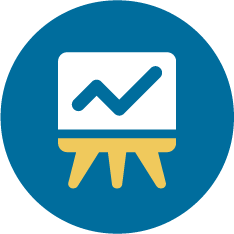 Keep up with Industry Trends
Learn through dynamic panel discussions, case studies and real world evidence on current topics directly related to your industry.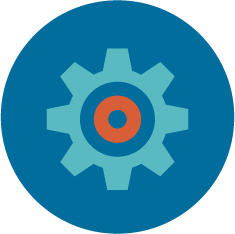 Exchange Ideas & Network
We provide a platform for your team to ask questions with experienced industry experts. The key to building your knowledge and seeing things from another perspective.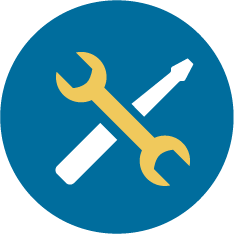 Find Solutions that Work for You
Insight and interaction are at the ready for you and your team. Collaborate with your peers, utilizing their insight and experience to accommodate your common challenges.
"It was a great conference and we appreciate your support. Sign us up for next year and we would be happy to be conference chair once again!"
Ellyn Szoke

, Chief Marketing Officer,

Within3
The Q1 Productions Event Experience
Reach out to us with any questions.
Our team will respond promptly!