5th Annual Pharmaceutical and Biotech Medical Affairs Pre-Launch Strategies Conference
September 16-18, 2020 | Virtual Event
July, 2021 | Virtual Event
Access Agenda
Register Today
Contact: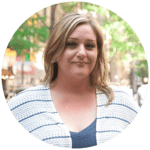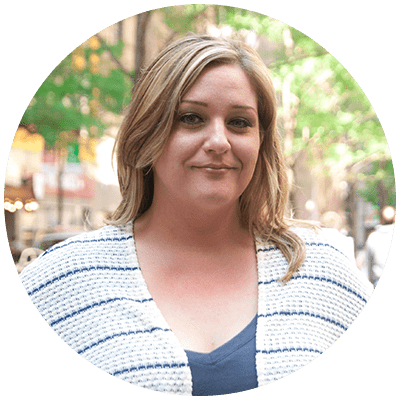 Mildred J Nieman
Director, Sponsorship Sales
Q1 Productions
+1 (312) 527-8101
mnieman@q1productions.com
Sponsorship Opportunities:
Organizations most suitable for this type of exposure provide services and solutions including:
Medical/Scientific Communications
MSL Recruitment
Data Services
Analytics
Healthcare Engagement
Business Development/Consulting
Executive search firms
Commercialization
Strategic Planning
SPONSORS

Voxx Analytics is the influence analytics leader, delivering Big Data takeaways with ease and precision. Top 20 Pharma manufacturers love our disruptive abilities. Voxx sharpens clients' external engagement techniques with actionable insights, letting them shape and drive their research, communications, professional education and engagement strategies with confidence.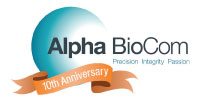 AlphaBioCom develops clear, compelling and creative medical communications for the pharmaceutical and Biotech industry. From full integrated communication plans and scientific publications to advisory board meetings and meeting reports, AlphaBioCom has the experience and skills to effectively meet your needs and exceed your expectations in every area of medical and scientific communications.

At the heart of every disease condition lies a community of experienced and highly respected people.
They are the specialists, experts, policymakers, clinicians, health economists, academics, digital activists, and even patients, who together, due to their expertise and influence, lead the evaluation of new innovations.
If you are serious about engaging with the right people in your chosen disease condition, you need to know and understand them.
They are tightly knitted professional communities, where news travels fast.
A Thecosystem equips you with a clear view of who they are, why they are important, and how they fit into the therapeutic ecosystem.