6th Annual Pharmaceutical & Biotech Medical Affairs Pre-Launch Strategies Conference
June 16-18, 2021 | Virtual Event
Pricing:
The entire course may be accessed for $1,500.
Target Audience
Medical Affairs
Medical Science Liaison
Industries Represented
Pharmaceutical
Biotechnology
Medical Affairs
Achieve pre-launch excellence in strategic cross-functional alignment by optimizing publication strategies & supporting product approval with real world evidence
This event dives deep into blueprints to ensure the goals of R&D and commercial teams remain cardinally aligned to the broader goals of your organization. Explore how your peers ethically disseminate scientific information about products to stakeholders. Case studies and group discussions share best practices for demonstrating how products improve patient outcomes.
The dynamic Q1 Productions virtual platform fosters a sense of collaboration. Thoughtfully designed networking features connect you with your peers beyond the capabilities of a Zoom meeting. Customize your experience and address your unique concerns during live Q&A after each session. Our commitment to industry perspectives keeps the program focused on what matters and dynamic session formats make it fun. Learning will take place in three half-day modules to maximize retention and engagement.
FAQ
Explore the Virtual Event Guide & FAQ for insight into our dynamic event platform, including technical requirements, audio troubleshooting, detailed networking steps and more. Our mobile app, Q1 Events, mirrors onsite networking experiences so you stay connected.
Contact: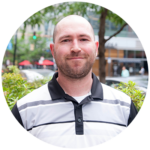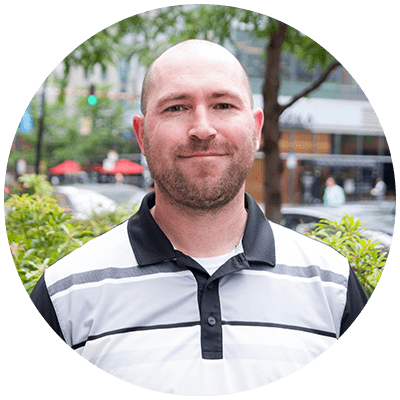 Rob Britt
Senior Event Manager
Q1 Productions
+1 (312) 224-8773
rbritt@q1productions.com