8th Annual
Pharmaceutical & Biotech Medical Affairs Pre-Launch Strategies Conference
May 22-23, 2023 | Boston, MA
Ensuring Launch Readiness Through Proactive & Tactical Pre-Launch Activities in a Well-Established Post-COVID Era of Medical Affairs
This event dives deep into blueprints to ensure the goals of R&D and commercial teams remain cardinally aligned to the broader goals of your organization. Explore how your peers ethically disseminate scientific information about products to stakeholders. Case studies and group discussions share best practices for demonstrating how products improve patient outcomes.
Foster a sense of collaboration and safely connect with peers and expert presenters at this intimately-sized program. Customize your experience and address your unique concerns during dynamic Q&A after each session. Our commitment to industry perspectives keeps the program focused on what matters and dynamic session types allow you to stay engaged.
Countdown to the Pharmaceutical & Biotech Medical Affairs Pre-Launch Strategies Conference:
Experience the Quality First Difference.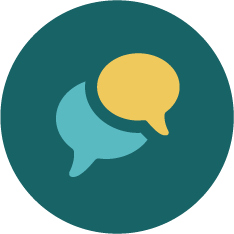 Learn from Industry Leaders
An exclusive experience with professional thought leaders provides you with direct insight into current solutions.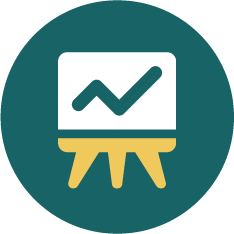 Keep up with Industry Trends
Learn through dynamic panel discussions, case studies and real world evidence on current topics directly related to your industry.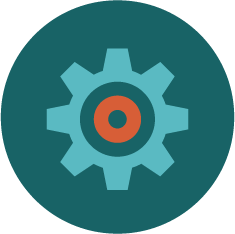 Exchange Ideas & Network
We provide a platform for your team to ask questions with experienced industry experts. The key to building your knowledge and seeing things from another perspective.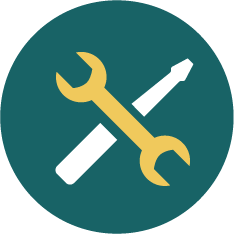 Find Solutions that Work for You
Insight and interaction are at the ready for you and your team. Collaborate with your peers, utilizing their insight and experience to accommodate your common challenges.
"In a time when business as usual is no longer usual, the need to connect to Medical Affairs colleagues to learn how everyone is adapting and pivoting is critical. Q1 Productions did an excellent job of facilitating an engaging virtual program focused on prelaunch strategies for Medical Affairs. The speakers were authentic and informative, providing a realistic approach to how they are managing through the changing role of Medical Affairs on top of Covid-19 adjustments. Great discussion, great timing."
Carol Hoang Roller

, VP Medical Affairs,

Adverum Biotechnologies
The Q1 Productions Event Experience
Reach out to us with any questions.
Our team will respond promptly!