2nd Annual Medical Device Software Engineering Conference
February 9-11, 2021 | Virtual Event
Pricing:
Individual modules are available for $595.
The entire course may be accessed for $1,500.
Target Audience:
Software Engineering
Software Development
Design Quality Management
Industries Represented:
Medical Device
Diagnostic
Contact: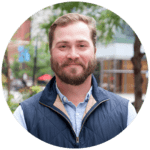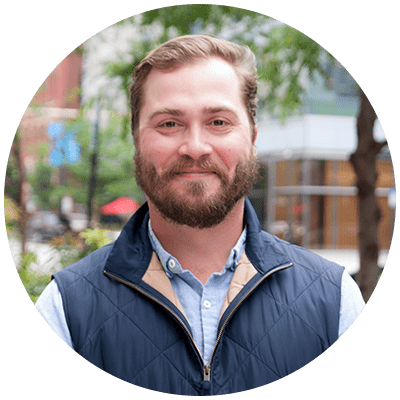 Aaron Van Dyke
Operations Director, Life Science
Q1 Productions
+1 (312) 955-0825
avandyke@q1productions.com
Connect with Industry Peers to Clarify Regulatory Complexities Governing Application of AI & Machine Learning, Discuss Sustainable & Optimized Software Engineering via Agile Methodologies
With the rapid advance of digital technology, the accompanying rise in cloud computing, and the emergence of the tele-health market over the last decade, medical device manufacturers must re-envision existing products and push the classical notions of what a medical device can be to the limit through the conceptualization and development of novel, algorithmic-based devices.
Join with fellow engineers to share strategies to safely and efficiently arrive at the forefront of innovation. Benchmark strategies to adapt to cutting edge tech and testing solutions amid lagging regulatory frameworks, security implications for operating in data-rich cloud service environments, and the application of agile methodologies to maximize practical and creative engineering potential in this virtual event.
The 2nd Annual Medical Device Software Engineering program will deliver content in three half-day modules to maximize learning and engagement. Individual modules are available for $595. The entire course may be accessed for $1,500.
FAQ
Explore the Virtual Event Guide & FAQ for insight into our dynamic event platform, including technical requirements, audio troubleshooting, detailed networking steps and more. Our mobile app, Q1 Events, mirrors onsite networking experiences so you stay connected.