Life Science Manufacturing Automation Optimization Conference
September 24-25, 2019 | Charlotte, NC
Hilton Charlotte University Place
Download Agenda
Register Now
SPONSORS

Win the race against time. Proven digital solutions for the pharmaceutical industry.
Siemens is paving the way to paperless manufacturing – with the integration of SIMATIC IT eBR and SIMATIC PCS 7 in real time, in one common workflow. Electronic user guidance for manual process steps: the system generates electronic work instructions to minimize the risk of error. The electronic batch record software solution makes documentation and review easier and more efficient – without breaching the strict standards imposed by the regulatory authorities.
SIMATIC IT eBR enables integration between the manufacturing execution system (MES) and process control system (DCS), speeding up the creation, execution, review and release of pharmaceutical manufacturing processes and batch protocols.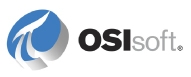 OSIsoft
SPONSORSHIP OPPORTUNITIES
At this time, there are a variety of sponsorship and exhibition opportunities available for companies wishing to increase their visibility and participation in the program, ranging from keynote speaking opportunities through to exhibitor and documentation sponsors. Organizations most suitable for this type of exposure provide services and solutions including:
Contract Manufacturing
Manufacturing Software Validation
Quality Management Solutions & Supplier Quality Assurance
Validation and Batching Software
Product Testing Services
Quality Management Software
Regulatory Compliance Consultants & Experts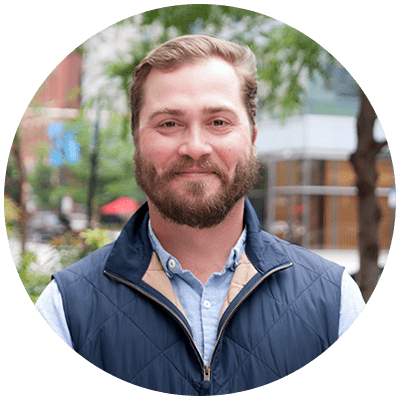 Contact:
Aaron Van Dyke, Operations Director, Life Science
Q1 Productions
+1 (312) 840-9086
avandyke@q1productions.com