13th Annual Managed Markets & Account Management Strategies Conference
September 27-28, 2021 | Chicago, IL
Request Invite
Pricing:
$2,050 In-Person
$1,500 Virtual
Target Audience:
Managed Markets
Market Access
Strategic Account Management
Industries Represented:
Pharmaceutical
Biotechnology
Secure market expansion & product coverage to ensure patient access by navigating payer communication, drug review considerations & rebate changes
As managed markets teams navigate payer engagement strategies to secure formulary coverage and a strong comprehension of processes employed by payers, this event brings actionable solutions for expanding market access. Sessions show how your peers define value and formulary status from payer organizations around the country. Dive deep into drug review considerations, utilization management and changing rebating operations.
Foster a sense of collaboration and safely connect with peers and expert presenters at this intimately-sized program. Customize your experience and address your unique concerns during dynamic Q&A after each session. Our commitment to industry perspectives keeps the program focused on what matters and dynamic session types allow you to stay engaged.
Contact: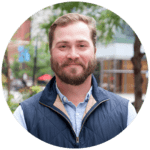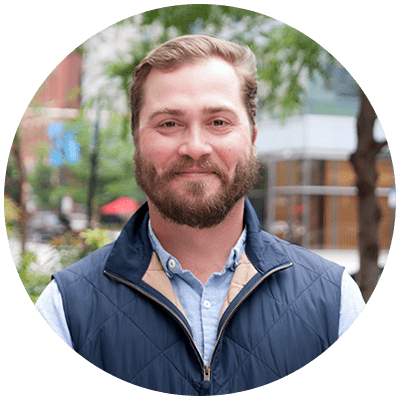 Aaron Van Dyke
Operations Director, Life Science
Q1 Productions
+1 (312) 955-0825
avandyke@q1productions.com