15th Annual
Managed Markets & Account Management Strategies Conference
October 24-25, 2023 | Chicago, IL
Secure market expansion & product coverage to ensure patient access by navigating payer communication, drug review considerations & rebate changes
Join managed markets and account management leaders in learning how to enhance product access strategies and formulary coverage through a thorough understanding of healthcare delivery trends, forecasted legislative changes and payer data. At this event, you will learn how to develop actionable solutions for expanding market access. Sessions show how your peers define value and formulary status from payer organizations around the country. Dive deep into drug review considerations, utilization management and changing rebating operations.
Foster a sense of collaboration and safely connect with peers and expert presenters at this intimately-sized program. Customize your experience and address your unique concerns during dynamic Q&A after each session. Our commitment to industry perspectives keeps the program focused on what matters and dynamic session types allow you to stay engaged.
Countdown to the Managed Markets & Account Management Strategies Conference
Experience the Quality First Difference.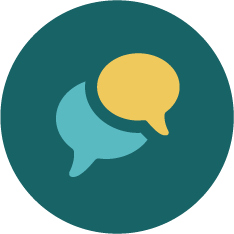 Learn from Industry Leaders
An exclusive experience with professional thought leaders provides you with direct insight into current solutions.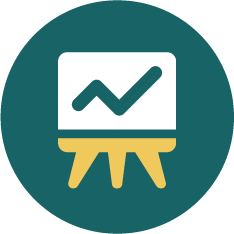 Keep up with Industry Trends
Learn through dynamic panel discussions, case studies and real world evidence on current topics directly related to your industry.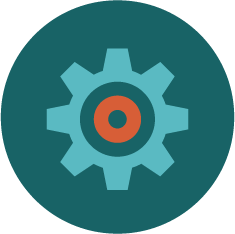 Exchange Ideas & Network
We provide a platform for your team to ask questions with experienced industry experts. The key to building your knowledge and seeing things from another perspective.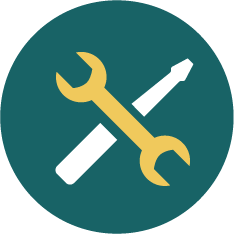 Find Solutions that Work for You
Insight and interaction are at the ready for you and your team. Collaborate with your peers, utilizing their insight and experience to accommodate your common challenges.
"The Managed Markets and Account Management Strategies Conference was a great organized event with interesting sessions and discussions. The attendees come to the event with a collaborative mindset and are looking to share their experience and learn from others. I can't wait to attend next year!"
Cindy Myers, Senior Director, National Accounts, Agios Pharmaceuticals
The Q1 Productions Event Experience
Reach out to us with any questions.
Our team will respond promptly!