3rd Annual Life Science Advertising & Promotion Conference
2022 | Location TBD
Request Invite
Target Audience:
Advertising & Promotion
Regulatory Affairs
Marketing
Legal Counsel
Industries Represented:
Pharmaceutical
Biotechnology
Medical Device
Diagnostic
Increase effectiveness of advertising & reduce risk, while improving communication with payors & key stakeholders
Hear from the legal, regulatory, scientific and communications perspectives that are crucial for the effective and compliant undertaking of advertising and promotion. Through in-depth clarifications on FDA guidance, promotional review and MLR guidelines, ad promo professionals optimize strategies in a collaborative environment. Dive deep into industry discussions of the best marketing and social practices with your peers.
Contact: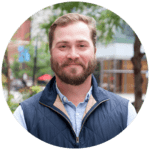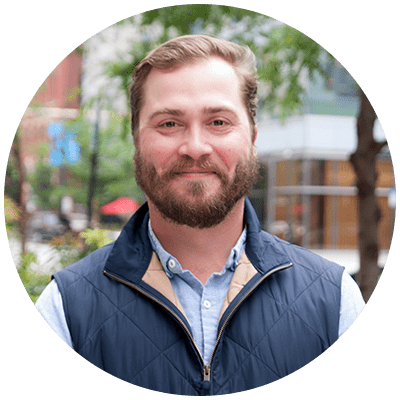 Aaron Van Dyke, Operations Director, Life Science
Q1 Productions
+1 (312) 955-0825
avandyke@q1productions.com