4th Annual
Life Science Advertising & Promotion Regulatory Affairs Conference
June 14-15, 2023 | Virtual Event
Increasing Ad/Promo Effectiveness by Overcoming Challenges in Online Promotion & the Use of Social Media, all while Clarifying Gray Areas in the FDA CFL Guidance to Ensure Ongoing Compliance
Hear from the legal, regulatory, scientific and communications perspectives that are crucial for the effective and compliant undertaking of advertising and promotion. Through in-depth clarifications on FDA guidance, promotional review and MLR guidelines, ad promo professionals optimize strategies in a collaborative environment. Dive deep into industry discussions of the best marketing and social practices with your peers.
The dynamic Q1 Productions virtual platform fosters a sense of collaboration. Thoughtfully designed networking features connect you with your peers beyond the capabilities of a Zoom meeting. Customize your experience and address your unique concerns during live Q&A after each session. Our commitment to industry perspectives keeps the program focused on what matters and dynamic session formats to increase interactivity and strategy-building.
Countdown to the Life Science Advertising & Promotion Conference:
Experience the Quality First Difference.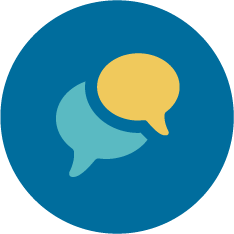 Learn from Industry Leaders
An exclusive experience with professional thought leaders provides you with direct insight into current solutions.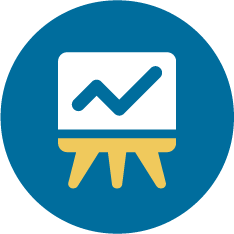 Keep up with Industry Trends
Learn through dynamic panel discussions, case studies and real world evidence on current topics directly related to your industry.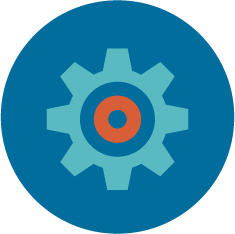 Exchange Ideas & Network
We provide a platform for your team to ask questions with experienced industry experts. The key to building your knowledge and seeing things from another perspective.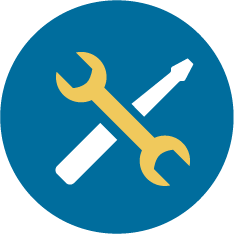 Find Solutions that Work for You
Insight and interaction are at the ready for you and your team. Collaborate with your peers, utilizing their insight and experience to accommodate your common challenges.
"I enjoyed the event and thought there was great discussion amongst the attendees. Everyone was willing to share best practices with each other. I would definitely recommend this conference to my colleagues."
John Paul Marcus, Director, Regulatory Affairs – Labeling, Advertising and Promotion, Horizon
The Q1 Productions Virtual Event Experience
Reach out to us with any questions.
Our team will respond promptly!