SPONSORS


At Precision for Medicine, we help our pharmaceutical and life sciences clients innovate, develop, and commercialize next generation medical products. Backed by a diverse team of experts across the spectrum of the healthcare marketplace, we provide a comprehensive and integrated set of services that help accelerate research, enable market adoption, enhance patient outcomes, and realize the full commercial potential of new therapies and products. Services include:
Regulatory Strategy
Market Access & Commercialization
Biomarker Research & Development
Sample Management & Processing

Beaufort CRO

RDI connects IVD manufacturers and pharmaceutical companies with a network of doctors prepared to participate in advancing medical research. We provide sample procurement, conduct testing, and simplify the clinical trial process for our clients while recruiting, educating, and training independent physicians to participate in in vitro diagnostic studies, unlocking access to valuable patient samples.  Our network of large reference/CLIA labs and our in-house lab space gives us testing capabilities to meet your needs on any IVD platform. In addition, we maintain partnership with regulatory and clinical affairs consultants to simplify FDA submissions.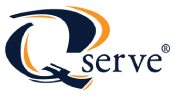 Qserve is the largest EU Consultancy for regulatory, clinical and quality compliance. Our global footprint includes offices in the Netherlands, UK, Germany, China and on both coasts of the USA. Our primary focus is on medical devices & in-vitro diagnostics making Qserve your one partner for worldwide regulatory compliance. Our benchmark is the unique combination of a global reach, high level expertise and a team with diverse field experience. All consultants have former positions at medical device manufacturers, European Notified Bodies, US FDA or Chinese CFDA. Our goal is to guide our clients with our practical approach, translating existing & developing regulations into understandable requirements.

Global Medical Writing and Translation

Food and Drug Administration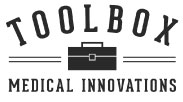 Toolbox Medical Innovations

Makrocare specializes in Regulatory, Clinical and Post-Marketing services and solutions to the medical device and diagnostics industry. Our team of regulatory and clinical experts ensures your clinical evidence, labeling and regulatory falls in compliance with new MDR/IVDR regulations. MakroCare for 15+ years has been successfully helping many Medical Device companies right from designing their Regulatory Strategy to getting product approvals globally across North America, Europe, and rest of the world with detailed knowledge of different local submission processes.
For more details log on to www.makrocare.com.
SPONSORSHIP OPPORTUNITIES
At this time, there are a variety of sponsorship and exhibition opportunities available for companies wishing to increase their visibility and participation in the program, ranging from keynote speaking opportunities through to exhibitor and documentation sponsors. Organizations most suitable for this type of exposure provide services and solutions including:
Regulatory Consultants
Biometric Data Management
Clinical Research Organizations
MEDIA PARTNER


MedBoard organizes Medical Device information, making it quickly accessible, integrated, actionable and useful, and creates the tools that medical device companies and professionals need. Covering 60+ countries, including regulations, guidance, latest news, standards, definitions, surveillance of market data and much more; all integrated into a unique algorithm and smart search engine which provides relevant results taking the user to the information needed. MedBoard is used by leading organizations and is an essential product for today's executive.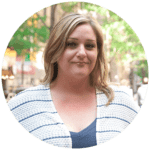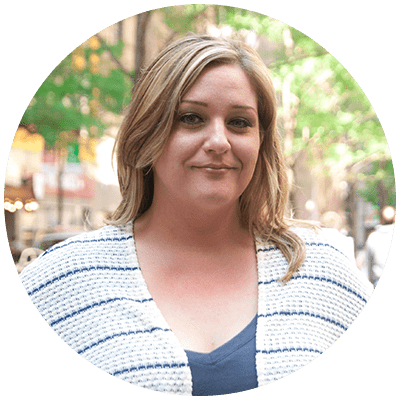 Contact:
Mildred J Nieman
Director, Sponsorship Sales
Q1 Productions
+1 (312) 527-8101
mnieman@q1productions.com