16th Annual
IVD Clinical & Regulatory Affairs Conference
February 7-8, 2023 | San Diego, CA | San Diego Marriott La Jolla
Navigating Regulatory & Clinical Changes in the EU via a Thorough Understanding of IVDR & Notified Body Expectations, all while Establishing Stringent Compliance Frameworks for Evolving US Requirements
As global regulations change, IVD manufacturers must adapt to a vastly different regulatory environment. The swiftly approaching EU IVDR has created a challenge for regulatory and clinical affairs professionals in the diagnostic space, as companies must find harmony between the multitude of different regulations in the EU, UK, Switzerland, Canada, China, and the US. Additionally, cybersecurity breaches have become a major focal point for the diagnostic industry, as different countries have created new regulations to maintain cybersecurity standards. With quality case studies and panel discussions regarding global regulatory changes and compliance strategies, the 16th Annual IVD Clinical & Regulatory Affairs Conference will continue to deliver a first-in-class educational and networking platform for diagnostic regulatory and clinical affairs executives.
Countdown to the IVD Clinical & Regulatory Affairs Conference:
Experience the Quality First Difference.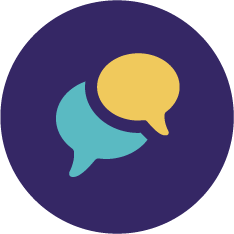 Learn from Industry Leaders
An exclusive experience with professional thought leaders provides you with direct insight into current solutions.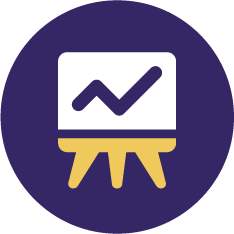 Keep up with Industry Trends
Learn through dynamic panel discussions, case studies and real world evidence on current topics directly related to your industry.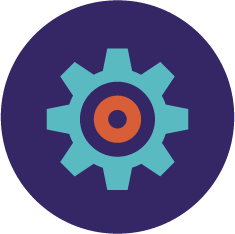 Exchange Ideas & Network
We provide a platform for your team to ask questions with experienced industry experts. The key to building your knowledge and seeing things from another perspective.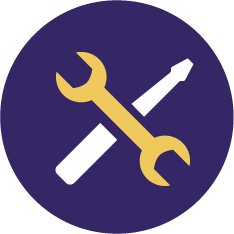 Find Solutions that Work for You
Insight and interaction are at the ready for you and your team. Collaborate with your peers, utilizing their insight and experience to accommodate your common challenges.
"Loved how many people who I spoke with were truly engaged & really knowledgeable – networking was more of a peer opportunity with different groups who complemented each other."
Distinguished Presenters Include: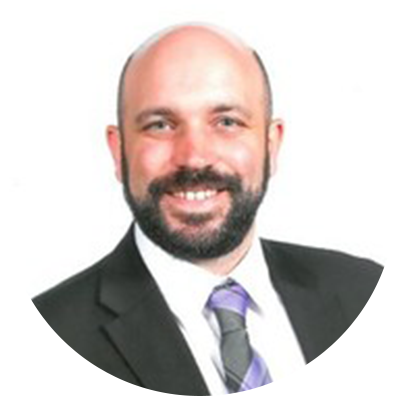 Julien Senac, PhD
Director of Medical and Health Services Americas
TÜV SÜD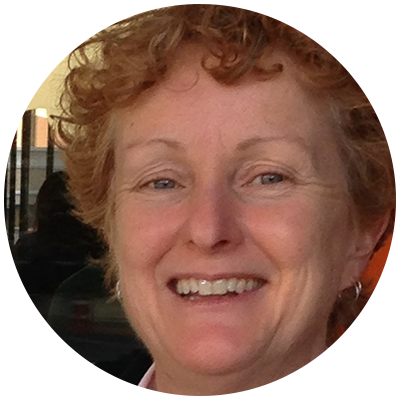 Claire McKenna
Project Manager
DEKRA CERTIFICATION B.V.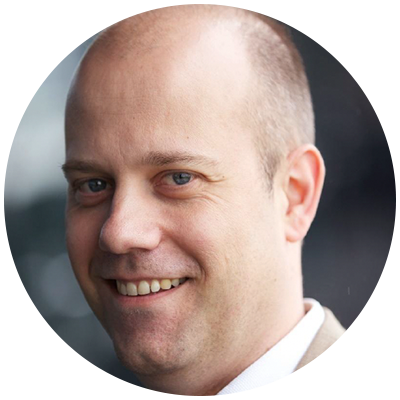 Alex Laan
Head of IVD Notified Body
BSI Group
The Q1 Productions Event Experience
"This is the best conference I have been to in years. I am completely impressed with the content and value I received in terms of information."
Regulatory Manager, Quality & Regulatory Affairs, CARIS LIFE SCIENCES
Attendees by Years of Experience
Attendees by Company Size
Reach out to us with any questions.
Our team will respond promptly!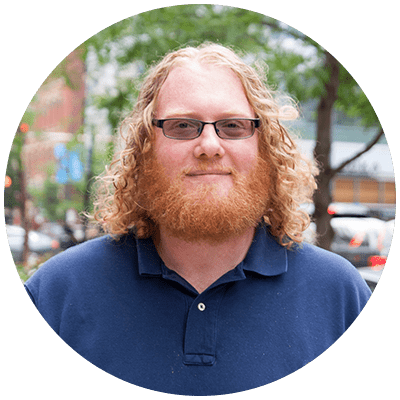 Chris Cockerell
Senior Event Manager
Q1 Productions
+1 (312) 224-8722
ccockerell@q1productions.com
www.q1productions.com