15th Annual
IVD Clinical & Regulatory Affairs Conference
December 13-14, 2021 | Virtual Event
Optimize Submission Strategies to Secure Approval from Global Regulatory Authorities for Innovative & Existing Products
As global regulations change, IVD manufacturers must adapt to a vastly different regulatory environment. The swiftly approaching EU IVDR has created a challenge for regulatory and clinical affairs professionals in the diagnostic space, as companies must find harmony between the multitude of different regulations in the EU, UK, Switzerland, Canada, China, and the US.
The 15th Annual IVD Clinical & Regulatory Affairs Conference will feature industry experts from leading diagnostic organizations and notified bodies to discuss global regulatory changes and compliance strategies.
You will learn how to align technical deliverables, including clinical evaluation reports and terminology within current guidelines. You will also learn strategies to minimize regulatory risk in future market opportunities, novel tests and across product portfolios.
This is a two-day program with multiple breaks to maximize retention and engagement. Q1 Production's advanced event platform offers the ultimate virtual experience. Thoughtfully designed, customizable, networking features foster a sense of collaboration, discussion, allowing attendees to make direct connections.
Main topics include:
Interpreting EU IVDR guidance changes impacting clinical trial operations
Creating a secure database for effective diagnostic cybersecurity
Strengthening cybersecurity operations for global product lines
Valid Act: analysis of updated regulations for IVD manufacturers
Interpreting EU IVDR guidance changes impacting clinical trial operations
Navigating the regulatory approval process for non-cancer diagnostic tests
Featured speakers:
Andreas Stange, PhD, VP, MHS Global IVD, TÜV SÜD
Jennifer Paine, Head of WW Regulatory Affairs, JOHNSON & JOHNSON
Brad Spring, VP, Regulatory Strategy, Policy & Intelligence, BD
Peter Shearstone, VP, Global Quality Assurance and Regulatory Affairs, THERMO FISHER SCIENTIFIC
Susan Van Meter, Executive Director, ADVAMED
Countown to the 15th Annual IVD Clinical & Regulatory Affairs Conference:
Experience the Quality First Difference.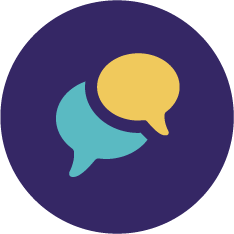 Learn from Industry Leaders
An exclusive experience with professional thought leaders provides you with direct insight into current solutions.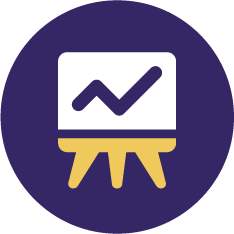 Keep up with Industry Trends
Learn through dynamic panel discussions, case studies and real world evidence on current topics directly related to your industry.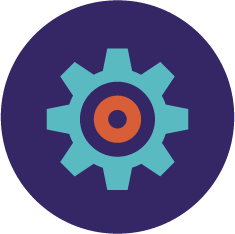 Exchange Ideas & Network
We provide a platform for your team to ask questions with experienced industry experts. The key to building your knowledge and seeing things from another perspective.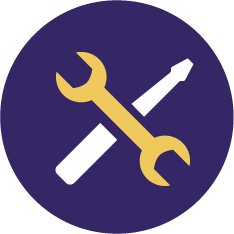 Find Solutions that Work for You
Insight and interaction are at the ready for you and your team. Collaborate with your peers, utilizing their insight and experience to accommodate your common challenges.
The Q1 Productions Virtual Event Experience
"This is the best conference I have been to in years. I am completely impressed with the content and value I received in terms of information."
Regulatory Manager, Quality & Regulatory Affairs, CARIS LIFE SCIENCES
Attendees by Years of Experience
Attendees by Company Size
Reach out to us with any questions.
Our team will respond promptly!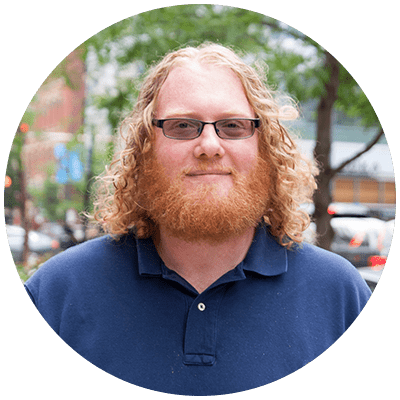 Chris Cockerell
Senior Event Manager
Q1 Productions
+1 (312) 224-8722
ccockerell@q1productions.com
www.q1productions.com