Wednesday, April 17, 2019 – 12:00 PM – 12:40 PM CDT

This course is forecasted for a 30 minute presentation followed by 10 minutes of Q&A.
Johnson & Johnson Case Study: Integrating Literature Reviews in Postmarket Product Data Compilation
Timelines for literature monitoring, triage and analysis
Translating literature review results into action plans
Identification parameters for literary search
Literature review automation methodologies
Impact of systematic literature review on PM analyses
Who Should Attend
Participants that will find this webinar most beneficial will be those involved in medical device companies. Job titles of attendees that will be most applicable for this session will be:
Post-Market Surveillance
Complaint Handling
Quality & Compliance
Quality Surveillance
Regulatory Compliance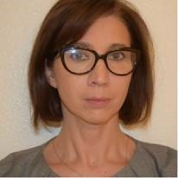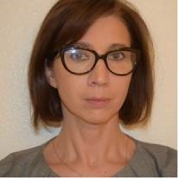 Evgeniya Degnera, MD
CSS Sr. Manager Clinical Complaints, QA Complaints
Johnson & Johnson
Dr. Evgeniya Degnera was born in Moscow, Russia. She obtained her medical degree at Moscow Medical School and completed her Urology residency training at Moscow County Hospital and a rotation in general surgery residency training at USC Medical School. She has authored articles in general surgery journals and presented at the annual meeting of the American College of Surgeons.
She is currently Sr. Manager in Customer Quality and manages WW Health Authority reporting and Post-Market Surveillance activities for one major operating entity in Medical Devices Cardiovascular and Specialty Solution Group at Johnson and Johnson. She leads a team of Clinicians and MDR specialists.
Dr. Degnera resides in Irvine, CA with her husband, and enjoys life with her 3 year daughter.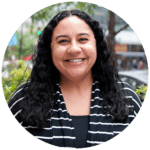 Contact:
Brooke Akins | Division Director, Life Science Programs
+1 (312) 224-1693 
bakins@q1productions.com​