ISO 11737: Improving Bioburden Calculation Validity
From routine monitoring of manufacturing processes and raw materials to endotoxin detection and radiation dosimetry audits, effective bioburden calculation informs and is necessary in almost every aspect of each sterilization method. Recent updates to the ISO 11737 standard governing bioburden calculation reflect this importance with revised guidance for inhibitor testing and elimination, setting appropriate limits of detection, and package testing requirements. This session will give focus to these updates while recommending practices for improving the validity of bioburden calculation in each instance.
Determining bioburden suitability
Inhibitor testing and selection
Weighing limit of detection parameters
Best practices in package testing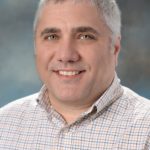 Scott Weiss
Director Industrial Microbiology
Johnson & Johnson Sterility Assurance
Scott Weiss has 20+ years' experience in sterilization and industrial microbiology. His span in sterilization includes cycle development, validation and routine control of steam, dry heat, vaporized hydrogen peroxide, ethylene oxide, gamma, e-beam, x-ray and liquid chemical processes. He has worked on facility design and remediation for clean room / controlled environment, water systems and compressed gases. Scott earned a Bachelor of Science degree in Microbiology from Texas Tech University.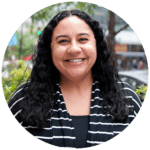 Contact:
Brooke Akins | Division Director, Life Science Programs
+1 (312) 224-1693 
bakins@q1productions.com​