Industry Case Study: Implementing an XML CMS in a Regulated Environment
In order to continuously improve labeling operations all while remaining at the forefront of regulatory changes, label professionals seek insight into new CMS opportunities matching corporate needs. With a multitude of variables for selecting and utilizing content and labeling systems, it is crucial to discern how vendors may assuage technology implementation or optimization challenges and support solutions for a streamlined approach and effective use.
In this webinar, we will provide an overview of a case study of migrating from a structured FrameMaker environment to an XML CMS. Topics covered include:
Making the case
Determining ROI
Interim steps to a successful implementation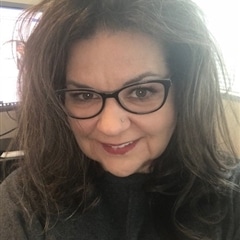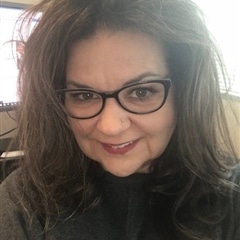 Jennifer Sturr
Global Technical Communications Manager
Accuray, Inc.
Jennifer is the Global Technical Communications Manager for Accuray, Inc. Jennifer has over 20 years of experience in medical device labeling and localization, and has worked for a variety of companies including Gambro BCT, Boston Scientific, Thoratec Corporation, and St. Jude Medical. Jennifer also worked on the localization supplier side of the business, assisting life sciences clients with implementation and improvement of XML/CMS systems and localization processes.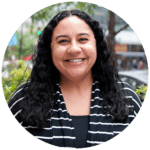 Contact:
Brooke Akins | Division Director, Life Science Programs
+1 (312) 224-1693 
bakins@q1productions.com​