Semi-Annual Medical Device Human Factors & Usability Engineering Conference
December 10-11, 2019 | San Diego, CA
Download Agenda
Register Now
SPONSORS

Boston UX designs, develops and productizes intuitive medical devices that advance patient care. We apply Design Thinking best practices to create compelling user experiences and intuitive, highly usable UIs for embedded and connected medical devices and applications. Beyond UX/UI design, we offer custom software development; IEC 62304-compliant medical platform and services; and full, end-to-end product realization.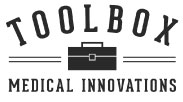 Toolbox Medical Innovations is an ISO 13485 certified life science and IVD product development firm and full Clinical Research Organization (CRO). We help our customers turn their technology into user friendly, cost effective and clinically validated commercial products.
Through our Toolboxes, we provide a wide range of services including consumable product design, prototyping, usability testing, manufacturing scale up and clinical research. All of our Tools are specifically tuned to meet the demanding needs of the point of care diagnostic/life science industry. 
The depth and breadth of our expertise and resources in this industry are unrivaled.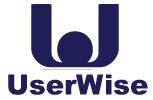 UserWise is a team of Human Factors Engineers dedicated to designing best-in-class medical products, packaging, and labeling. With experience ranging from home-use injectables and diagnostics to robotic surgery platforms, our consultants successfully navigate the medical device and combination product regulations via usability testing, use-related risk analysis, and compliance documentation.

Since 2004, Healthcare Human Factors has partnered with our clients to design safe, innovative, and intuitive products and experiences. We have experience with all aspects of usability engineering, from use-related risk analysis to conducting formative and summative testing on technology ranging from combination products to complex devices such as anesthesia machines and radiation therapy systems. Our embedded position within one of the largest academic health centers in the world equips our team of engineers, researchers, designers, and strategists with deep insights into healthcare as we work with manufacturers in the design and evaluation of next-generation technology.
Healthcare Human Factors® is a registered trademark in the U.S. Patent and Trademark Office and Canadian Intellectual Property Office.

Florida Anodize System & Technologies (FAST) is an industry leader in tight-tolerance aluminum anodic coatings for the medical and surgical device industry. Serving Top 30 Global MedTech OEMs for over 20 years, FAST takes pride in its quality-based culture, ethos of putting customer needs first, and recently achieved ISO 13485:2016 certification. It's premier offering, FAST ColourLock™, is available in custom colors, and shades, and does not sacrifice attractiveness for sterilization resiliency and is capable of high-volume, production level application. With an efficient throughput rate and frequent and open communication, FAST works closely with customers to be a highly synchronized global supply partner.
SPONSORSHIP OPPORTUNITIES
There are a variety of sponsorship and exhibition opportunities available for companies wishing to increase their visibility and participation in the program, ranging from keynote speaking opportunities to exhibitor and documentation sponsors. Organizations most suitable for this type of exposure provide services and solutions including:
Human Factors Research
Human Factors Engineering
Device Usability Testing
User Research Firms
Market Research Firms
Design Validation
Process Validation
Industrial Design
Device R&D
Regulatory Consultants
MEDIA PARTNER


MedBoard organizes Medical Device information, making it quickly accessible, integrated, actionable and useful, and creates the tools that medical device companies and professionals need. Covering 60+ countries, including regulations, guidance, latest news, standards, definitions, surveillance of market data and much more; all integrated into a unique algorithm and smart search engine which provides relevant results taking the user to the information needed. MedBoard is used by leading organizations and is an essential product for today's executive.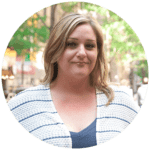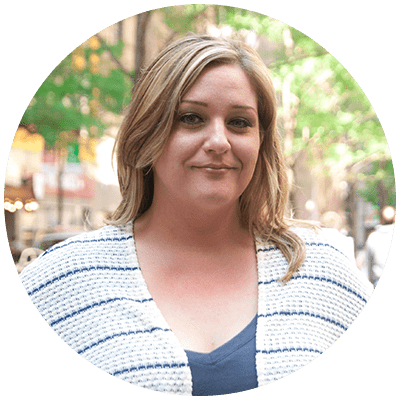 Contact:
Mildred J Nieman
Director, Sponsorship Sales
Q1 Productions
+1 (312) 527-8101
mnieman@q1productions.com