Navigating Proposed Guidances Outlined in the Software Bill of Materials
Probable application of SBOM in an industry setting
Significant constituents evaluated for inclusion in the SBOM

Software vulnerabilities
Expiration for components
Lifecycle management practices

Potential implications for manufacturers & HDOs
Insight into the proposed scope & content of SBOM
Who Should Attend
Participants that will find this webinar most beneficial will be those involved in medical device companies. Job titles of attendees that will be most applicable for this session will be:
Cybersecurity
Product Security
Product Cybersecurity
Cyber Risk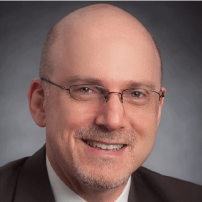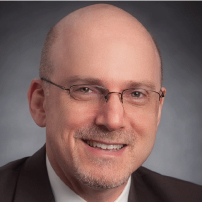 Jim Jacobson
Chief Product and Solution Security Officer
Siemens Healthineers
Jim Jacobson is the Chief Product and Solution Security Officer for Siemens Healthineers. Since 2012, he has been responsible for the global security program for the medical devices and associated IT systems, solutions and services that Siemens Healthineers develops, sells, maintains and supports. Jim also sits on the Siemens Cybersecurity Board responsible for governance and guidance for the security of the company's products, solutions, services, and infrastructure in all sectors including industrial, power, energy, renewables and mobility, in addition to healthcare. He leads the cybersecurity curriculum and training program for Siemens employees worldwide.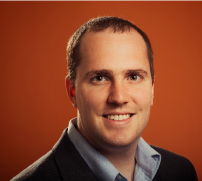 Michael Dittamo
Information Security Risk Manager
New York Presbyterian Hospital
Michael Dittamo is the Information Security Risk Manager at New York Presbyterian Hospital. He is responsible for risk management, governance, and compliance for all campuses that comprise the hospital system. Previously, Michael has worked as the Information Security Manager for a financial software and services organization, focusing on secure development, vulnerability management, and security architecture.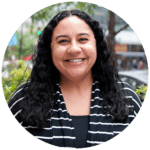 Contact:
Brooke Akins | Division Director, Life Science Programs
+1 (312) 224-1693 
bakins@q1productions.com​