SPONSORS

Mérieux NutriSciences is a global food safety and quality partner — offering testing, labeling, auditing, consulting, sensory, training and research services to the food & nutrition industry. Focused on customer excellence, we protect consumers' health through nutritional research, scientific excellence and innovation. We customize to meet the needs of individual manufacturers, food processors, caterers, restaurants and retailers.
Headquartered in Chicago, Mérieux NutriSciences has grown from a single laboratory founded in Chicago Heights, IL, in 1967 (Silliker) to a global presence throughout North, Latin and South America, Europe, Middle-East, Africa and Asia Pacific. Present in 21 countries, Mérieux NutriSciences employs 6,500 people worldwide working in just under 100 laboratories. With a primary focus on food safety and quality, the company delivers services in various business sectors.

Ranked among the top 100 law firms in the country, Cozen O'Connor has more than 750 attorneys in 27 cities across two continents. We are a full-service firm with nationally recognized practices in litigation, business law, and government relations, and our attorneys have experience operating in all sectors of the economy. Our diverse client list includes global Fortune 500 companies, middle-market firms poised for growth, ambitious startups, and high-profile individuals.

From idea to label, Selerant ensures compliance and facilitates innovation.
Founded in 1990, Selerant Corporation is a leading global provider of process-based product lifecycle management (PLM) software and consulting services within three core manufacturing segments: Food & Beverages, Personal Care and Specialty Chemicals.
With primary operating regions in New York, NY, Milan, Italy, and Shanghai, China, and offices around the world, Selerant has a large global presence to meet the needs of its customers.
Our Devex enterprise PLM software addresses new product development and compliance needs of leading manufacturers. Devex PLM optimizes business processes and leverages an organization's knowledge.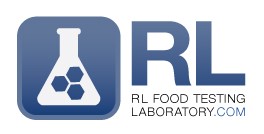 We provide nutritional information using US FDA compliant nutrition label software, with the accuracy of the label content 100% dependent on what we receive from you, our clients. Laboratory service results are dependent on both the input we receive from you regarding the ingredients in your product and the quality of the product sample you send to us. Product quality is dependent on the product temperature when shipped, the container used to ship your product to us and the integrity of the sample we receive from you. We are not responsible for any errors that may occur based on your input or the poor product quality we receive from you. RL Food Testing Laboratory is not responsible for any consequential or other damages. All claims against RL Food Testing Laboratory are limited to the cost of services rendered.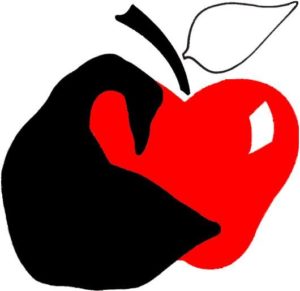 For nearly 30 years Concept Nutrition, Inc. has provided nutrition communication services to food and associated industries specializing in U.S. Food & Drug Administration (FDA) and Dept. of Agriculture (USDA) labeling regulations compliance for consumer, foodservice and institutional foods, industrial ingredients and raw materials, dietary supplement products, retailer shelves and restaurant menus. The goal is always to figure out the facts about food for effective delivery of accurate messaging about nutrients and ingredients through advisory on issues where food policy, marketing trends and public health meet, all to help individuals decide what's good to eat! Seasoned with cultural foodways insights, Lauren Swann, MS, RD, LDN, makes FoodFactsWork!

Food Consulting Company, founded in 1993, delivers nutrition analysis, food labeling and regulatory support to ensure 100% compliant food labels, on-time, every time.
With over 1,500 clients worldwide, Food Consulting Company is the largest contract provider of food labeling services. Start-ups, Fortune 500s, food manufacturers and distributors, retailers, ingredient suppliers, importers, brokers and restaurateurs all trust Food Consulting Company to work side by side with them just like your virtual food labeling department.
Visit www.foodlabels.com to learn about how we've helped food labelers go from recipe to retail – all with the confidence that it's done right.
SPONSORSHIP OPPORTUNITIES
At this time, there are a variety of sponsorship and exhibition opportunities available for companies wishing to increase their visibility and participation in the program, ranging from keynote speaking opportunities through to exhibitor and documentation sponsors. Organizations most suitable for this type of exposure provide services and solutions including:
Labeling Consulting
Labeling Technology
Certification Providers
Regulatory Consultants
Regulatory Database Consultants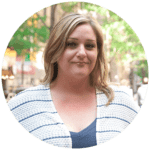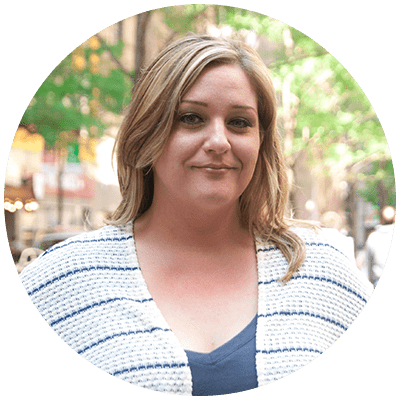 Contact:
Mildred J Nieman
Director, Sponsorship Sales
Q1 Productions
+1 (312) 527-8101
mnieman@q1productions.com