2nd Annual Food Label Claims: Risk Management & Substantiation Conference
December 1-3, 2020 | Virtual Event
Pricing:
$595 per module, $1,500 for the entire course
Target Audience
Regulatory Affairs
General Counsel
Food Labeling
Food Technologist
Scientific Affairs
Industries Represented
Food & Beverage
Bolstering Label Claims through Rigorous Risk Assessment and Substantiation Strategies, Reinforced by Cross-Functional Claims Evaluation across Legal, Regulatory, Scientific, and Customer-Facing Functions
In the era of the engaged and informed consumer, where shoppers are making food and beverage purchases based on dietary restrictions or ingredient specific considerations, the utilization of compliant and relevant labeling claims is a critical business strategy for manufacturers. When exploring the use of certain food label claims, executives must evaluate a variety of different variables such as compliance requirements, risk of claims overuse and how to best depict claims on packaging for consumer outreach.
This year's program will virtually connect regulatory affairs and legal teams to share best practices in the utilization and review of compliant product ingredient claims in three half-day modules to maximize learning and engagement. Individual modules are available for $595. The entire course may be access for $1,500.
FAQ
Explore the Virtual Event Guide & FAQ for insight into our dynamic event platform, including technical requirements, audio troubleshooting, detailed networking steps and more. Our mobile app, Q1 Events, mirrors onsite networking experiences so you stay connected.
Contact: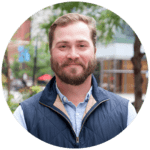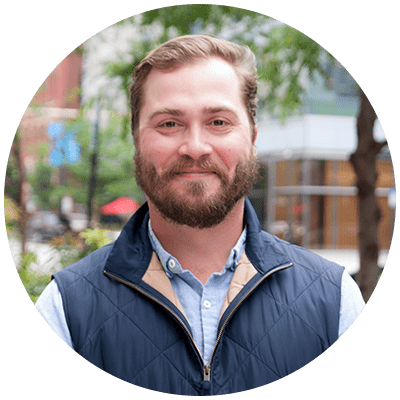 Aaron Van Dyke, Operations Director, Life Science
Q1 Productions
+1 (312) 955-0825
avandyke@q1productions.com